Kanye West's presidential campaign treasurer resigns over finance violations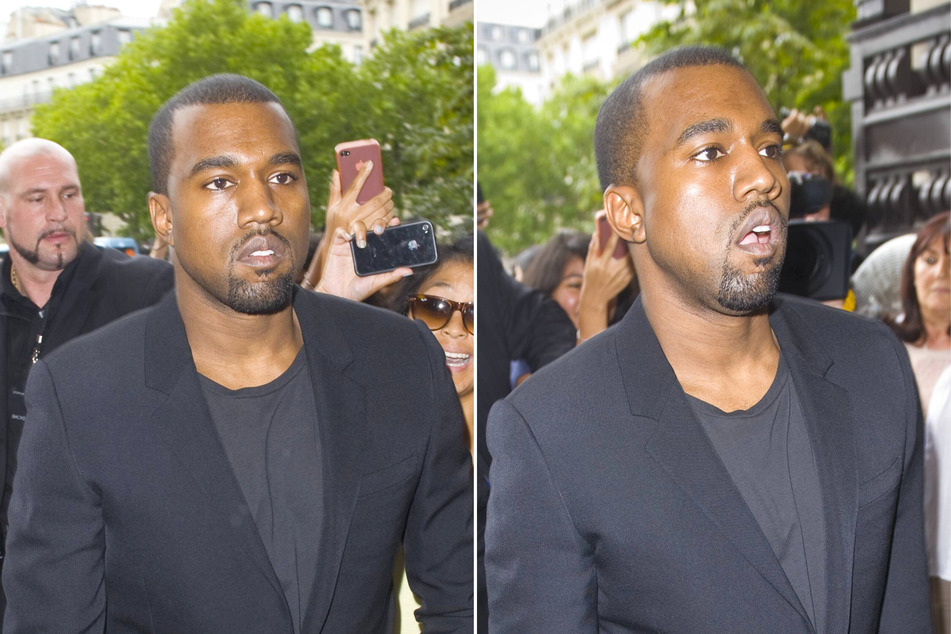 According to Politico, Patrick Krason, who has served as the team's treasurer since December, alerted federal regulators in a letter of his resignation on Monday.
He added that he notified the campaign team, which still operates under the name "Kanye 2020," that they are required by law to replace him within 10 days, and that they "cannot raise or spend campaign funds" until a new treasurer is named.
Krason also sent a letter of resignation directly to West, where he made the claim that Yiannopoulos, the far-right provocateur who Ye recently rehired, "submitted falsified invoices for expenditures" while working for Kanye's 2020 campaign, which may be a "potentially serious criminal transaction."
He says Yiannopoulos filed for reimbursement to both Kanye 2020 and Republican Marjorie Taylor Green's campaign for the purchase of a digital asset.
As soon as Yiannopoulos rejoined the team as manager, he fired advisors Nick Fuentes and Ali Alexander, telling TMZ that he was "Cleaning house and professionalizing Ye's political team."
The sweeping changes haven't sat well with Krason, who says there is too much "personal animosity" between him and Yiannopoulos for him to continue working with the team.
Yiannopoulos denies Krason's allegations, adding that he will not "give any credence to ridiculous and easily disproven claims."
Cover photo: Collage: IMAGO / PanoramiC