Kanye West's incredible net worth revealed!
Los Angeles, California – Some people may say Kanye West is crazy, but one thing is definitely true: he's crazy rich.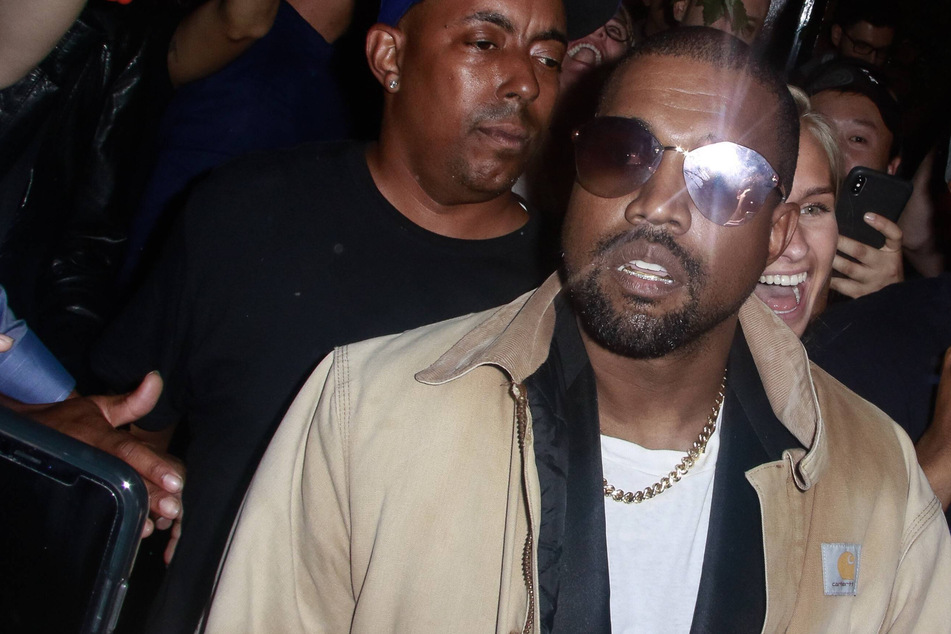 The hip-hop superstar – and self-proclaimed "greatest artist God ever created" – is officially one of the richest people in the US, with a new report from Bloomberg stating he is worth a whopping $6.6 billion.
He seems to be getting the last laugh after publicly blasting Forbes for misreporting his wealth at $1.4 billion last year.
West (43), who recently split from his wife Kim Kardashian, earned a significant boost in profits due in part to his clothing brand Yeezy, which UBS Group AG values between $3.2 billion and $4.7 billion.
The 22-time Grammy winner and failed 2020 presidential candidate also reportedly has $122 million in cash and stock in his war chest, as well as a music catalog worth $110 million.
According to the outlet, the rest of his assets are valued at $1.7 billion.
Kanye's upcoming fashion deals are expected to bring in even more dough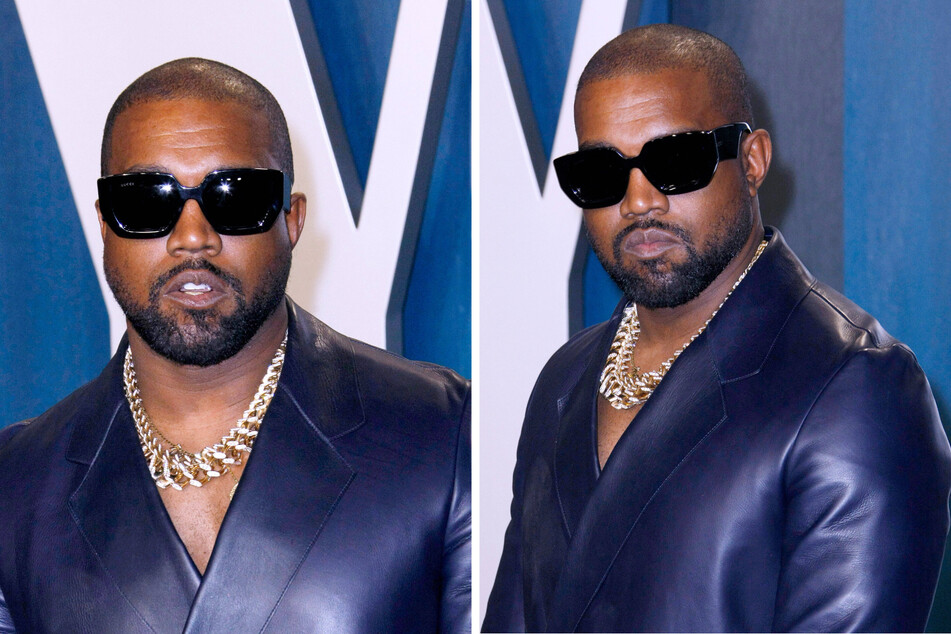 Bloomberg also reports that the Chicago native's upcoming collaboration with Gap, set to hit stores this summer, "could be worth as much as 970 million dollars of that total."
Last June, West partnered with Gap for a 10-year agreement where the acclaimed rapper will be tasked to develop fashion styles for men, women and children.
"We are excited to welcome Kanye back to the Gap family as a creative visionary, building on the aesthetic and success of his YEEZY brand and together defining a next-level retail partnership," Gap global chief Mark Breitbard said with the announcement of the deal.
The new line is expected "to break 150 million dollars in sales in its first full year in 2022," Bloomberg added.
West's Gap deal doesn't include footwear, as that area is fully covered with his successful collaboration with Adidas that runs until 2026.
In early March, the latest release from his Adidas: YEEZY line, the YEEZY 450 in Cloud White, sold out in under one minute.
West's new net worth makes him the second richest African American, putting him behind private equity giant Robert F. Smith, who is reportedly worth $7 billion.
Cover photo: IMAGO / MediaPunch