Kate Moss reveals shocking harassment she experienced as teen model
London, UK - Kate Moss has opened up on the sexual harassment she experienced as a teen model, once again proving the fashion world is not all glitz and glamor.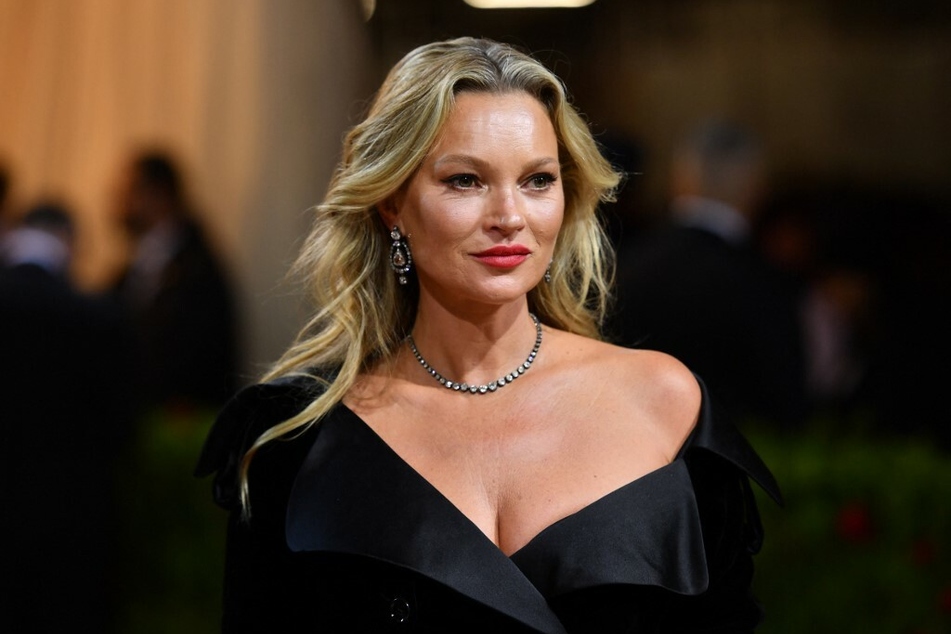 Now a world-famous supermodel, Kate Moss was just 14 years old when she was discovered at a New York airport.
The 48-year-old icon revealed to BBC Radio 4's Desert Island Discs that the road to fame was not always smooth.
Before her big break, the aspiring model was asked to pose for a bra catalogue.
"I was only 15 probably and he said, 'Take your top off,' and I took my top off. And I was really shy then about my body."
Things got worse from there: "And then he said, 'Take your bra off.'"
"I could feel there was something wrong so I got my stuff and I ran away. I think it sharpened my instincts. I can tell a wrong 'un a mile away," Moss said.
Kate Moss passes her knowledge and experience to her daughter
Though Moss never should have had to go through the traumatic experience, she said she is now able to better prepare her daughter, Lila Grace Moss Hack (19), in her career.
"I've said to her you don't have to do anything you don't want to do," Moss commented. "If you don't want to do this shoot, if you don't feel comfortable, if you don't want to model, don't do it."
Cover photo: AFP/Angela Weiss