Fireworks for Katy Perry and Orlando Bloom as their first child is born
Los Angeles, California - Katy Perry is a mom for the first time! The pop star and actor Orlando Bloom are the proud parents of little Daisy Dove.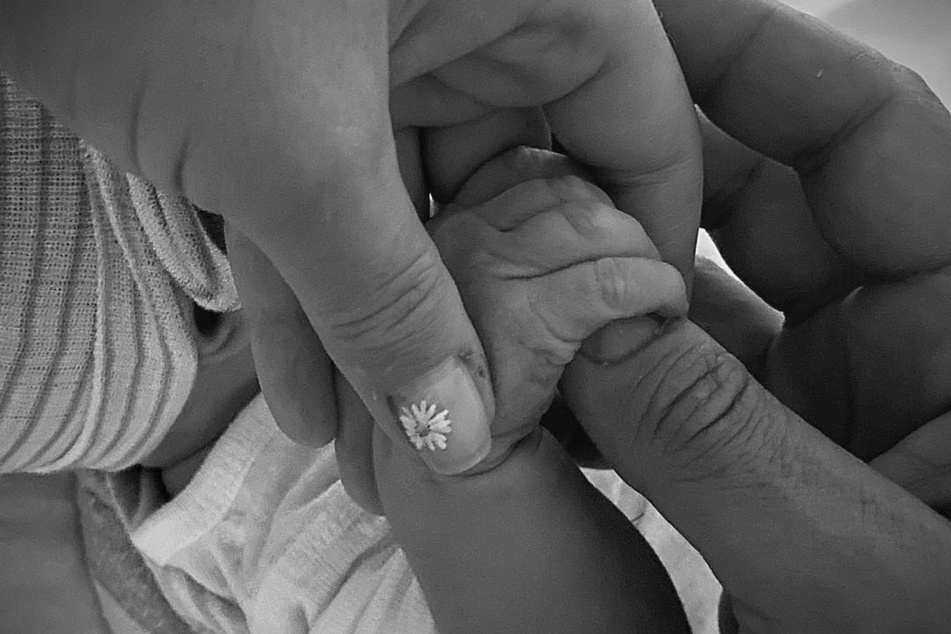 In March, Perry (35) had revealed her pregnancy in the music video for her single Never Worn White. "Let's just say it's gonna be a jam-packed summer..." she teased at the time.
The waiting is now finally over and the couple can finally hold their little daughter in their arms.
The Goodwill ambassadors announced the news on UNICEF's Instagram page: "Welcome to the world, Daisy Dove Bloom! We are floating with love and wonder from the safe and healthy arrival of our daughter."
In the black and white family snapshot, Bloom (43) and Perry clasp the newborn's tiny hand.
The musician is also sporting s daisy sticker on her thumbnail as a tribute.
Katy and Orlando campaign for UNICEF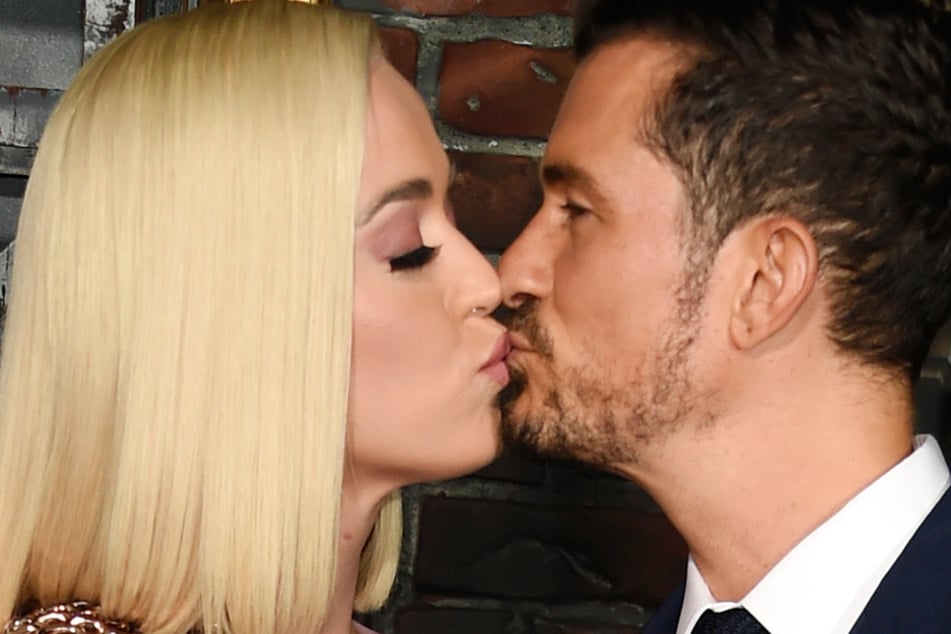 There's a reason the famous couple made their announcement on the aid organization's social media page. They know that not everyone is as lucky as their young family. Many newborns lack access to water, soap, vaccines and medicines.
In times of a global pandemic, this situation has only worsened for many families: "As parents to a newborn, this breaks our hearts, as we empathize more than ever with struggling parents."
While Daisy Dove is Katy Perry's first child, Orlando Bloom already has a son, nine-year-old Flynn, from a previous relationship with model Miranda Kerr, to whom the actor was married from 2010 to 2013.
Cover photo: Chris Pizzello/Invision/AP/dpa