Katy Perry and her dog ready to go vegan, but followers raise concerns
Los Angeles, California - Pop star Katy Perry revealed she is ready to take the plunge and go 100% vegan – and Nugget, her much-loved teacup poodle, will be making the switch with her.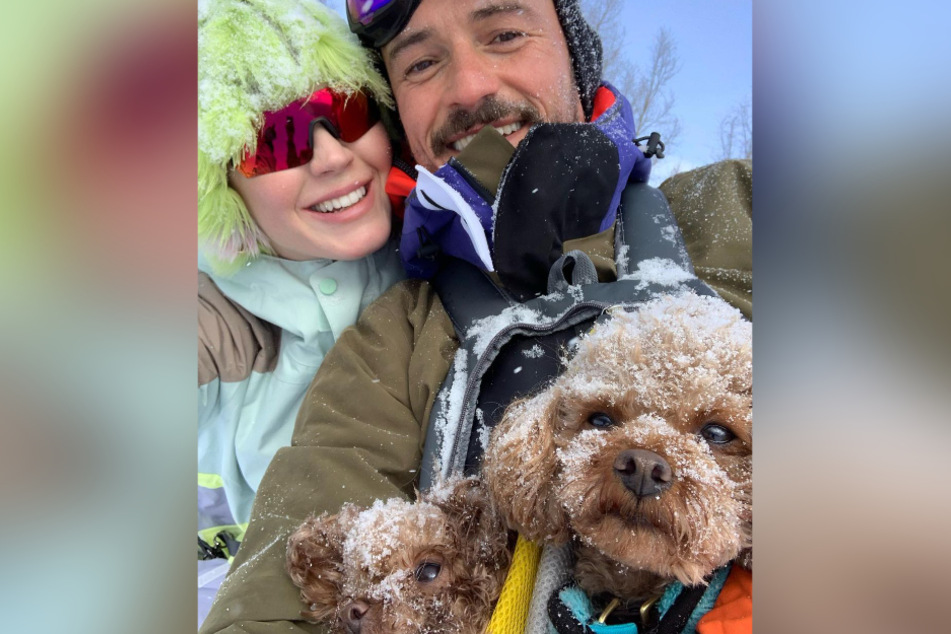 New year, new me? Katy Perry has a special New Year's resolution up her sleeve for 2021: the new mother wants to completely change her diet.
The 36-year-old took to Twitter on Sunday to announce her decision: "I'm about 95% ready to be 100% VEGAN," she wrote.
But Katy is not the only one who's going vegan – her little pooch is following along, too.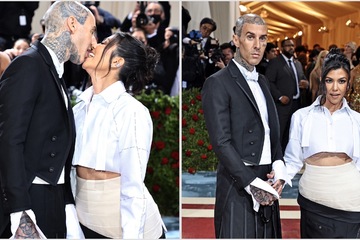 "My dog Nugget has been joining me on this journey for the past 4 monthz. Pray for us ok," she added.
In no time, Katy's tweet started doing rounds on the internet. But not everyone was amused. While her followers overwhelmingly supported her decision to become a full-time vegan, many expressed concern that she's also forcing the vegan diet on her dog.
"DONT FORCE A DOG ON A VEGAN DIET. They are omnivores not herbivores. THIS IS ANIMAL CRUELTY," one user urged.
"Girl...let that dog eat some damn meat," another one chimed in.
One reply highlighted the irony of the situation: "Having a dog named nugget whilst wanting to be vegan is SENDING me."
Katy Perry gets support from fans and PETA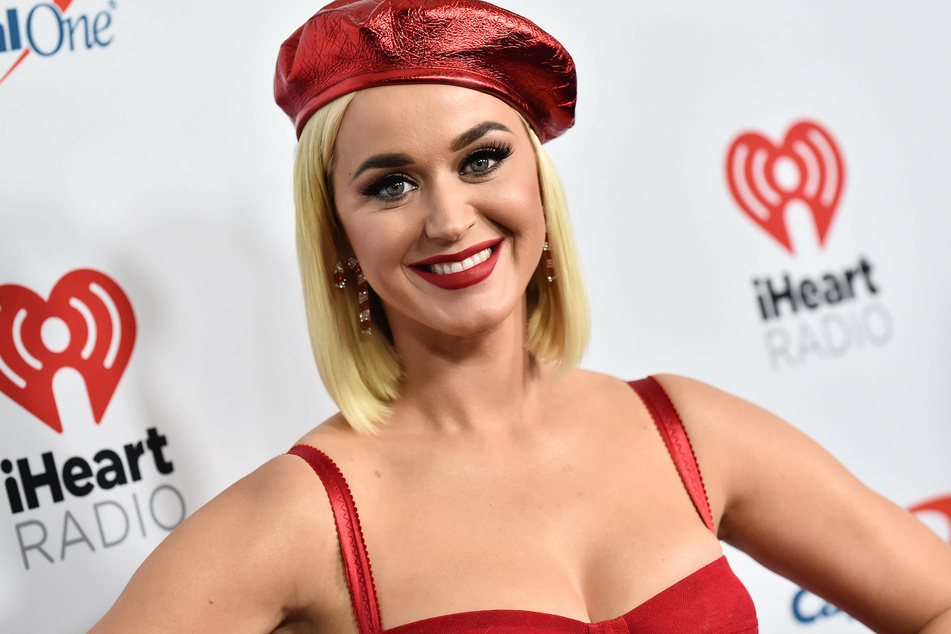 However, many also tweeted their support for the singer and her four-legged friend, claiming that dogs can "thrive on a vegan diet" unlike cats.
"The longest living dogs are all vegan! And a quick Google Search will prove so," one wrote.
Indeed, the Twitter user has a point: dogs can follow a plant-based diet. However, it's important for owners to make sure that their "nutritional requirements" are met, according to animal rights charity PETA.
The organization even replied to Katy's tweet, saying they will "both love how it feels eating clean and helping animals," and provided a link to a meat-free list of food for vegan canines.
Katy Perry has not yet revealed whether her fiancé Orlando Bloom will join them on their vegan journey.
Cover photo: instagram.com/orlandobloom/