Orlando Bloom's ex has her say on actor's new daughter with Katy Perry
Los Angeles, California - Katy Perry and Orlando Bloom recently announced the birth of their baby daughter Daisy Dove. But among all the well-wishers reacting on Instagram, an unexpected name popped up.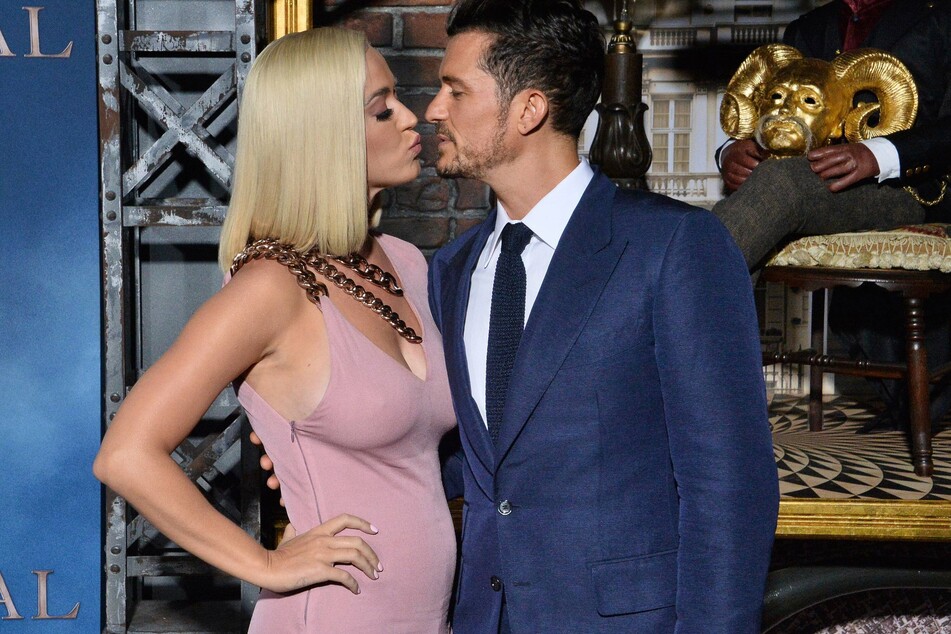 Katy Perry (35) is enjoying her new life as a parent after giving birth a beautiful baby girl, Daisy Dove. She and her partner Orlando Bloom (43) seem to be in a great place together.
Which makes the appearance of Orlando's ex-wife all the more interesting. Miranda Kerr made her own comment on the good news.
"I'm so happy for you guys. Can't wait to meet her," the 37-year-old former Victoria's Secret model wrote under the post.
Katy and Orlando had announced the birth on UNICEF's Instagram page, as they are both ambassadors for the organization. The couple acknowledged the fact that not everyone is as lucky as their young family and drew attention to the terrible conditions many children have to face.
While the two stars turn to spending as much time with their newborn as possible, you can't help but wonder whether they feel the same way about Miranda's intervention.
Orlando has a nine-year-old son with the model, so it wouldn't be surprising for the pop star to be less than thrilled about the sudden reappearance of the dreaded ex.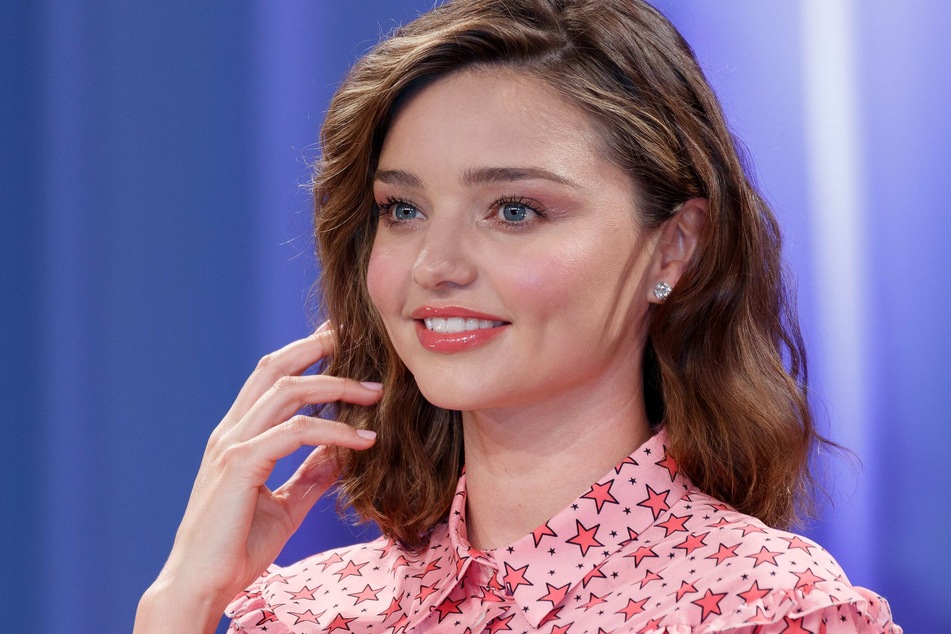 Despite divorcing in 2013, Miranda Kerr and Orlando Bloom have maintained a healthy relationship. They were been married for three years.
Miranda Kerr has also moved on, alongside husband Evan Spiegel, a businessman and the founder of Snapchat. They have two sons, two-year-old Hart and 10-month-old Myles.
Cover photo: imago images / UPI Photo