Keep Austin Techy: Elon Musk moves to Texas
Austin, Texas – Austin has a new resident: Elon Musk has relocated to the Texan capital.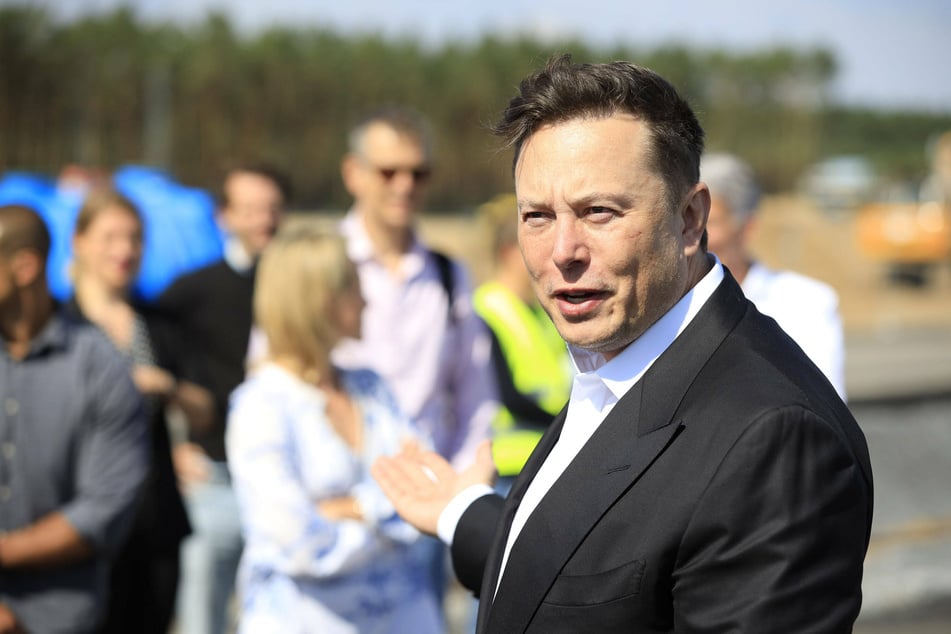 Elon Musk (49) moved from Los Angeles to Texas to be near his SpaceX development premises and new Tesla electric car plant, the entrepreneur told the Wall Street Journal in an interview published on Tuesday.
The 49-year-old CEO of Tesla, Inc. and SpaceX is the second-richest man in the world, but California was apparently still too expensive for him.
Particularly during the ongoing coronavirus pandemic, many wealthy Silicon Valley tech executives have decried the cost of living in the state.
Texas, on the other hand, presents several economic advantages that California doesn't offer: no state income or capital-gains taxes for individuals.
Elon Musk isn't the only tech professional to leave the Bay Area. Other large companies, including Hewlett Packard Enterprise and Palantir Technologies, have also moved their headquarters away from the Golden State.
Musk argues that California has become "complacent" with innovators. His departure marks an important step in a recent trend that many call a "tech exodus" out of Silicon Valley. Nevertheless, SpaceX and Tesla maintain operating sites in the state.
The Tesla automotive plant in Austin is slated to open in 2021. The gigafactory will build several important vehicles for the company: the Cybertruck, Tesla Semi, Model Y, and Model C. The grounds, which will feature boardwalks and bike lanes, will be open to the public.
Cover photo: imago images / Future Image