Kendall Jenner defends hilarious viral cucumber-cutting fail
Los Angeles, California - After a video of Kendall Jenner awkwardly attempting to cut a cucumber went viral, the reality star is getting the last laugh.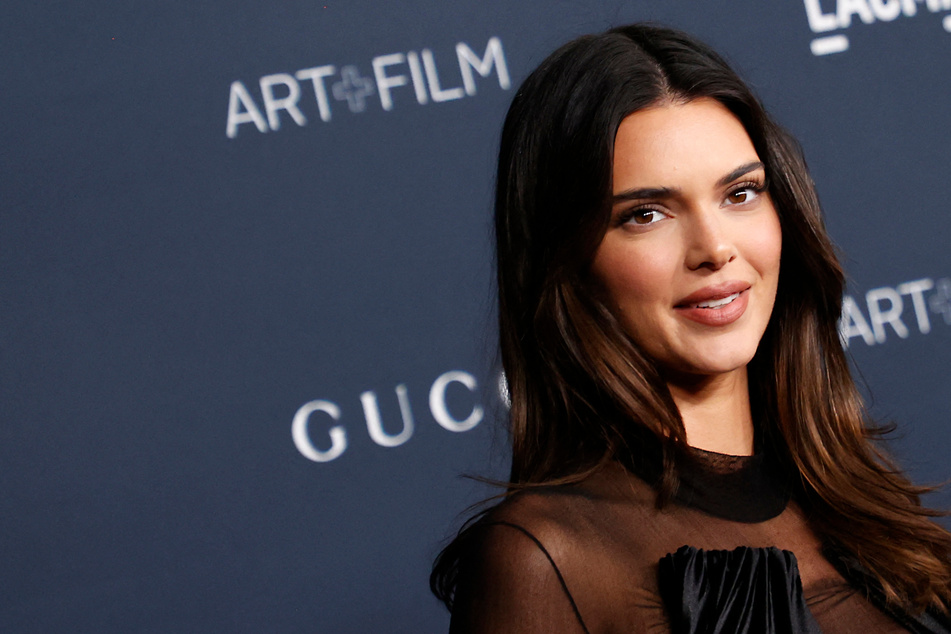 The hilarious moment occurred during season 2 of The Kardashians, which first aired in 2022.
In the viral scene, Kendall is in the kitchen with her mother, Kris, and decides to prepare a snack for herself - without any help from the family chef.

"I'm making it myself," she proudly announced. "It's easy."
However, what she subsequently did with the knife did not look quite so simple.
She began to cut the vegetable with only one hand before crossing her arms to slice it - a bizarre sight that went viral online after the episode aired.
A year later, the 27-year-old admitted to the Wall Street Journal that she can't help but laugh at herself about the faux pas.
Kendall Jenner jokes that she did "successfully" cut a cucumber
"Let me just say I successfully cut 'The Cucumber,'" she proudly declared. "So if anyone says I cannot cut cucumber, I physically cut the cucumber and I did it tastefully. I didn't hurt anybody. So I can cut cucumbers."
And in that, for better or worse, she was right.
Kendall proved her sense of humor about the situation on Halloween, dressing up as a cucumber while carrying a knife in a knowing nod to her (lack of) skills in the kitchen.
Cover photo: MICHAEL TRAN / AFP