Kendall Jenner reveals details of feud with Corey Gamble, Kris Jenner's boyfriend
Los Angeles, California - Kendall Jenner is back on good terms with Kris Jenner's boyfriend, Corey Gamble, as the two bonded on The Kardashians season 4 premiere.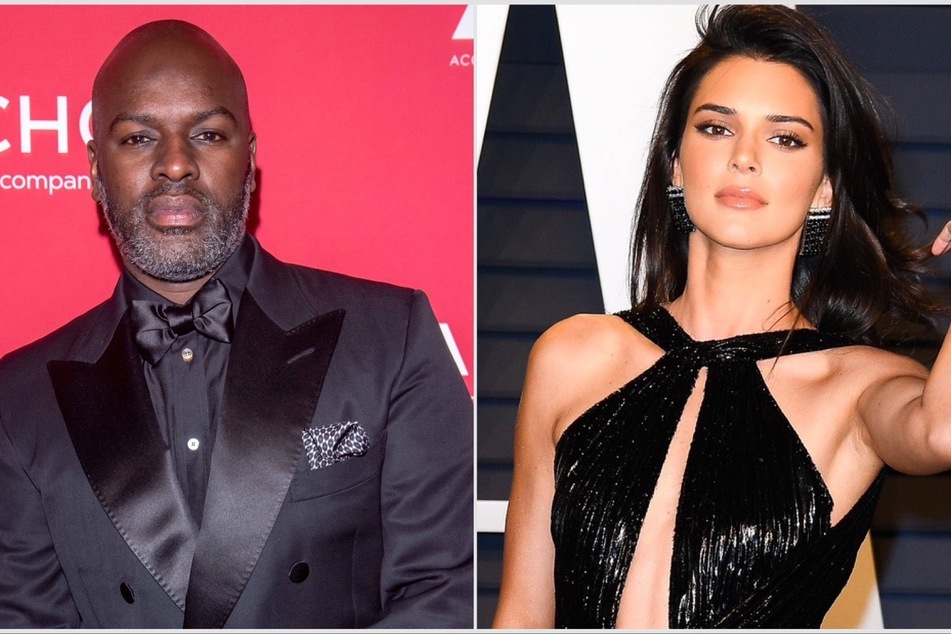 On the Hulu reality TV series' debut episode, the 27-year-old supermodel reflected on a tense situation that led to a fallout with her mom's longtime partner.
During the family's Cabo vacay, Kendall is seen chatting with Corey, much to the delight and surprise of the 67-year-old momager.
"I think hell froze over. Because Corey and Kendall are chatting," Kris tells Kim Kardashian, who acknowledged that the two haven't spoken since Palm Springs.
In 2020, Kenny got into an explosive fight with Kylie Jenner amid their Palm Spring trip, in which Corey tried to intervene.
Yet things got worse when the model accused him of jumping in to yell and curse at her during the drama, while Corey called the 818 Tequila owner "rude" and an "a**hole."
Kendall Jenner says she's "over" drama with Corey Gamble
In her confessional, Kendall explained, "Corey and I, we were close for a while, and then Kylie and I had a big sister fight, and he tried to intervene, and that caused a little problem between us.
"We apologized, and we got over it, but it never really; it just kind of stayed here," she added, raising her hand to signify a neutral motion.
The reality star further noted that "family trips" are really important, continuing, "It gives Corey and I the opportunity to slow down and actually spend some together."
Cover photo: Collage: IMAGO / ZUMA Wire & ABACAPRESS