Khloé Kardashian defends model Remi Bader amid online body-shaming
Los Angeles, California - Khloé Kardashian praised model Remi Bader after the influencer opened up about receiving cruel body-shaming remarks.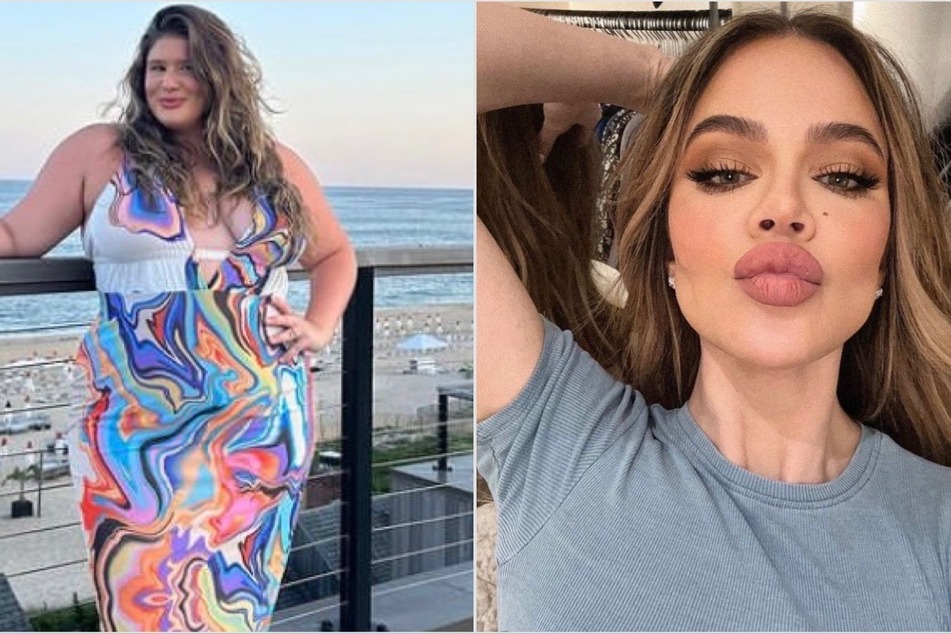 The 39-year-old Good American mogul continued to show that she has a heart of gold as she took to her Instagram story to uplift the Victoria's Secret ambassador.
On Monday, KoKo shared Bader's post where she posed on the red carpet at the Victoria's Secret The Tour '23 celebration in New York City earlier this month.
The Kardashians star sweetly wrote on the story, "Just a little @remibader appreciation post."
"You are perfection just as you are. Exactly As you come. In all phases, you are perfection," KoKo continued, adding, "Never forget that your soul sparkles, your smile is magic and your heart is pure."
The plus-sized model expressed her gratitude for the Revenge Body host's kind words, replying, "I love you so much."
Khloé's remarks come after Remi emotionally revealed on TikTok that she had been the target of vicious body-shaming comments recently - which is something that the business magnate and her famous sisters are all too familiar with themselves!
Cover photo: Collage: Screenshot/Instagram/remibader & khloékardashian