Khloé Kardashian doesn't label her "relationship" with Tristan Thompson?
Calabasas, California - Apparently, Khloé Kardashian isn't sweating her and Tristan Thompson's relationship status.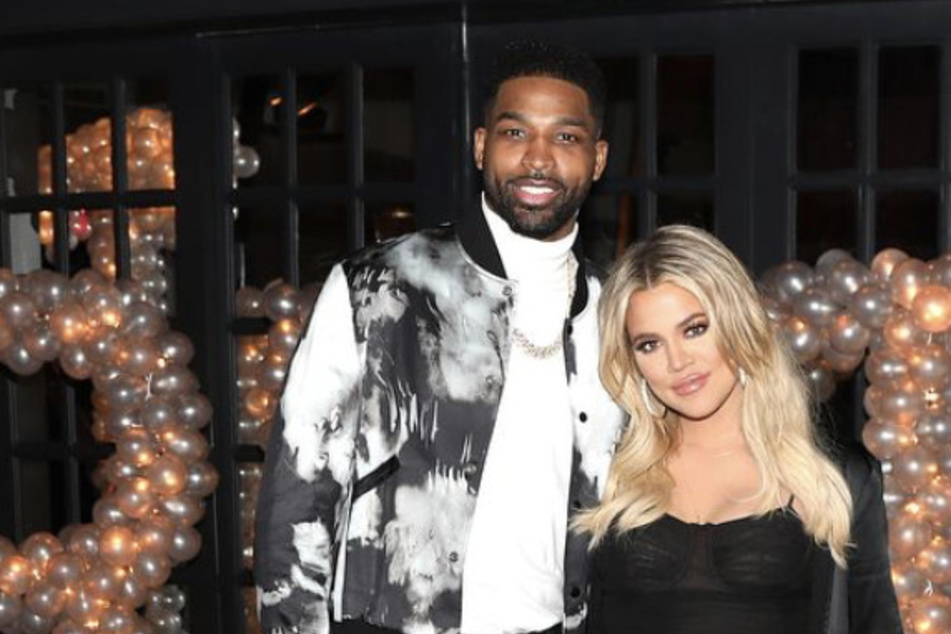 Though they aren't engaged like Kravis, the former pair allegedly isn't worried about a title when it comes to their relationship.
On Tuesday, an insider dished to E! News that Khloé and Tristan don't have a label on where they are right now.
The parents of three-year-old True split for the second time in July.
Lately, the former couple's status has been questionable.
Sure, Khloé and Tristan are amicable, but they've also engaged in some mysterious behavior.
On Sunday, the basketball star accompanied his ex to Kourtney Kardashian and Travis Barker's intimate engagement dinner.
Plus, the 30-year-old has been praising the Good American owner on her recent Instagram snaps.
According to the source, "They're raising True together. Tristan is around and Khloé is happy. He's very supportive and there's nobody else in her life."

The anonymous tipster added, "They are a family and there's a lot of love between them. They leave it at that."
Sounds like the two are doing the best to keep things cool while they co-parent their daughter.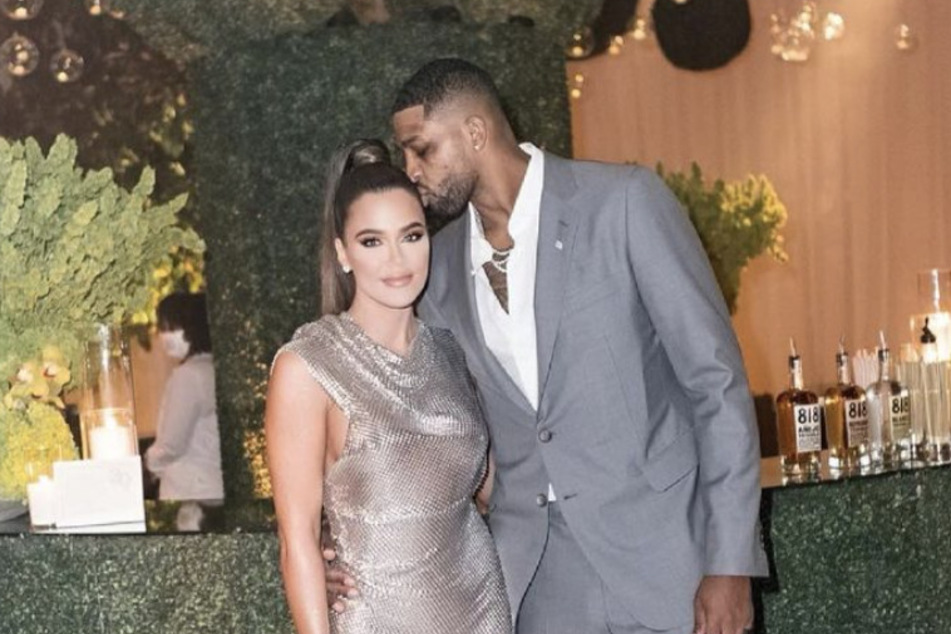 Khloé dishes on new Hulu series' premiere date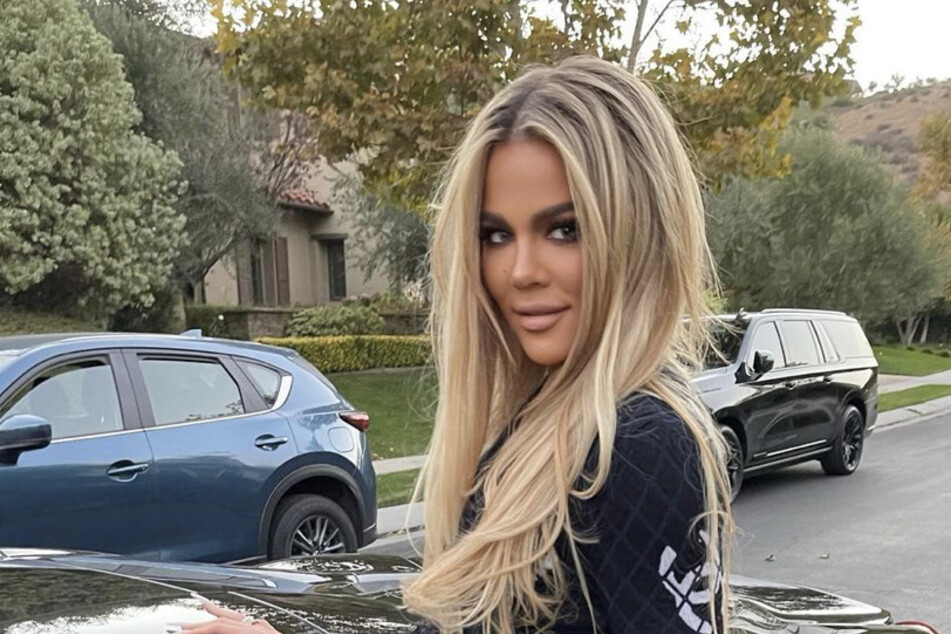 Meanwhile on Thursday, the reality star appeared on The Ellen DeGeneres Show where she gave more insight into her family's upcoming Hulu series.

Three months after it was announced that Keeping Up with the Kardashians would end, the Kar-Jenner clan inked a new deal with the streaming service.

While the famous family haven't shared a lot of details, it was mentioned that it would be another reality show.
According to Khloé, it might air sooner than expected.
"I think in a few months, either end of January, early February," she coyly revealed to the host.
Ellen responded, "That's fast!" to which Khloé agreed, "Really fast! That's the beauty of Hulu. We're streaming, and we get to have a much quicker turn around than previously. We're really excited."
The 36-year-old added, "They're here in the back shooting with us, and we're so happy to be up and rolling again."
Looks like fans will be able to "keep up" with the Kardashians again in just a few more months.
Cover photo: Screenshot/Instagram/realtristan13