Kimye divorce may play out in an explosive finale of Keeping Up With the Kardashians
Calabasas, California – We're barely one episode into the final season of Keeping Up With The Kardashians' final season, and Kris Jenner is already hinting at some pretty explosive content!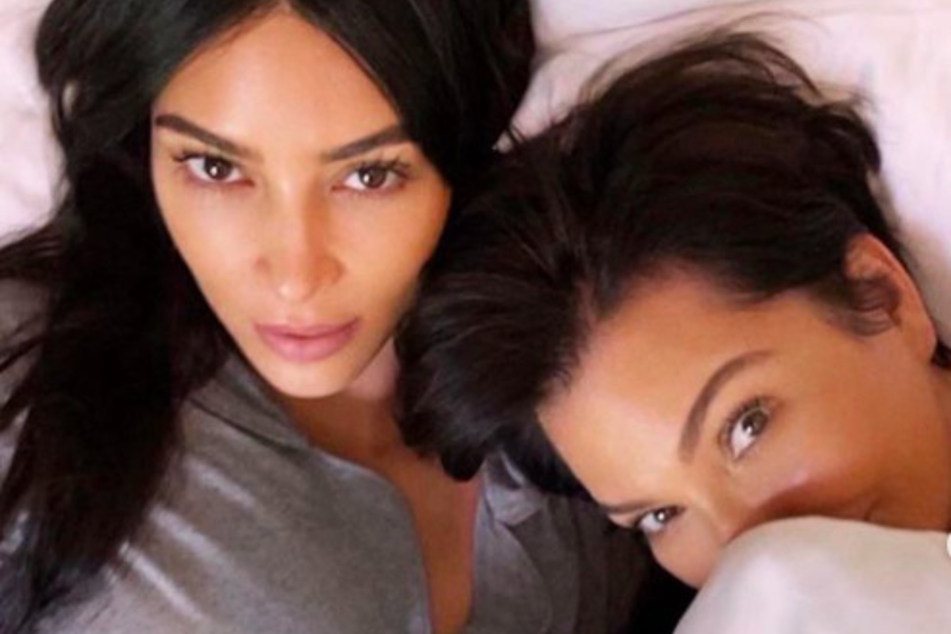 The Karshashian clan matriarch is the first to break the family's silence on Kim Kardashian (40) and Kanye West's (43) divorce and teased an epic finale to the family's hit reality show.
The 20th season's first episode aired on Thursday night and Momager Kris Jenner (65) hinted earlier that day that viewers could see the best drama yet as the series comes to an end.

"I think it's always going to be hard any time... you know, there's a lot of kids," Kris said in an interview on Australia's The Kyle & Jackie O Show.
And how about seeing the juicy details of Kimye's demise play out on TV?
"You might," Kris said when asked if the divorce would be featured later in the season.

"I don't know what they have decided on in the finale," she said, according to People. "Kim wanted to deal with this with her own family in her own time."
The show wrapped up filming on January 8, which was slightly before the couple officially filed for divorce in February after citing irreconcilable differences. But fans are eager to see if any details of the split will be highlighted.
Kimye was an item for the last ten years and the couple and their four children were featured frequently on the show. The two are now gearing up for a custody agreement and dividing their assets, which includes Kanye's one billion dollar net-worth from his Yeezy clothing brand.
"When she feels like it, I'm sure she'll say what she needs to say," Kris said of Kim's tell-all as the series comes to a close.
Caitlyn Jenner teases family secrets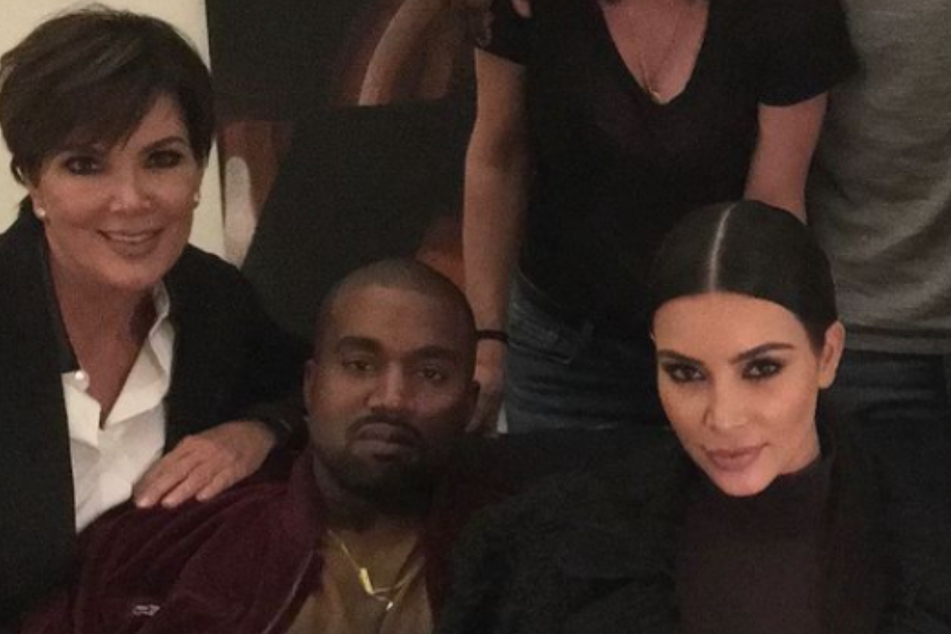 Kris wasn't the only one doing the talking as the season premiered on Thursday.
Her ex Caitlyn Jenner (71) also commented about Kim's break-up and the show's anticipated finale later that day in a separate interview.
"At some point, she'll probably come out [and] make a statement, but it's her statement and not mine," Jenner said of Kim.

Caitlyn Jenner was the family patriarch on KUWTK until her gender transition and the end of her marriage with Kris.
As for more juicy reveals on how the show's drama will unfold?
"It's a secret," she said. "This family is all secrets."
Cover photo: Instagram/Screenshot/krisjenner