Khloé Kardashian slams "sad" haters over her new 'do
Los Angeles, California - Khloé Kardashian had a few words for fans who criticized her newest look.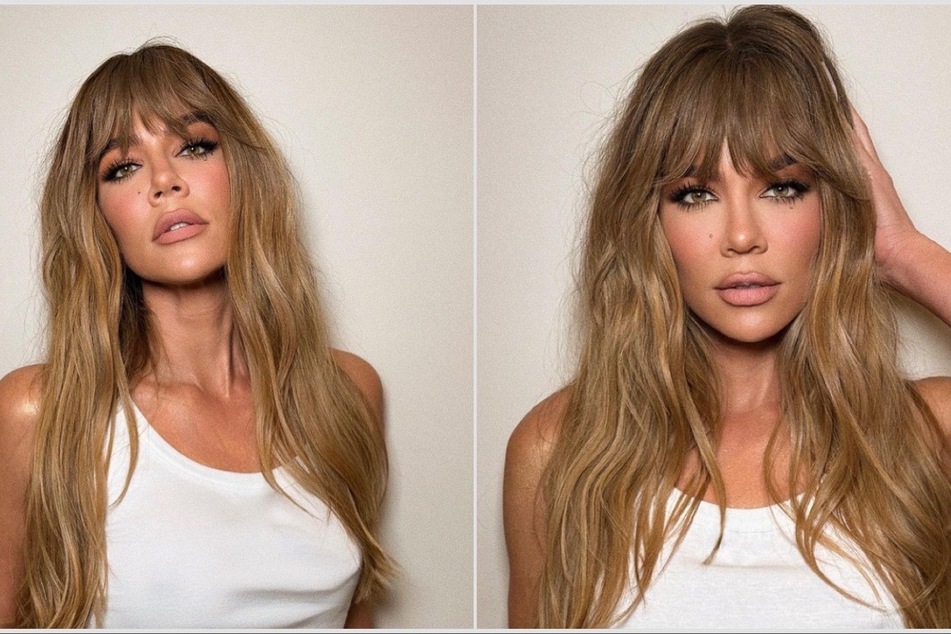 One thing the 38-year-old reality star isn't changing in 2023 is her ability to serve a classy clapback.
On Tuesday, KoKo dragged Instagram users who threw shade towards her for her seemingly ever-changing looks.
It all began when she posted a new snap on Tuesday showing off a hairstyle with bangs and dyed a honey-brown color.
"Fun fact: I wore clip on bangs for this shoot. It was fun to give a different look and not be committed," the mom of two captioned the post.
"I am surprised with how much I liked the bangs even though they changed the shape of my face. Would you ever get bangs?"
Unfortunately, some fans took aim at Khloé's caption by noting that her bangs weren't what caused the face of her shape to change.
Khloé Kardashian kicks off 2023 with a classy clapback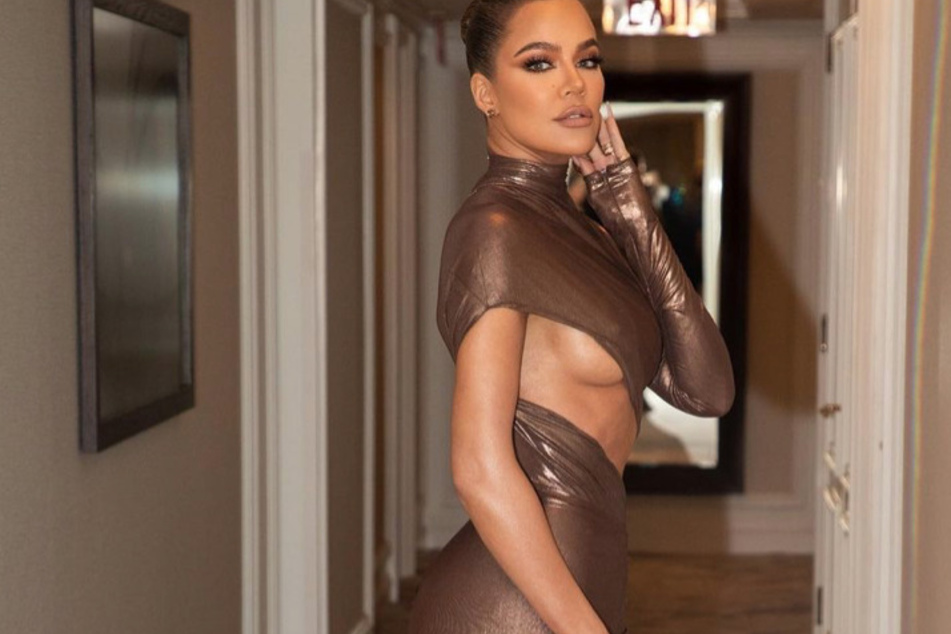 Instagrammers apparently weren't convinced by Khloé's caption.
One user wrote in the comments section, "I don't think it was the bangs that changed your face," while another shadily remarked, "Ohhh it was the bangs that changed your face so much in these pics?"
Well, KoKo had time on Tuesday, as she aptly responded to the trolls, "I openly talk about my nose job and anyone who 'looks up' to me must know I've lost over 60 pounds over the years."
"So recently, the only change is the bangs. I didn't know I had to do a running list."
The Kardashians star added, "Either way, attacking someone is sad in my opinion. Unprovoked is the saddest part. If you are offended or don't like what you see, you simply don't have to say anything."
Well served, Ms. Kardashian!
Cover photo: Collage: Screenshot/Instagram/khloekardashian