More deleted photos! Is Khloé Kardashian covering up her newest scandal – again?
Calabasas, California – Where did it go? Khloé Kardashian may be trying to cover up her latest scandal, for the second time this month!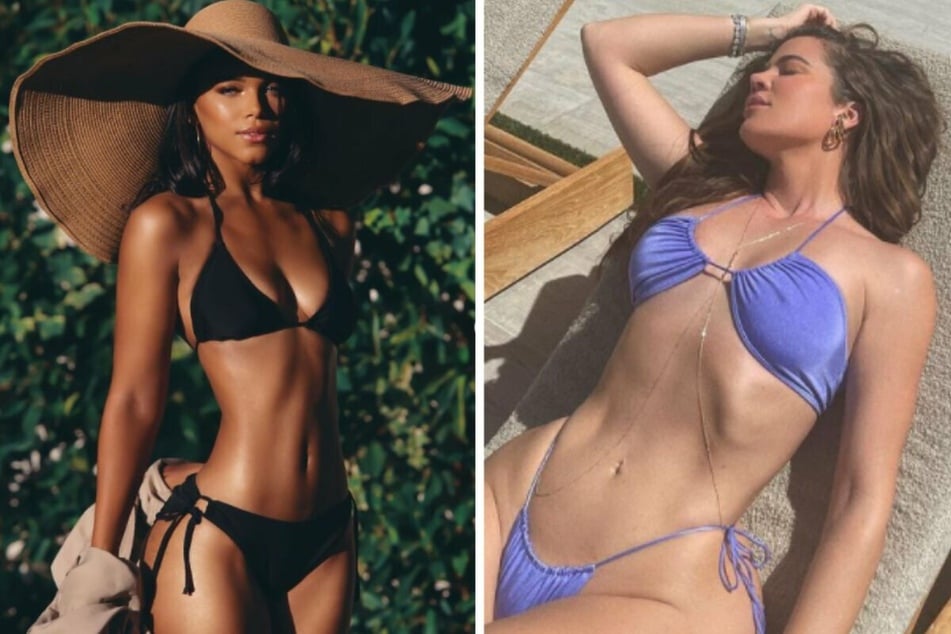 After the Kardashians worked overtime to cover up an unedited leaked photo of the star, Khloé was dealt another blow when new cheating allegations about her boo Tristan Thompson made waves last week.
In a shocking post on Sunday by The Shaderoom, it looks like Tristan's alleged "other woman" Sydney Chase shared a screenshot of her notifications – showing DMs from Khloé!
Sydney reportedly posted the screenshot on her Instagram on Saturday. It has since been deleted.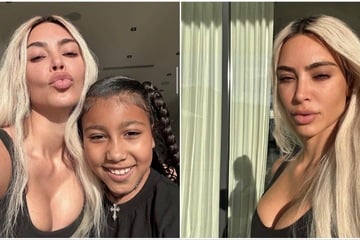 "I told you that I was heartless," Sydney wrote on her Instagram in a past post. "Playing my way."
The Instagram model recently accused Tristan of having "past relations" with her in January after telling her he was single. The basketball player had re-started his relationship with Khloé since the summer, after the two have been plagued with his cheating multiple times in the past. They have been seen on Keeping Up With the Kardashians struggling to conceive a second child together.
"This is Khloé. I would appreciate if our conversation can remain confidential," Khloé allegedly wrote to the model in her DMs.
Fans wondered if Khloé and her family were again trying to make some backdoor deals to keep Sydney quiet.
"Khloe sending Sydney a DM clearly proves the Kardashian PR machine is back at it again," one commenter wrote.
Another Kardashian cover up?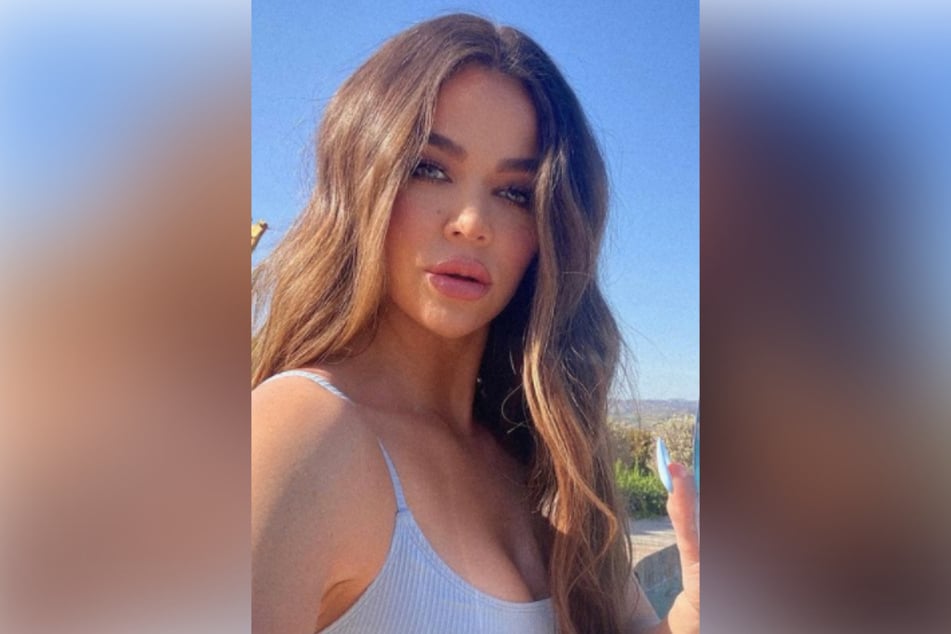 Fans dove deeper into the apparent cover up, and why all camps have been unusually quiet in the last few days.
A thread on Reddit claimed that Sydney had been caught on camera by paparazzi this week being asked about the affair, and said she couldn't talk about it because she had been contacted by lawyers.
Sydney also apparently appeared in an Instagram Live where she read some of Tristan's alleged sexts. One of them read, "Khloe isn't my type. You are my type." She also reportedly claimed that Tristan was only with the Kardashian to "make a billionaire out of himself."
That video has also since been deleted.
Many have wondered why Tristan's cheating hadn't gotten the same news coverage as other recent Kardashian stunts.
"Her photo f*** up made headlines around the world but [the basketballer] caught cheating YET AGAIN is less newsworthy than that Kim bleaching her brows. What kinda favours is Kris pulling in," one fan wondered.
Khloé is known for being in control of what is leaked about her and has publically vilified her unfaithful partners' "other women" before.
In 2019, she slammed her sister Kylie's now ex-best friend Jordyn Woods, calling her a "liar" and "the reason my family broke up" after she apparently fooled around with Tristan. Khloé also reportedly tracked down her ex-husband Lamar Odom to a hotel room where he was partying with a stripper.
Time will tell if most of this week's rumors will again be erased from social media without a trace.
Cover photo: Collage: Screenshot/Instagram/sydneychasexo & Screenshot/Instagram/khloekardashian