Khloé Kardashian begs fans to "not tear her apart" amid Tristan Thompson drama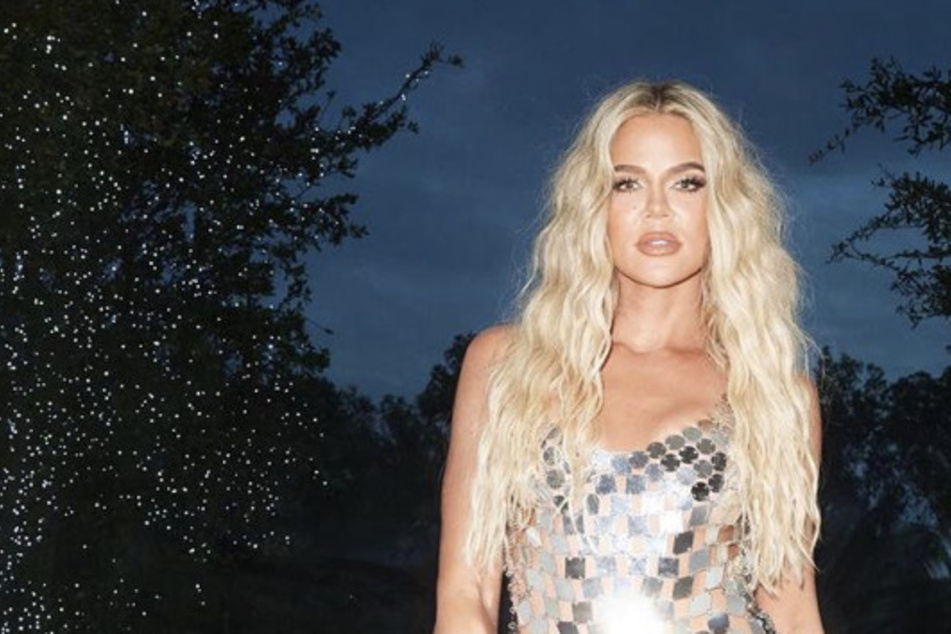 Despite her stunning apparel at the 2021 PCA's, Khloé was hit with some unexpected backlash.
Fans accused the Keeping Up with the Kardashians alum of appearing like she "didn't care" when Halle Berry took the stage at the annual awards show.
One user took to Twitter and wrote, "Okay who saw that 'I don't care' sorta look on @khloekardashian when @halleberry was on stage, not cool man."
The 37-year-old clarified her expression by responding back to the tweet, "That's disappointing my face gave that expression."
She added, "Halle Berry is such a force. Absolutely Stunning and beyond talented. Tbh I'm barely in my own body right now. Please don't read into anything. Also please don't tear me apart because you assumed something."
Khloé's remark seemingly alludes to Tristan Thompson's current paternity scandal.
The NBA star is being sued for child support by Maralee Nichols – a personal trainer from Houston who claims that Tristan fathered her child back in March.
The Texas-native further alleged that she and Tristan had a "months-long" affair that continued long after she got pregnant.
Though Khloé and Tristan split in July, sources have revealed that the Good American owner is having a hard time dealing with the news – particularly since this means the athlete was unfaithful, again.
One insider spilled to US Weekly, "This is a very sad time for Khloé. She really loves Tristan and still held a candle for him. She thought he might have changed his ways."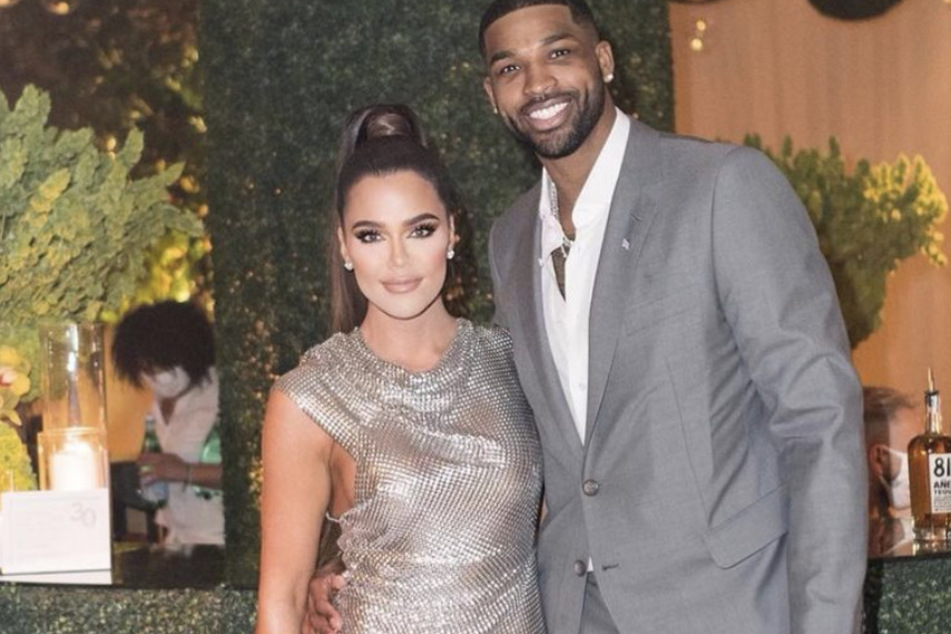 Khloé's leans on her family for support amid Tristan's paternity scandal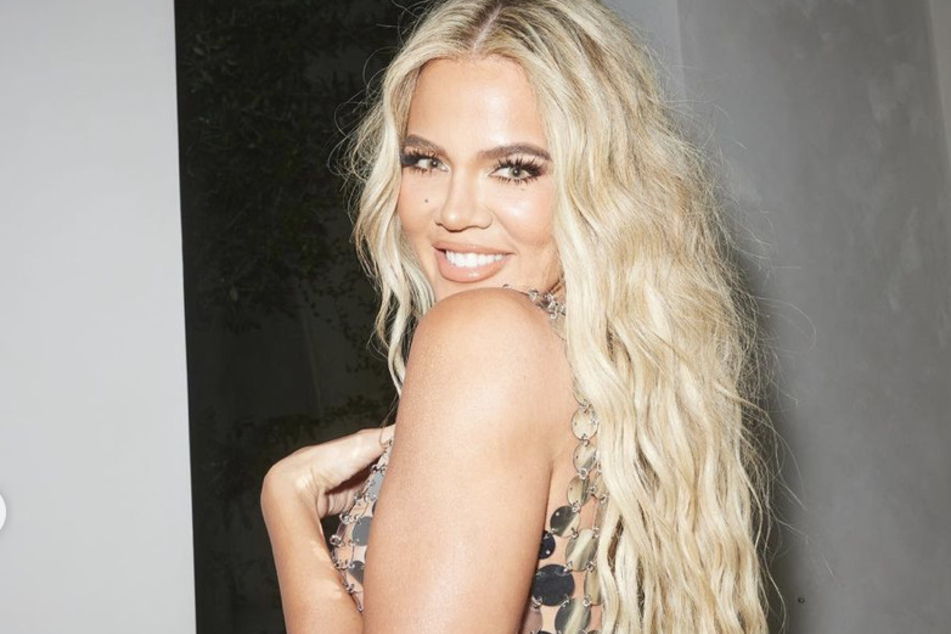 The insider continued, "Khloé now knows that Tristan was unfaithful to her when they were back together."
The source further revealed that Khloé is currently "rallying around her family" while dealing with her ex's betrayal.
"Even though Khloé is hurt, she's staying strong and trying to move forward. Khloé did know about the baby before the news broke – it was very hard for her to hear," the source concluded.
Khloé and Tristan had maintained an amicable relationship as they co-parented their three-year-old daughter, True.
Yet, with this recent scandal now looming over the serial cheater's head, it's hard to say if Khloé will continue to be cordial towards the athlete.
Cover photo: Screenshot/instagram/khloékaradashian