Tristan Thompson might have another child – but not with Khloé Kardashian!
Houston, Texas - A Houston-based woman has filed a paternity suit against Tristan Thompson claiming that he is the father of her unborn baby.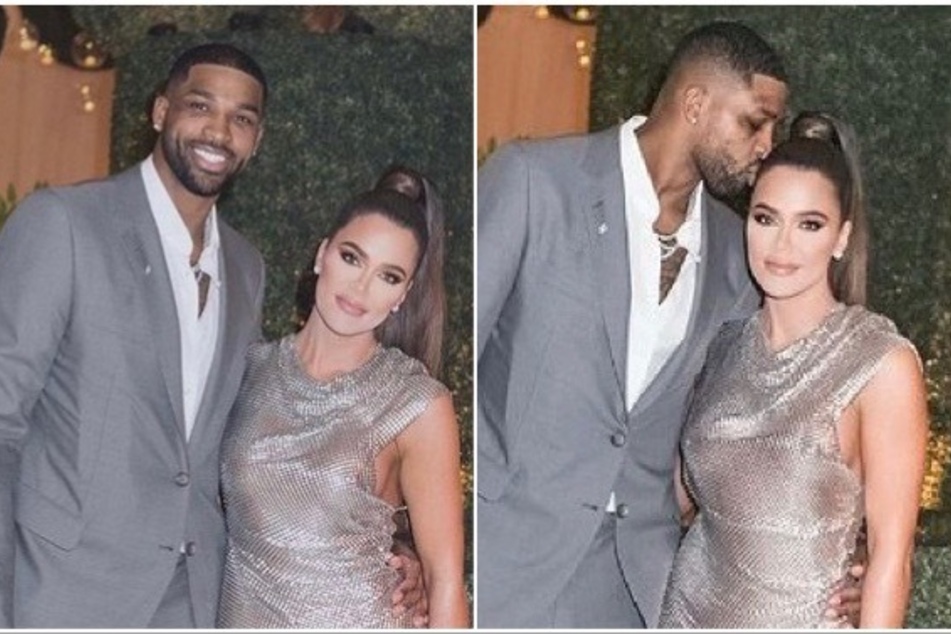 According to the Daily Mail, Maralee Nichols is suing the basketball star for child support.

On Friday, the outlet released photos of the heavily pregnant trainer along with a copy of the suit which was filed on August 5.
The Texas native who recently relocated to Los Angeles alleges that she and Tristan conceived the baby in March at his 30th birthday bash.
Per the suit, the athlete did admit to having sex with Maralee several times at a hotel after the pair attended a party together. The 30-year-old maintained that the incident was the only time he was intimate with the personal trainer.
However, attorneys for Maralee deny this and claim the "months-long fling" began five months before his party. Her lawyers further stated that he flew her out to California on multiple occasions and this continued after she got pregnant.
Khloé Kardashian, who split from the serial cheater in July, was mentioned in the suit by the Canadian athlete as his "ex-girlfriend" and the mother of his second child, True. Though Khloé never addressed what led her second breakup from her ex, at the time, the same outlet released sketchy photos of the athlete with three different ladies.
Cheating scandals are par for the course with the NBA star. While Khloé was eight months pregnant with True, the Sacramento Kings player was spotted leaving a club with an unknown woman. Months later, Tristan landed in hot water again for allegedly hitting on Kylie Jenner's ex-BFF Jordyn Woods.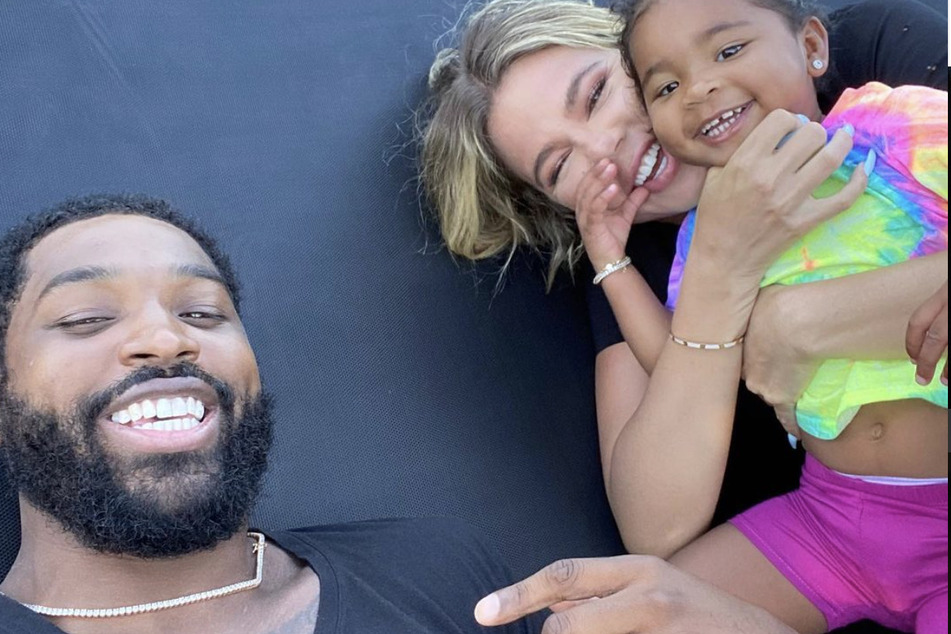 Meanwhile, Khloé seemingly addressed Tristan's current drama with a post on her Instagram story that read, "I just don't have time for negative energy and even when I do, I still don't."
Cover photo: collage: screenshot/instagram/khloekardashian & realtristan13