Khloé Kardashian is ready for the next decade of her life!
Los Angeles, California - It seems like Khloé Kardashian is over being in her 30s!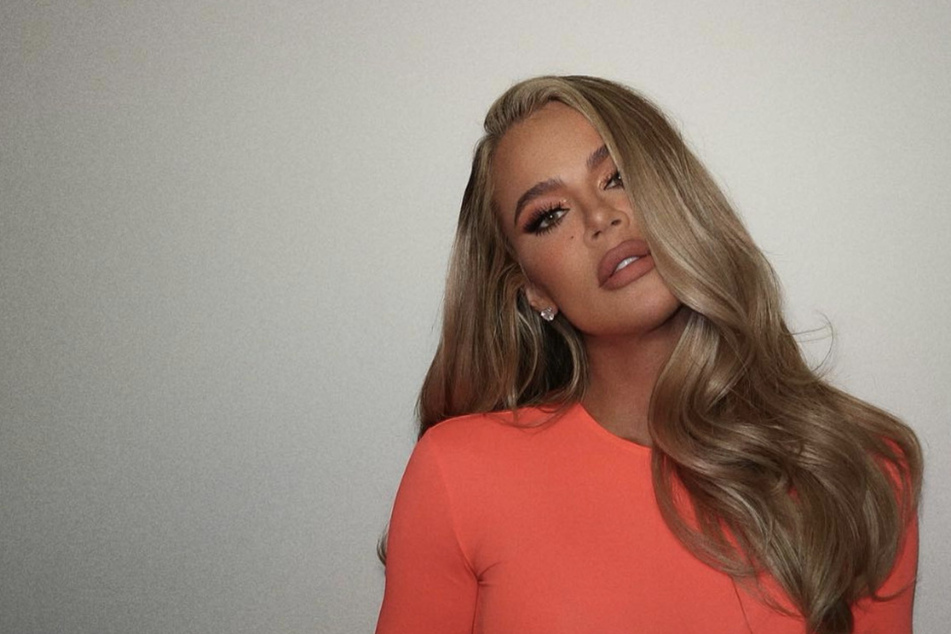 The Kardashians star recently celebrated her 39th birthday, and it seems she has some thoughts about entering the final year of her 30s.
Over the weekend, KoKo shared some snaps and videos to her Instagram story from gifts she received for her 39th birthday, which was on June 27.
In the since-expired IG story, Khloé acknowledges that she generally doesn't "love showing all my gifts because I think it's sort of obnoxious." However, she added that she'd break her own rules to show off a select few gifts that were "too funny."
The Good American co-founder then proceeded to show off one of the birthday cards she received, which features the number 39 in bold, black print, along with a plus sign and a hand holding up the middle finger.
Khloé then revealed she "cannot wait to be in my 40s," before calling the birthday card "genius."
"I hate being in my 30s, I think it's the worst decade ever," she added.
In all fairness, the last several years have been quite rough for the reality TV star.
From her fallout with ex-boyfriend Tristan Thompson over his repeated cheating and impregnating another woman behind her back, to the constant hate on social media and more, things have been pretty trying.
Here's to hoping Khloé's next trip around the sun is filled with nothing but joy.
Cover photo: Screenshot/Instagram/khloekardashian