"Dating and enjoying it": Kim Kardashian and Pete Davidson confirm their romance
Palm Springs, California - Kim Kardashian apparently threw Pete Davidson a birthday party at Kris Jenner's Palm Springs home – confirming that they are indeed an item.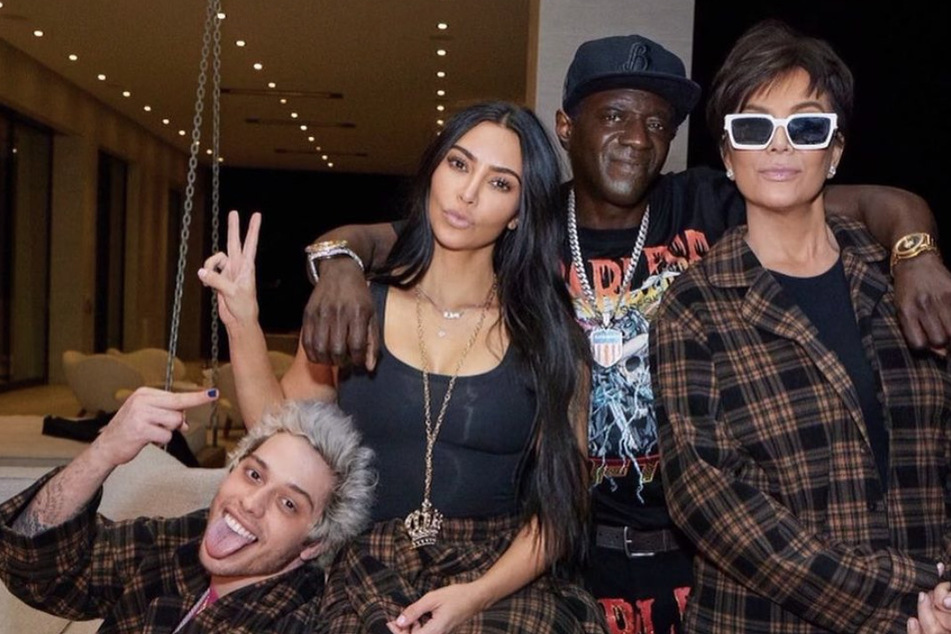 A picture is worth a thousand words.
On Wednesday, Flavor Flav shared two pics from the comedian's 28th birthday bash.
In the first snap, the rapper, who referred to Pete as his "adopted son," struck a pose with Kim, Pete, and Kris, who all wore matching SKIMs black and brown plaid pajamas.
"Pete, I never took a clock off my neck to give to someone and you will be the last person I do this for, it lookz real good on you, happy birthday," he wrote, while calling Kim and Kris "legends."
According to People, the gathering, which happened on Tuesday, was orchestrated by the beauty mogul.
"Even when they are on different coasts, Kim and Pete stay in touch. They are getting to know each other better and getting along great," an insider dished to the outlet.

The source added, "Kim loves his spark. He is very funny, entertaining and makes Kim happy. They are still dating and enjoying it. He showers Kim with compliments and she loves it."
So it would seem that Kim and Pete are seriously dating.
The two started sparking dating rumors last month after they were caught holding hands on a rollercoaster ride.
Following this, during the 41-year-old's trip to New York, the two had a low-key dinner date and also met up at a private social club.
But the two's budding romance is a bit complicated since Kim is still in the midst of her divorce from Kanye West.

The reality star's estranged husband hasn't outright addressed her relationship with the Saturday Night Live alum.
But he has made some shocking allegations that Kim has yet to serve him divorce papers.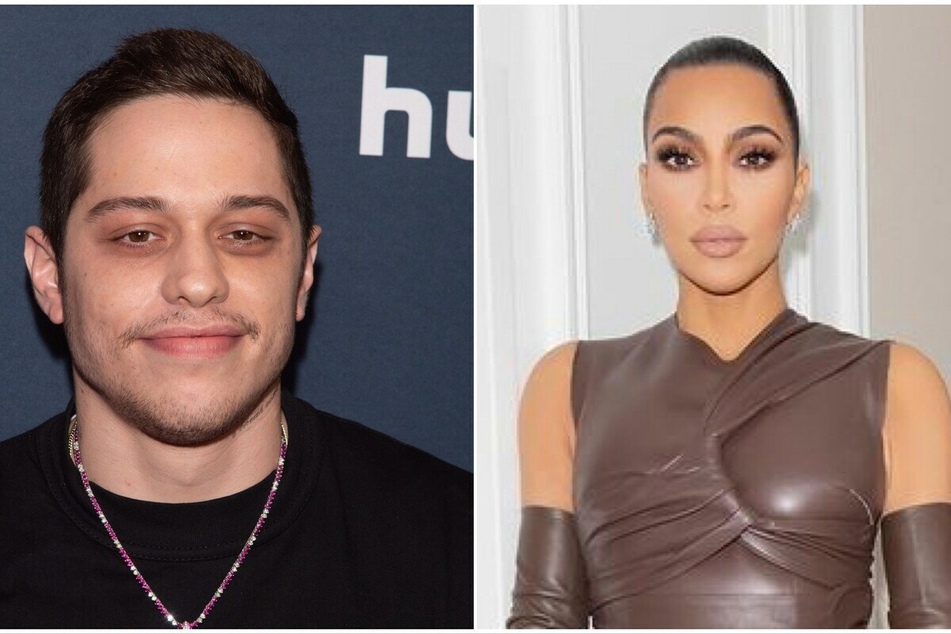 Will Ye come between these love birds?
Cover photo: Screenshot/instagram/flavorflavofficial