Kim and Kanye are officially over after divorce papers are filed
Los Angeles, California - After six years of marriage, four kids and one failed presidential run, Yeezy and Kim are calling it quits on their topsy-turvy union.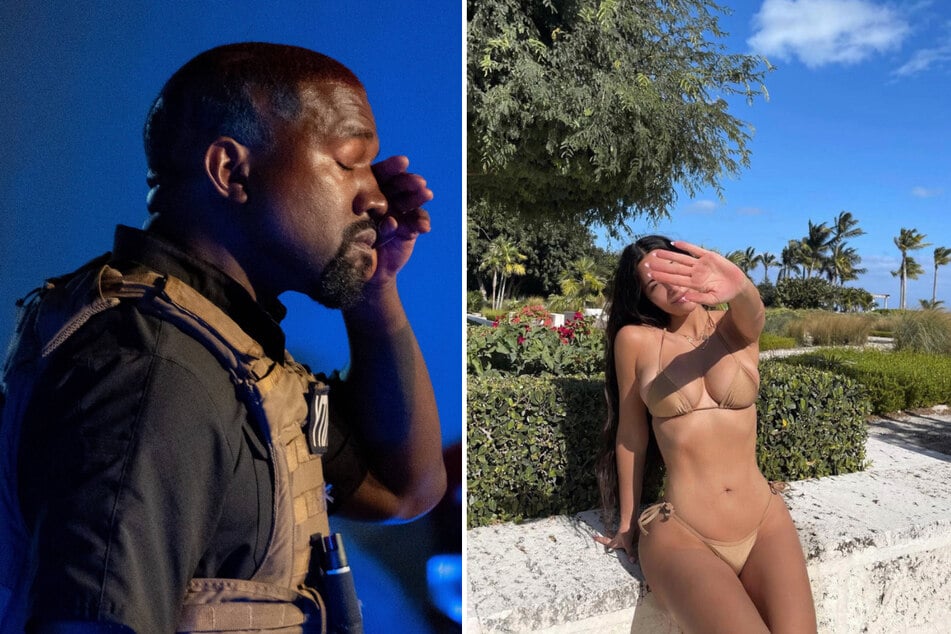 Kim Kardashian West filed her petition Friday with representation from top Hollywood divorce lawyer Laura Wasser, the Daily News confirmed.

Kim is asking for joint legal and physical custody of the couple's children, according to TMZ.com, which first reported the news.
The fabulously wealthy and famous couple have a prenup that neither side plans to contest, the celebrity website said.
It was several months after Kardashian filed for divorce from NBA star Kris Humphries in 2011 – just 72 days into the marriage – that she first began dating West.
They wed in Italy in 2014, seven months after their 2013 engagement.
While the couple built several sprawling estates together and was known for their over-the-top declarations of their love, the summer of 2020 seemed to mark the beginning of the final act when West announced his ill-fated White House run and implied Kardashian was having an affair with rapper Meek Mill.
"I been trying to get divorced since Kim met with Meek at the Waldorf for 'prison reform,'" West reportedly tweeted, according to Capital FM.
West and Kardashian have four kids: daughters, North and Chicago; and sons, Saint and Psalm.
Kanye's presidential run: the last straw?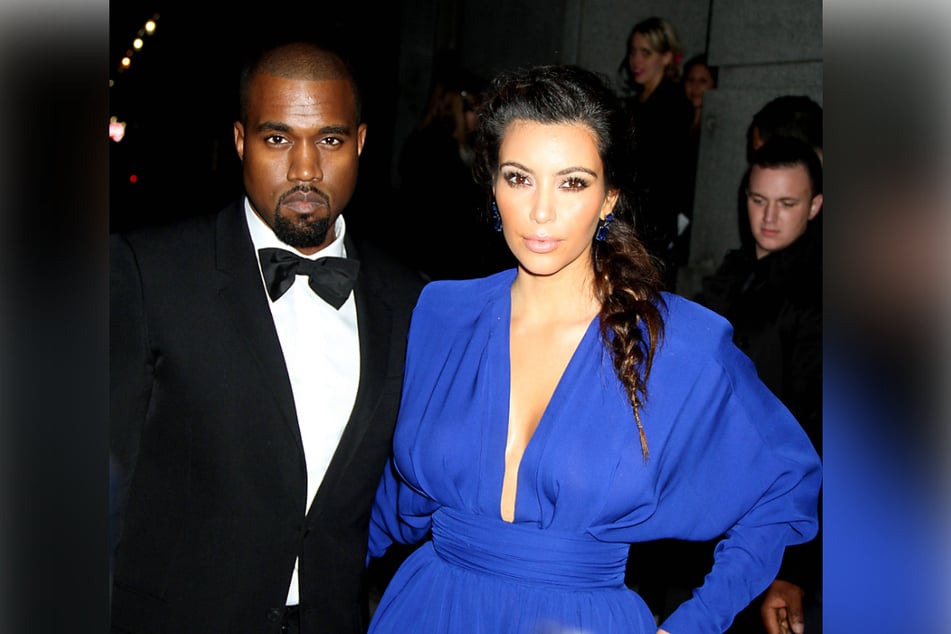 During a wide-ranging, off-the-rails, hour-long July 19 presidential press conference in North Charleston, South Carolina, West – sporting a bulletproof vest – implied Kardashian considered terminating one of their pregnancies and that Harriet Tubman betrayed Black people.
"She just had the slaves go work for the white people," West claimed of Tubman.
He then concluded the session by vowing, "I'm going to win in 2020," and jogging off the stage.
West then reportedly flew to his ranch in Cody, Wyoming, where Kardashian later met with him, according to TMZ at the time.
He accused her of bringing two doctors to evaluate his mental state and potentially invoke an involuntary psychiatric commitment known as a "5150."
Days later, West was more contrite.
"I would like to apologize to my wife Kim for going public with something that was a private matter," West tweeted on July 25, 2020.
"I did not cover her like she has covered me. To Kim I want to say I know I hurt you. Please forgive me. Thank you for always being there for me," he said.
West and Kardashian have four kids: daughters, North and Chicago; and sons, Saint and Psalm.
Cover photo: Collage: screenshot/Instagram/Kim Kardashian & IMAGO / MediaPunch