Kim Kardashian calls for temporary release of Uvalde shooting victim's incarcerated father
Uvalde, Texas – Kim Kardashian is using her massive celeb platform and legal expertise for good.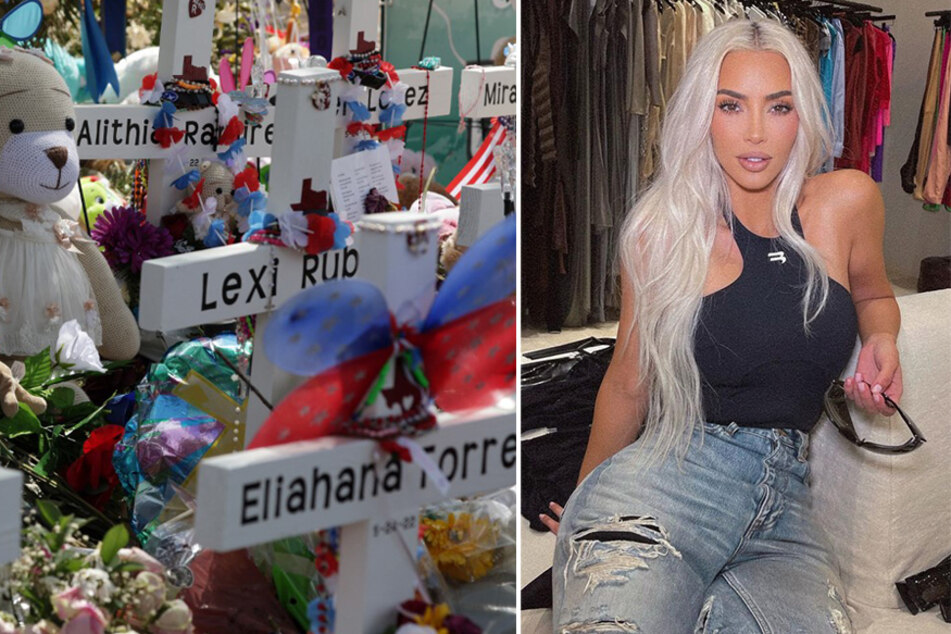 Kim K is putting her legal skills and large social media following to work.
On Thursday, the SKIMS co-founder posted a photo of 10-year-old Eliahana "Ellie" Cruz Torres on Twitter, who was one of the 19 victims of the mass shooting in Uvalde, Texas.
"Her family [is] desperately hoping that her father, who is incarcerated for a non-violent drug offense, be granted temporary release so that he can attend her funeral," Kim wrote.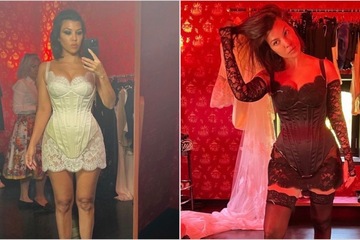 So far, her family's requests have all been denied, leading Kim (41) to petition the Bureau of Prisons to grant Eli Torres, Ellie's father, a temporary release "so that he can say his last goodbye to his baby girl."
According to the Houston Chronicle, Torres has been given the option to watch the funeral via livestream rather than attending it in person.
Granting prisoners temporary release to attend funerals of family members isn't uncommon, with Kim adding "every parent deserves [the] right" to say goodbye to their children who are being laid to rest.
This isn't the first time Kim has rallied for the rights of incarcerated people. In November 2020, she began garnering national support to have Oklahoma Gov. Kevin Stitt grant death row inmate Julius Jones clemency, which Stitt agreed to do in November 2021.
Cover photo: Collage: Alex Wong/GETTY IMAGES NORTH AMERICA/GETTY IMAGES VIA AFP / Screenshot/Instagram/kimkardashian