Kim Kardashian has mom trouble during live interview
Los Angeles, California - Kim Kardashian has gone into parenting overdrive, as her sons hysterically interrupted her publically not only once, but twice!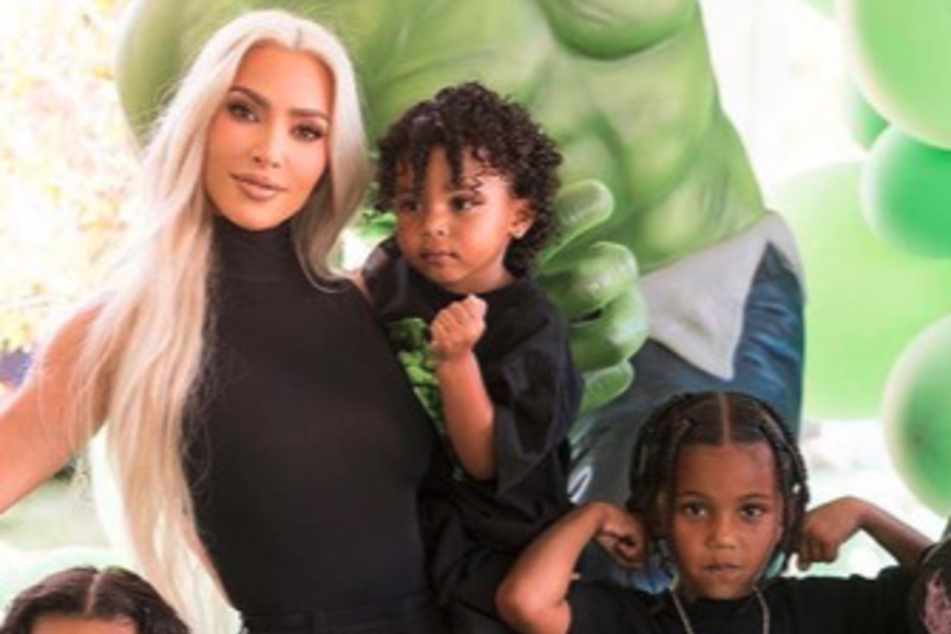 A mom's job is never done, as Kimmy Cakes has shown.
On Tuesday, the reality star went into full-on mommy mode when two of her kids, sons Saint and Psalm, got a little rowdy during a TV interview.
While appearing on The Tonight Show with Jimmy Fallon, the two tots could be heard by the host during the interview, as he remarked to Kim, "I'm hearing kids."
The 41-year-old was then seen scolding her boys, who were seated in the audience.
"Guys, can you stop? This is, like, your first time at work with me," Kim said while the audience laughed and applauded.
Kim Kardashian's disciplines her rambunctious sons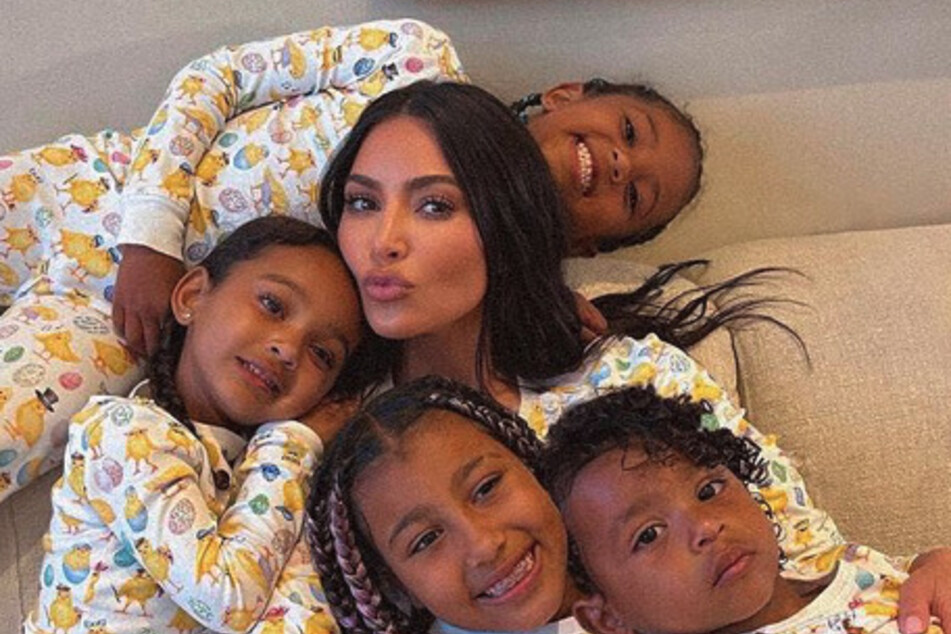 After explaining to everyone that her "two boys are here" with their friend Remi, Kim continued, "I hear them making so much noise."

Yet the cute kids, whom Kim shares with ex-hubby Kanye "Ye" West, were again reprimanded by their mom as they continued their antics.
"This is your first time at work with me, don't mess this up. Come on!" she pleaded as the audience cackled again.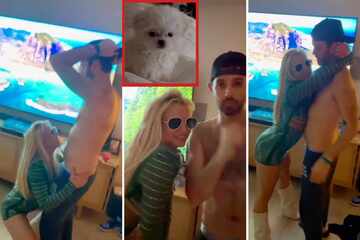 Kim's patience was starting to wear thin, when she then said, "Guys seriously, you got to go."
Psalm was then removed from the audience, but Saint got the memo and stayed silent while staying put with Remi.
Yet, this wasn't the first time Kim's boys got a little feisty with her.
Earlier in the day, the SKIMs owner introduced her sons on an Instagram Live video, in a now-removed clip.
"Mister Man, say hi," she said to her youngest child in the video.
While Psalm adorably responded, "Hi," Saint jumped in and joked, "Hi, weirdos!"
"Hey, stop it!" she told her oldest son, before he hilariously admitted that his younger brother is the "good boy" out of the two of them.
What can we say? Boys will be boys - even the famous ones.
Cover photo: Screenshot/Instagram/kimkardashian