Kim Kardashian opens on divorcing Ye and choosing herself
Los Angeles, California - It's Kim Kardashian's turn to give her side of the story. The reality star sat down to address her split from Kanye "Ye" West for the first time in Vogue's March issue.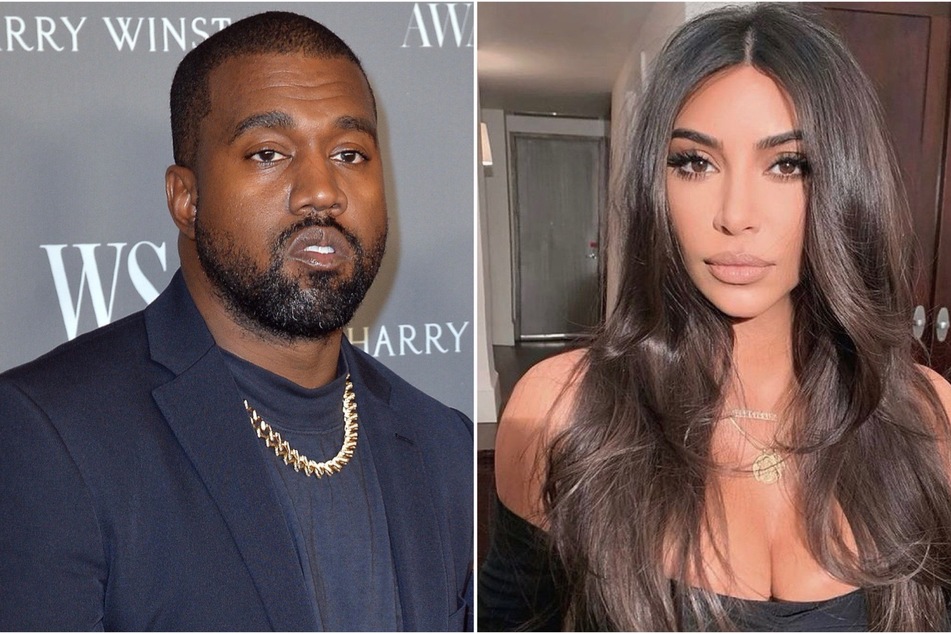 Though Ye has taken every opportunity to alternate between bashing his ex and begging her to take him back, Kim has largely remained silent over the former couple's nasty ongoing split.
Now she's ready to share her side of things and why she choose to call it quits with the rapper.
While things initially seemed amicable between the two – the SKIMS owner attended all of Ye's DONDA listening parties – everything turned a bit sour once Ye began unleashing some pretty harsh and bizarre public rants against the 41-year-old.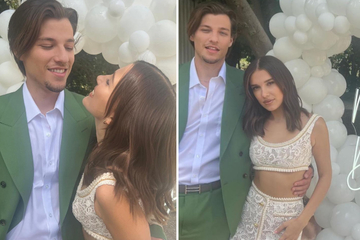 Kim attempted to keep it dignified, even though she did put her ex-hubby in his place over remarks about her parenting.
During her chat with Vogue, the Keeping Up with the Kardashians star shared her thoughts on the end of her marriage.
"For so long, I did what made other people happy. And I think in the last two years I decided, I'm going to make myself happy. And that feels really good," she began.
She continued, "And even if that created changes and caused my divorce, I think it's important to be honest with yourself about what really makes you happy. I've chosen myself. I think it's okay to choose you."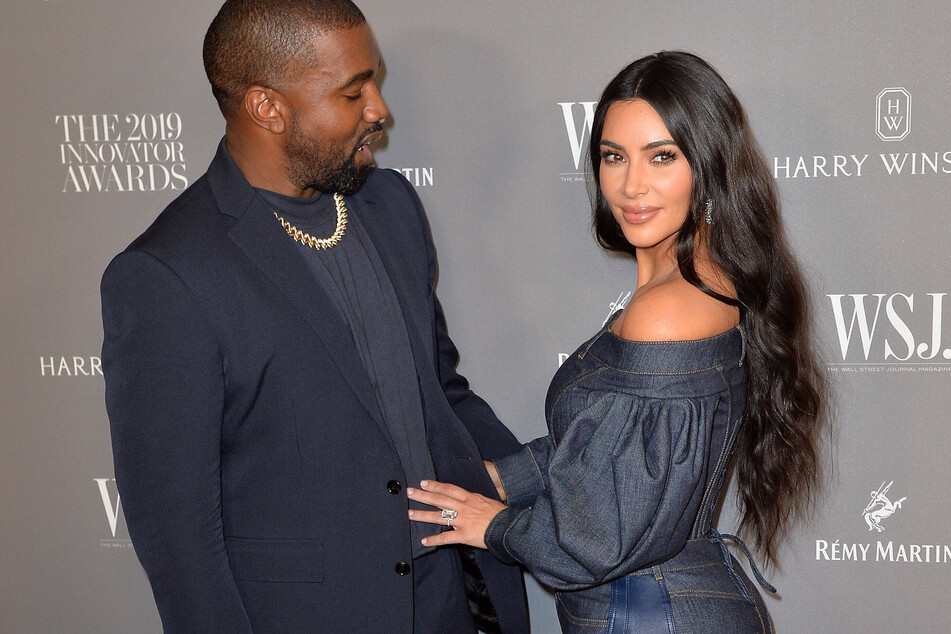 Kim is all about Kim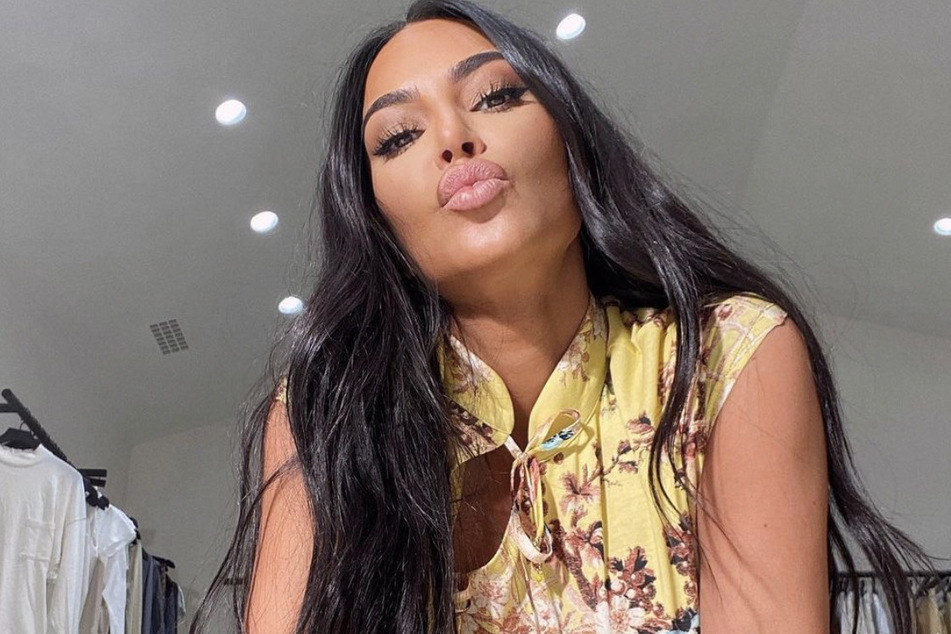 "My 40s are about being Team Me. I'm going to eat well. I'm going to work out. I'm going to have more fun, spend more time with my kids and the people who make me happy," Kim added.
The beauty mogul also dished on her journey of self-love influencing her fashion choices – something Ye played a pivotal role in.
"I always think, What will be next? Because I always had Kanye, who knew exactly what the next fashion era would be for me. And there's something scary about being out there on your own, but also something so liberating. Who knows?" the mom out four explained.
Recently, the former spouses viciously clashed on social media over their oldest daughter's TikTok account, with Ye alleging that Kim was trying to keep their kids away from him.
As bad as things might get online, the reality star revealed that she won't let them affect her children's relationship with their father: "You could be so hurt or angry at your ex, but I think in front of the kids, it always has to be 'Your dad's the best.'"
She followed with this piece of advice: "Make sure you are your co-parent's biggest cheerleader. No matter what you're personally going through."
Kim's certainly done a good job of trying to maintain the peace despite her ex's erratic behavior. From slamming Kim and the entire Kardashian-Jenner clan to pleading with God to reunite his family, all the way to his very conspicuous romance with Julia Fox, Kanye certainly hasn't made it easy for her.
In fairness, the 41-year-old currently has her own headline-grabbing romance with Saturday Night Live star Pete Davidson.

Not sure about everyone else, but we're definitely team Kim amid this sordid breakup.
Cover photo: Collage: IMAGO/ZUMA Press & screenshot/instagram/kimkardashian