Kim Kardashian pulls the plug on KKW Beauty and some fans think they know the real reason
Calabasas, California - Kim Kardashian is making a major change to her beauty company, but is her divorce the reason?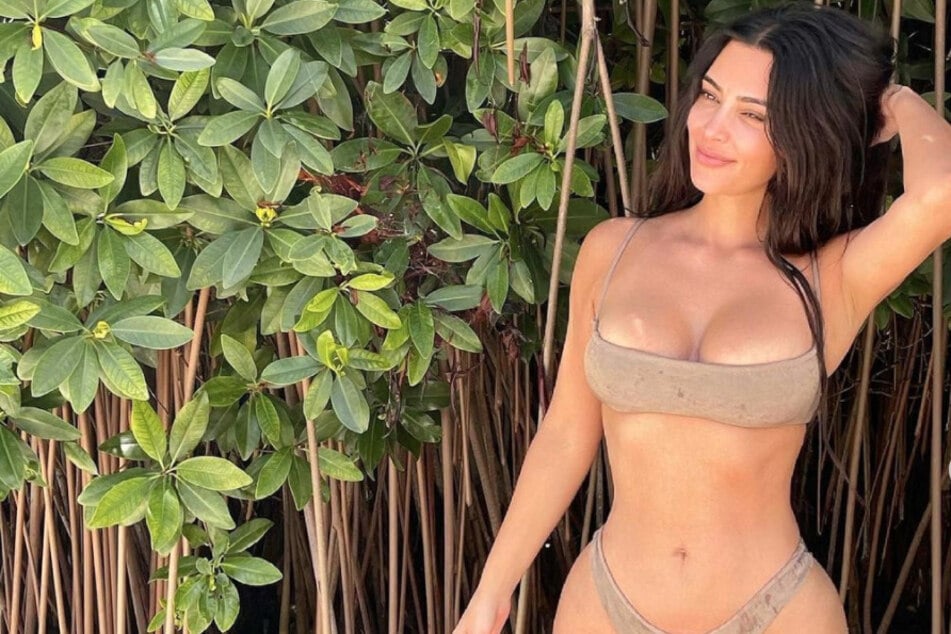 On Tuesday, the 40-year-old announced on Instagram that she is temporarily shutting down the website for KKWBeauty on August 1.
She explained in her post that the company will be rebranded with "new formulas that are more modern, innovative and packaged."
"I'm excited to continue to develop and expand my product range and for you to finally be able to experience it the way that I have always envisioned," Kim added.
Kim Kardashian isn't one to shy away from making money, so this could be a great opportunity for the entrepreneur. But, the announcement does follow her current divorce from Kanye West, whom she split from earlier this year.
Could this new rebranding be due to the fact that Keeping Up with the Kardashians star will soon be the former Mrs. West?
Since their shocking breakup, the couple hasn't been acrimonious towards each other. Apparently, Kim is even supportive of Kanye's new romance with Irina Shayk.
However, some fans have already begun to speculate this boss move is due to Kim wanting to drop the 'West' off of her brand.
"Get it, girl. Lose that West," one user wrote.
Cover photo: Screenshot/Instagram/kimkardashian