Kim Kardashian's split from Kanye West could be a big part of the upcoming Hulu series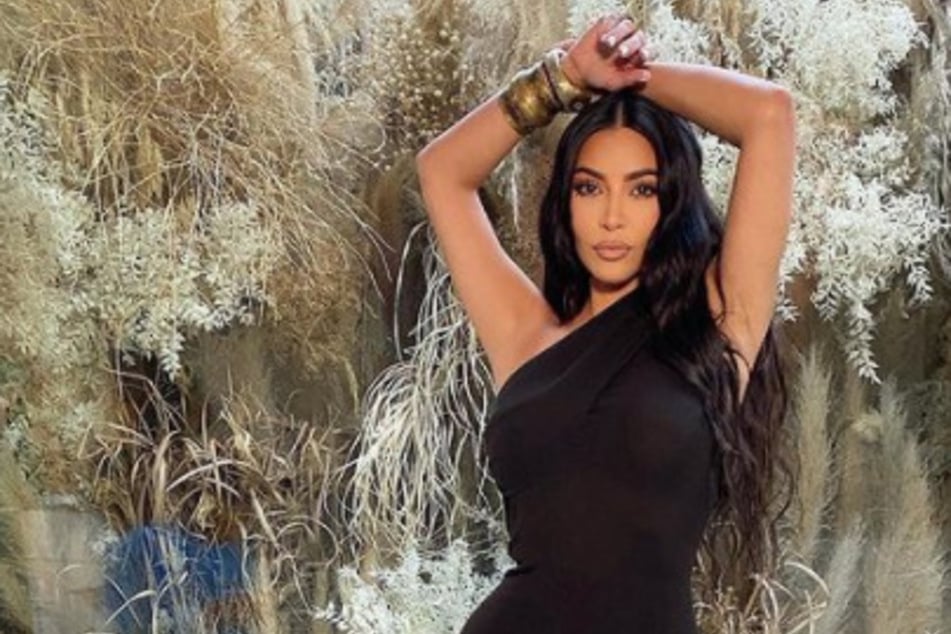 On the highly-anticipated Keeping Up with the Kardashians Reunion, Kim noticeably chose not to get into too much detail about what caused her to split from Kanye.
The reality star opted to explain that it wasn't just "one thing" that drove them apart, and still praised him for being an amazing co-parent.
Well, it turns out there might be a very specific reason for her decision to stay broad and vague on the subject.
According to CaptialFM, the Kardashians' upcoming Hulu special is said to focused on the aftermath of Kimye's split, far beyond what was seen on KUWTK.
The show will also follow the lives of all the Kardashian-Jenner clan, but the show will also focus on Kim's point-of-view post-split.
However, it's highly doubtful that the rapper will make an appearance on the show.
Kimye's Shocking Split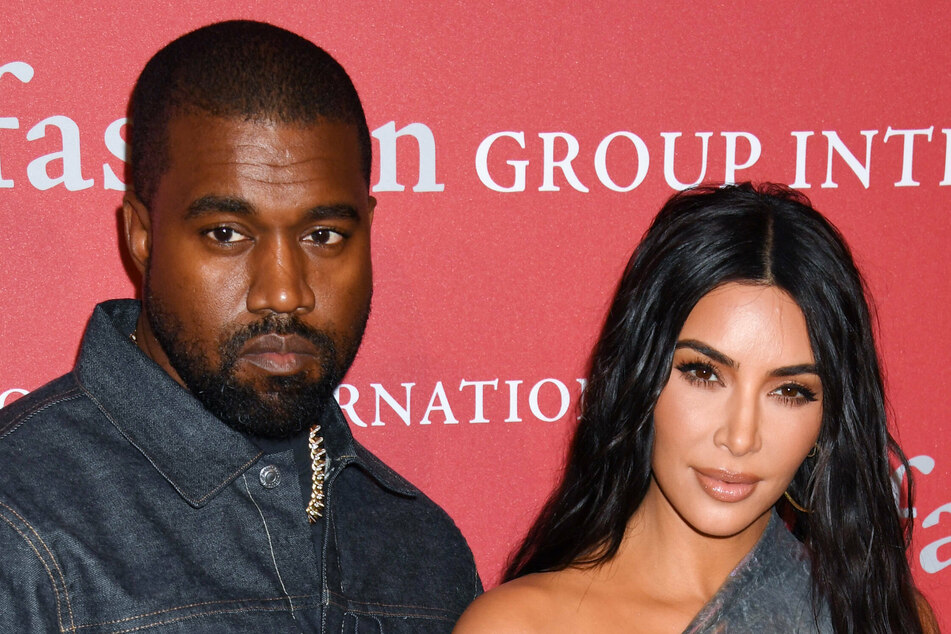 Kanye seems to be moving on with his life.
After sparking rumors that he was dating supermodel Irina Shayk, the rapper was recently seen spending time with her in France for his 44th birthday.
Before that, the two had also spent time together in New York City.
Reports are now claiming that the rapper and Bradley Cooper's ex are taking their romance "serious."
Meanwhile, Kim Kardashian was linked to CNN correspondent Van Jones, but she dispelled the gossip around their supposed romance on the reunion special.
Kimye shockingly split earlier this year, and Kim officially filed for divorce in February. The former couple, who shares four children, was said to be having problems after Kanye went on a Twitter rant that ended up being the last straw.
During the last few episodes of KUWTK, Kim shared that she felt like a failure for getting a third divorce.
Cover photo: Screenshot/Instagram/kimkardashian