Kim Kardashian: single or not? Fans are confused by this detail
Los Angeles, California - What exactly is going on between reality TV star Kim Kardashian and her rapper husband Kanye West? Fans are full of hope again!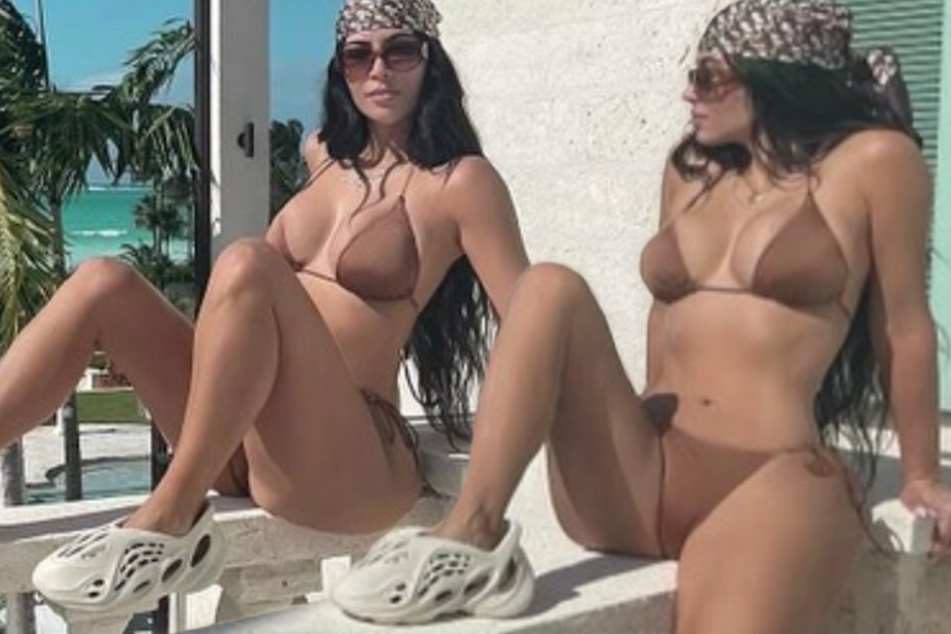 For weeks, numerous rumors have been circulating around the internet, suspecting a possible break up of the dream couple.
Did Kanye cheat on Kim? Were his public outbreaks too much for the model? Or did they simply fall out of love?
Instead of addressing the gossip, the couple has kept silent, causing even more confusion.
The gossip picked up when Kim was seen walking around with her wedding ring after not wearing it for weeks.
It seems as if their possible divorce could remain a hot topic for quite some time.
With all the stress she's going through, it's no surprise the 40-year-old is taking a break from the hustle and bustle. But Kim wouldn't be Kim if she didn't share it with her 203 million (!) followers on Instagram.
In one of her most recent posts, she shows off her gorgeous curves in a brown bikini while lounging in the sun.
But this time, it's not her body that her fans are most excited about. All eyes are on one specific detail: her shoes.
That's because the special kicks are Yeezys, part of Kanye's collection he launched with Adidas!
Kim Kardashian poses on Instagram and keeps the rumor mill spinning!
Kim Kardashian remains silent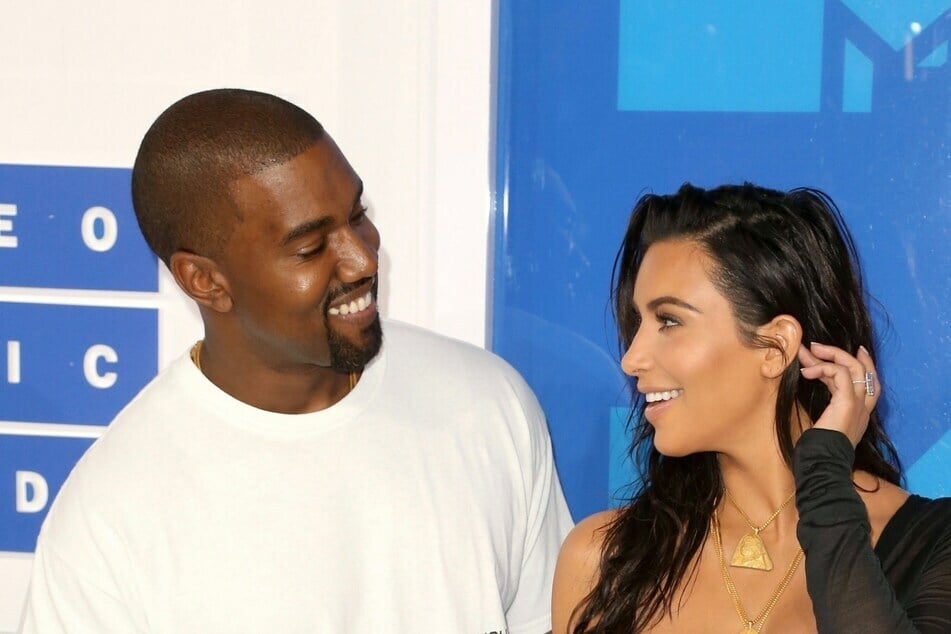 The pretty Keeping Up With The Kardashians star included a short text with the two pictures: "Just Chillin.'"
But her fans weren't in the mood to chill. Instead, they wanted answers.
"Still got the yeezys on, are you guys back together?" is only one of thousands of curious comments.
But Kim didn't respond, leaving her fans in the dark.
In the meantime, Kanye is following Kim's lead by keeping quiet. The last time the I Love It singer posted on social media was in November.
It looks like followers will have to keep waiting for answers.
Cover photo: Screenshot/Instagram/kimkardashian