Kim Kardashian supports Gunna with controversial tweet
Los Angeles, California - After Kim Kardashian showed support for Gunna, fans speculated that the reality star may help try to free the rapper from jail.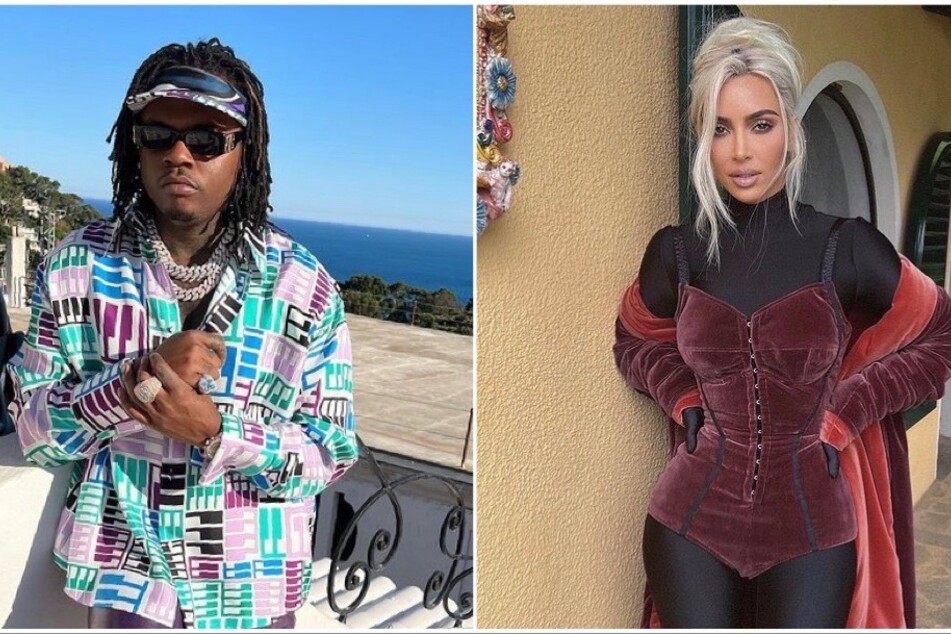 The rapper was arrested in May over his alleged involvement in gang-related crimes.
Yet, the budding lawyer's attempts at showing support for the Atlanta-native may have rubbed some the wrong way.
On Wednesday, Kim tweeted "#FreeGunna," along with a free and P emoji - a nod to Gunna's "Pushing P." Kim also shared the tweet to her Instagram story.
The SKIMs owner's sentiment comes after the 29-year-old rapper was denied bond again earlier this month.
But the seemingly noble act from Kim garnered mixed reception among social media users, who questioned if the reality star really planned to use her clout to help free the hip-hop artist.
Will Kim Kardashian help release Gunna?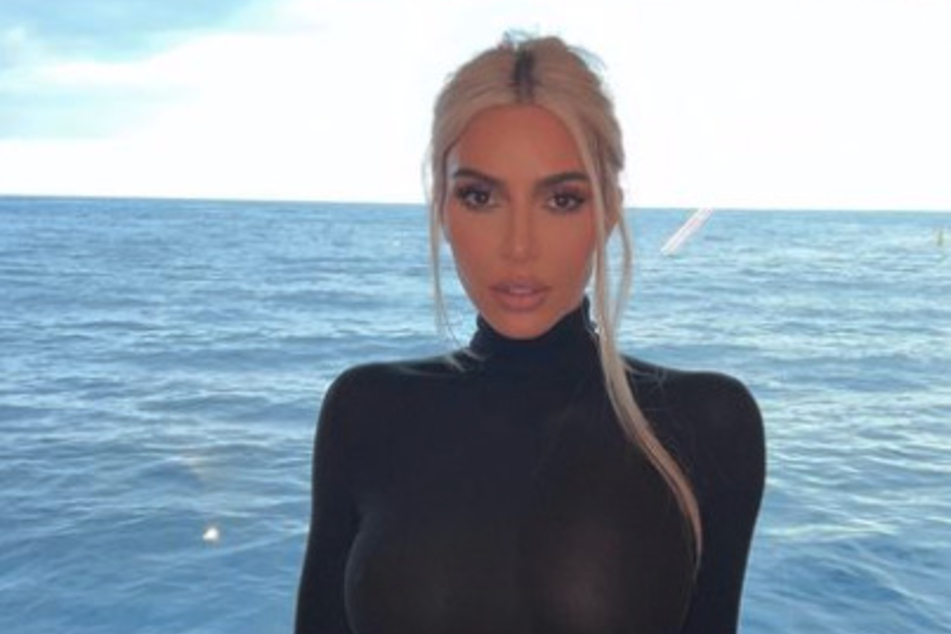 One fan seemed to think that Kim actually plans to put her money where her mouth is and help with the release Gunna and Young Thug, who was also incarcerated in May.
"She's freeing gunna and young thug on the next season of her tv show let's gooo," the user replied to her thread.
Yet another fan questioned, "Damn you got hacked?" –joining some users who didn't believe Kim actually tweeted the message.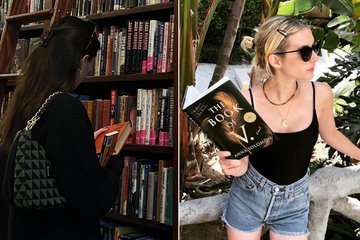 Nevertheless, The Kardashians star's post hasn't been removed, so perhaps Kimmy has something up her sleeve after all.
The 41-year-old has been working on her law degree and has focused on prison reform efforts, heavily advocating for the commutation of the sentences of Chris Young and, most notably, Alice Marie Johnson.
Kim expressed her support of Gunna earlier this year when he and Young Thug were first indicted on gang-related charges.
The Atlanta rappers are currently awaiting trial, which is set for January 9, 2023.
Cover photo: Collage: Screenshot/Instagram/gunna & KimKardashian