Kim Kardashian teases upcoming Hulu series with a serious name drop!
Calabasas, California – There's not much known about the Kardashian's upcoming Hulu series, but Kim Kardashian confirmed one thing is true: Kourtney's ex Scott Disick will definitely be involved.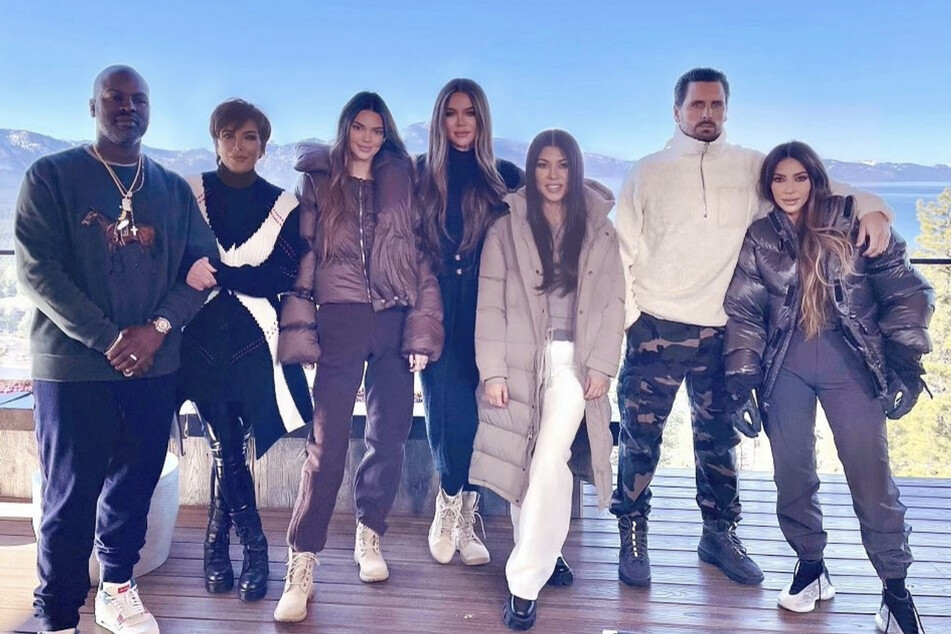 Anyone who's been watching the final season of KUWTK knows just how emotional Scott (37) has been about the show ending, and his ex having eyes for guys other than himself.
After Thursday night's episode, a fan was feeling Scott's sadness and tweeted at Kim, "Scott is us about #KUWTK ending! We're so heartbroken lmao."

It was this moment when the powers that be inspired Kim to spill some microscopic but much needed tea about their new series.
The 40-year-old replied, "But @ScottDisick is coming with us to Hulu sooooooo I get it BUT he will be back!!!!"
With so many exclamation points and so much tightly under wraps, it's hard not to giggle with excitement just knowing Scott will be spending time with a family he's been desperately clinging to in KUWTK's final season.
Given the timeline of events, it's not out of the cards to assume the ongoing Kravis love affair between Kourtney and Travis Barker will be also featured in some way on the upcoming Hulu series.
With Scott being involved, having the three film together in one place might make way for quality screen time – filled with more blank stares, eye rolls, choice words, and dramatic cutaways.
Will Kravis crash the Kardashian's party?
Over the last several episodes of KUWTK, Scott has shown the most vulnerable side of himself that viewers have seen yet, especially when it comes to spending time with the whole Kardashian crew.
His fear – as he expressed on the show – was that when filming ended, they would fall out of touch and never see one another again.
Though Kim and Khloé Kardashian (36) promised that wouldn't happen, Scott didn't seem quite convinced, and even proposed weekly family dinners to compensate for the loss.
Although fans are being kept in the dark about the upcoming Hulu programming, it's reassuring and almost heartwarming to know that Lord Disick will be there to Reign over them all.
Cover photo: Screenshot/Instagram/kimkardashian