Kim Kardashian's fans love her new post but note that something's missing
Los Angeles, California - Kim Kardashian is back on Instagram with a sexy pic, but something is missing from the photo and fans are wondering why.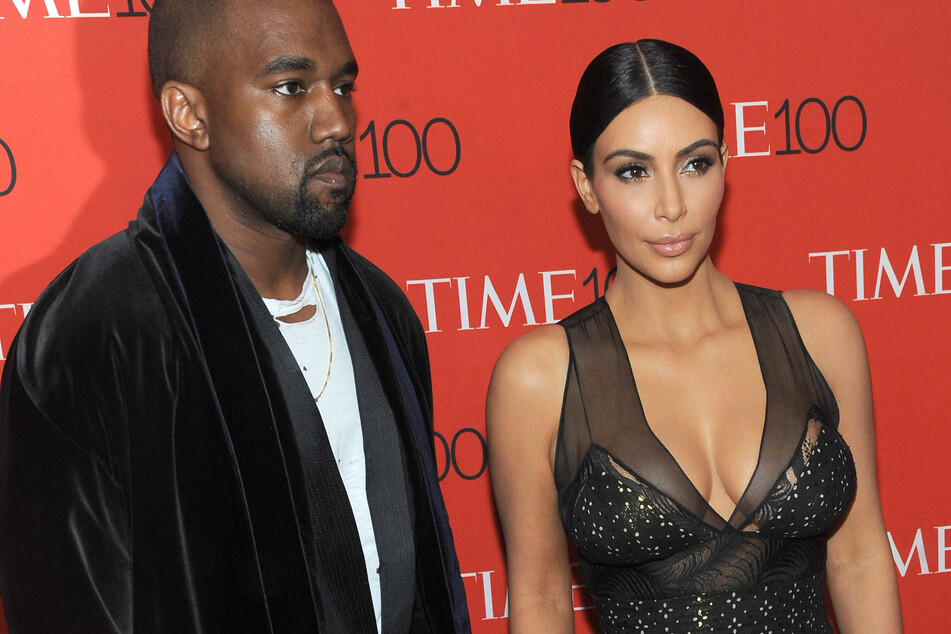 The headlines are abuzz with speculations that Kim (40) and her husband Kanye West (43) are finally getting a divorce and there have even been rumors that musician had an affair.

Until Tuesday, the reality TV star's Instagram account had been quiet except for a couple of Christmas posts.
And even though she chose to not engage with the rumors in her latest post, that's all the more telling, according to her fans.
The mother of four promoted her own brand SKIMS and posed in front of her wardrobe in tights and a sports bra.
You'd think that her fans would be satisfied with the seductive shot, but some followers can't help but notice that the star isn't wearing her wedding ring. This in its self isn't new, as she's taken off her ring for promotional shots before.
But right now everyone is looking for clues as to what's going on in her personal life.
She wasn't wearing her ring in the last post either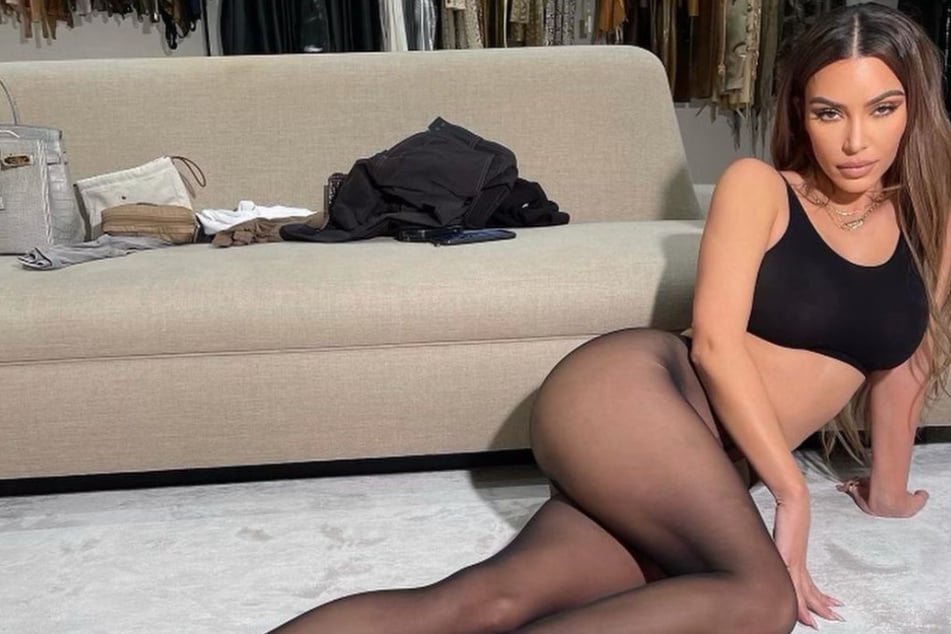 Kim's wedding ring was also absent from her Christmas pics – and so was Kanye's.
Her followers flooded the most recent post's comments section with questions like "You really single?" and "Single looks good on you."
Some users also immediately made the entrepreneur a clear offers: "Kim, I'm here if you need someone." Others preferred to express how beautiful they think she is with flame emojis.
But it's not just the lack of jewelry that's causing ruckus in the comments: her followers are convinced that Kim's face doesn't look the same. "What's going on, this just doesn't look like her at all," wrote one horrified fan. "New face?" asked another.
Until Kim tackles all the swirling rumors, fans will probably just keep asking questions.
Cover photo: instagram.com/kimkardashian/