Kim Kardashian's lawyer responds to outrageous claims that she has another sex tape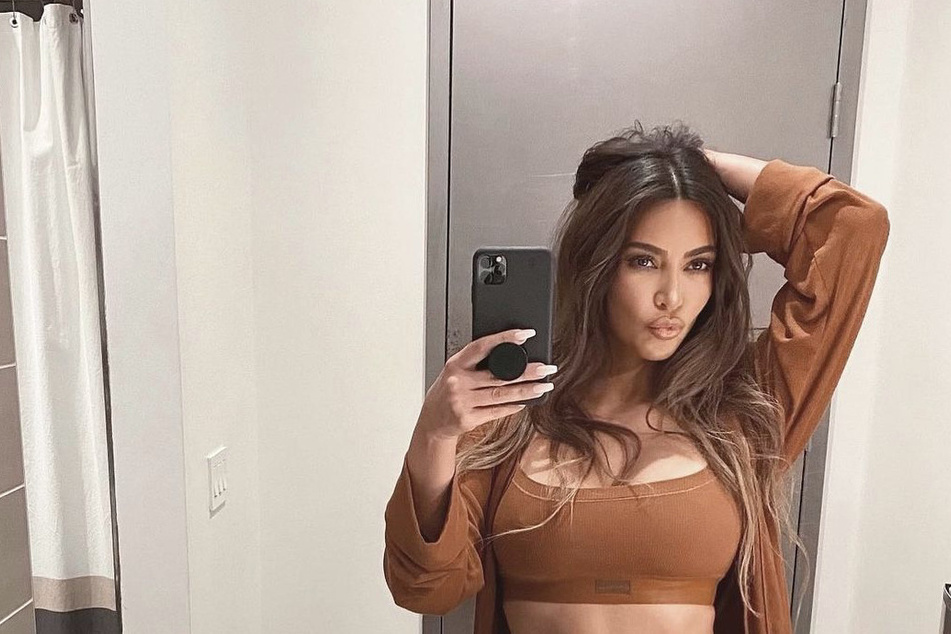 Before becoming a billionaire, Kim K was always known as being famous for being famous. And it was her 2007 sex tape with then-boyfriend Ray J that helped shoot her to stardom.
Now, the former manager for the singer has claimed that there's a second part to the porno flick.
Over the weekend, Wack100, who's real name is Cash Jones, alleged on Bootleg Kev's podcast that he's in possession of a second part of the recording.
He even offered to gift a copy to Kim's estranged husband, Kanye West.
"All I know is Kanye, holla at me, bro. We got part two on the laptop. Ain't never been seen. We'd love for you to have it," Jones said.
The businessman added that he "never give it to anybody but Kanye" because Kim is "the mother of his children" but also dished that it's "more graphic" and "better than the first one."
However, things turned ugly when Kim's lawyer, Marty Singer told TMZ that the tape doesn't exist and accused the manager of trying to get his "15 minutes of fame."
Even Ray J seemingly slammed his former manager by commenting under a post that shared a clip from the podcast.
"How can I show off growth and maturity if this kinda of stuff keeps happening? I'm a father now and my job is to be a great parent and put them first. This is not the message I want to send out – smh," the One Wish singer wrote.
Yet, Cash stood by his allegations and directly addressed Kimmy Cakes on his IG story.
Yikes!
The SKIMS owner hasn't commented on the matter yet. But with momager, Kris Jenner in her corner, more than likely this drama will get cleared up very soon.
Cover photo: Screenshot/Instagram/kimkardashian