Kris Jenner gets emotional while revisiting iconic Kardashian home
Calabasas, California – Never can say goodbye!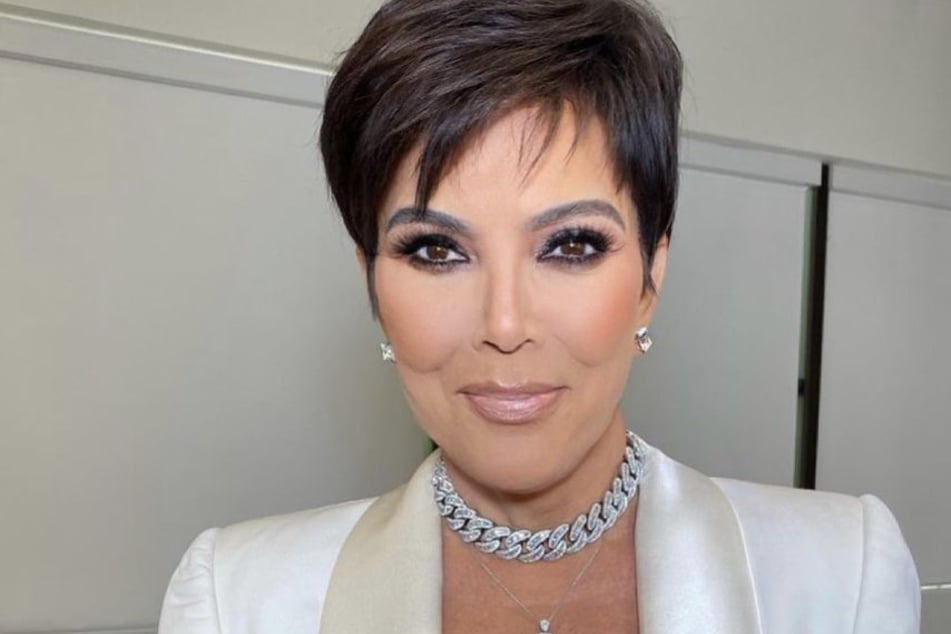 Kris Jenner was caught emotionally bidding adieu to the famed Kardashian home.

On Thursday, a new bonus clip from Keeping Up with the Kardashians' final season was released.
The teaser showed Kris taking a trip down memory lane as she visited her old home.
"I love it here. This is where my heart is," she tells Khloé Kardashian in the video while making breakfast in the kitchen.
The momager sold the home in December 2020 but shared that she came back to her humble abode while searching for a new house.
"I sold my house and I'm trying to figure out what to do while we're looking for a new one. And what better place to come stay than my old house? I can't think of a better place to come and just feel really comfortable while all this change is going on around us," Kris revealed in the confessional.

Kim Kardashian agreed with her mom, adding, "A lot has gone down in this house, especially in this kitchen."
KUWTK officially ended in June and was followed by a two-part special hosted by Andy Cohen.
During the event, the infamous family addressed several scandals that occurred throughout their time on the show.
Kris even disclosed her true feelings behind her divorce from Caitlyn Jenner and where the two stand today – appearing "friendly," to say the least.
But fans shouldn't despair, since the Kar-Jenners will be back on TV – but the details are still a bit hazy.
The famous-for-being-famous family will have a new reality show on Hulu, which will reportedly air soon, but has yet to release a date.
KUTWK may be gone, but Kardashian dynasty – and its famed Calabasas pad – will live on!
Cover photo: Screenshot/Instagram/krisjenner