Nude selfies and Bad Blood: Celebs who famously feuded with the Kardashian-Jenners
Calabasas, California - The Kardashian-Jenner clan may be popular, but not everybody in Hollywood likes "keeping up" with this family.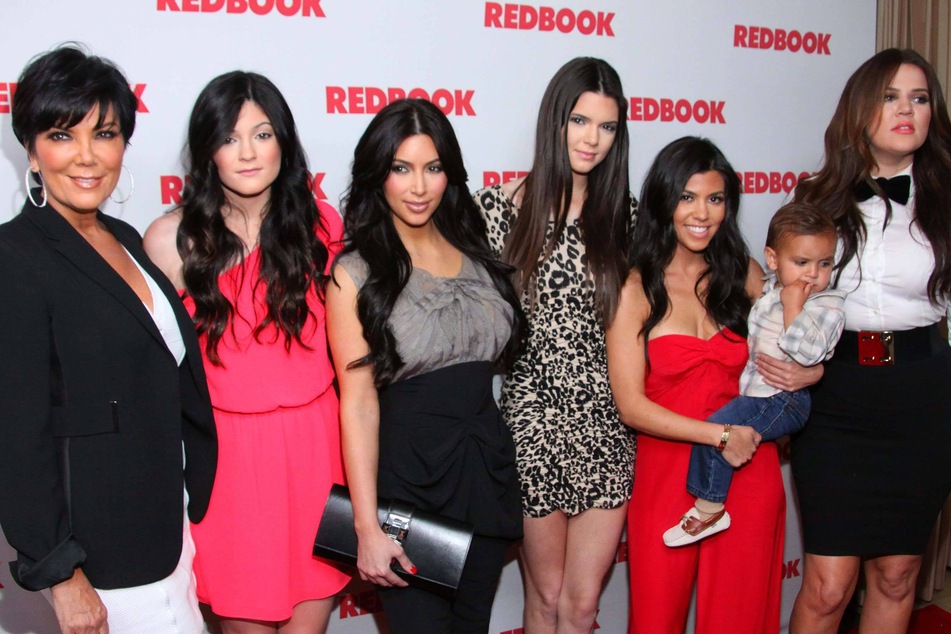 The Kardashians have certainly come a long way since their debut on Keeping Up with the Kardashians.
However, there have been a few who aren't impressed by them.
Throughout the years, the family, especially Kim Kardashian, have gotten into some pretty nasty spats with a few celebs.
We're taking a look back at all the shady remarks, not-so-nice clap backs, and ongoing legal battles
Here are a few stars who have had issues with the Kardashian-Jenners.

Bette Midler slams Kim Kardashian's nude pic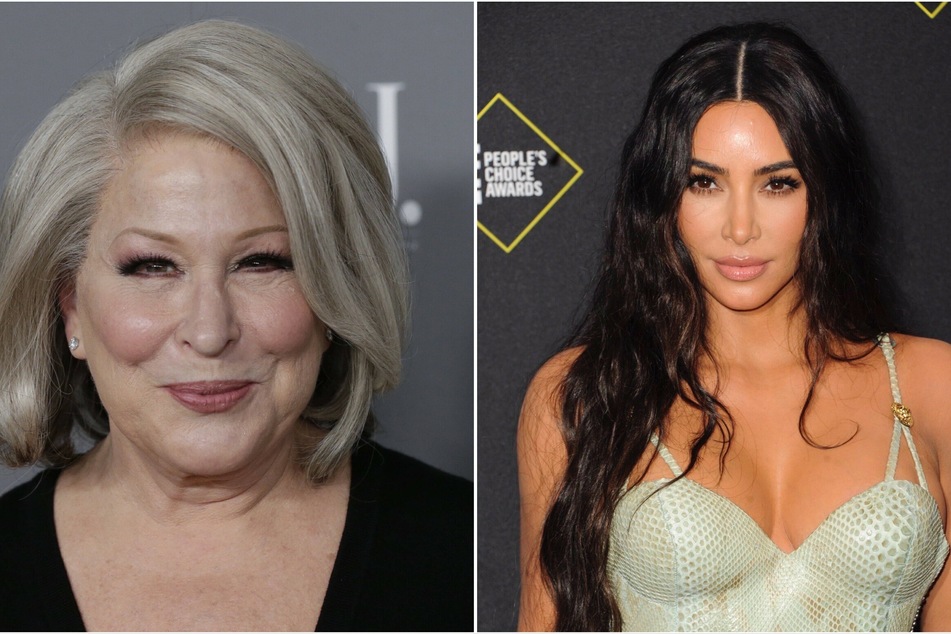 Kim isn't known for her modesty.
In fact, the future lawyer got the nickname "Kimmy Cakes" because of her voluptuous body that she shamelessly flaunts.
In 2016, the reality star's sultry nude selfie caused a stir on social made.
One person in particular who wasn't happy with it was Bette Midler.
The Beaches star used to fan out over the KUTWK star.
But after Kim's risqué photo, the actor shamed her on Twitter.
"Kim Kardashian tweeted a nude selfie today. If Kim wants us to see a part of her we've never seen, she's gonna have to swallow the camera," the singer wrote.
Kim, of course, clapped back at the First Wives Club actor by cryptically writing, "I know it's past your bedtime but if you're still up and reading this send nudes."
She added, "I really didn't want to bring up how you sent me a gift awhile back trying to be a fake friend then come at me."
The two didn't bicker for too long, especially after it looked like Bette conceded to Kim's shady comeback.
So where do the two stand today?
In 2018, the Hocus Pocus star shared that Kim sent her a heart-shaped cake for Valentine's Day that also had the reality star's perfume in it. The V-Day gifts were sent to all of Kim's "haters" which she was "proud" to make the list.
We're unsure if these two still have a love-hate relationship, but Kim certainly hasn't stopped baring it all for fans!
Jordyn Woods' fall out with the Kardashian-Jenners after Tristan Thompson scandal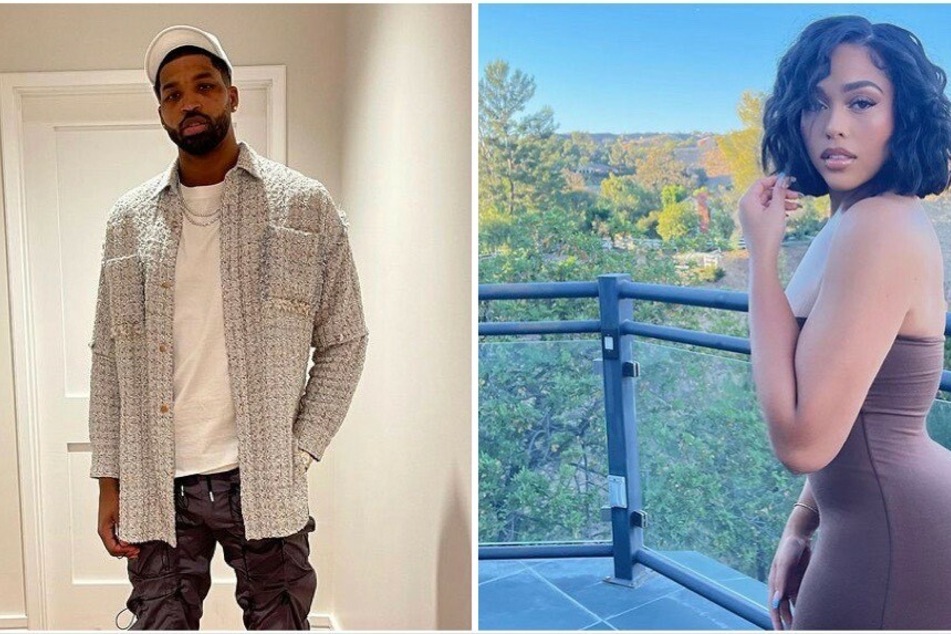 This epic fallout came completely out of nowhere.
Jordyn Woods was super tight with Kylie Jenner and the rest of the Kardashian-Jenner family for years. He even lived with Kylie and was one of the very few who knew of the beauty mogul's secret pregnancy with Stormi.
But, everything changed after one night.
In 2019, while enjoying a night out with her friends, Jordyn also stopped by Tristan Thompson's house party.
Now, we all know that Tristan seemingly can't keep his hands to himself whenever he's at an event. On this particular evening, the NBA player was apparently getting a little cozy with Jordyn.
Reports soon followed that the two slept together and Jordyn had lied about the incident, leading to every public following out with her former bestie and the entire family. Khloé Kardashian had already endured one cheating scandal with Tristan, which is probably what led her sisters, expecially Kim, to troll Jordyn on social media.
Months later, Jordyn publicly addressed and cleared up what really happened between her and Tristan on Red Table Talk. Unfortunately, the fallout permanently separated Jordyn and her once-close extended family.
Nowadays, Jordyn seems to be doing well for herself. The model is dating NBA star Karl-Anthony Towns. As for Khloé, she did clarify on the KUWTK reunion that she does forgive Jordyn and has no ill feelings should she and Kylie resume their friendship.
Yet, she did recently break up with Tristan for the second time, due to yet more cheating allegations.
The Kardashians have given olive branches before. Perhaps, they'll patch things up with Jordyn in the future?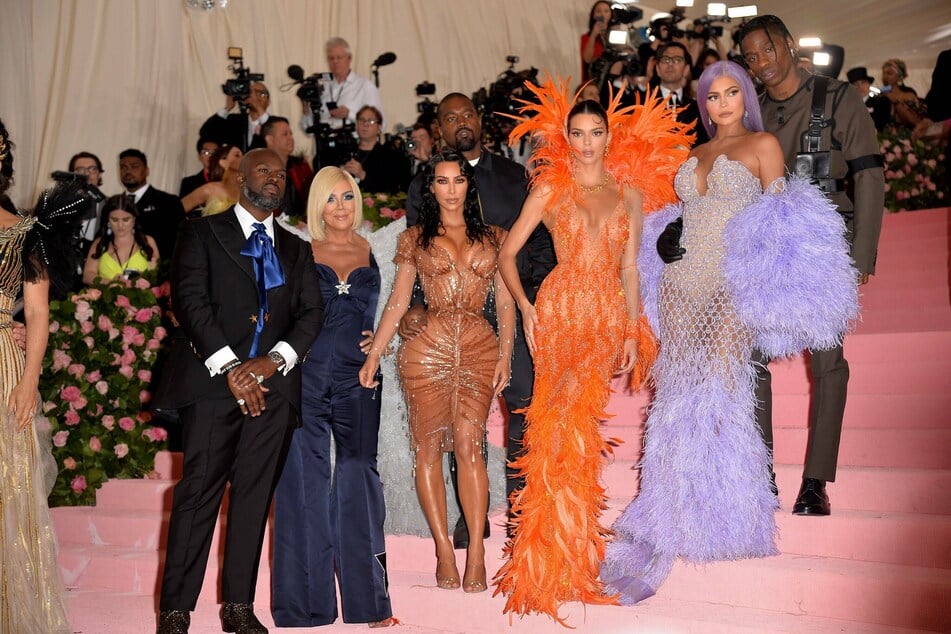 Blac Chyna Messy Relationship With The Kardashians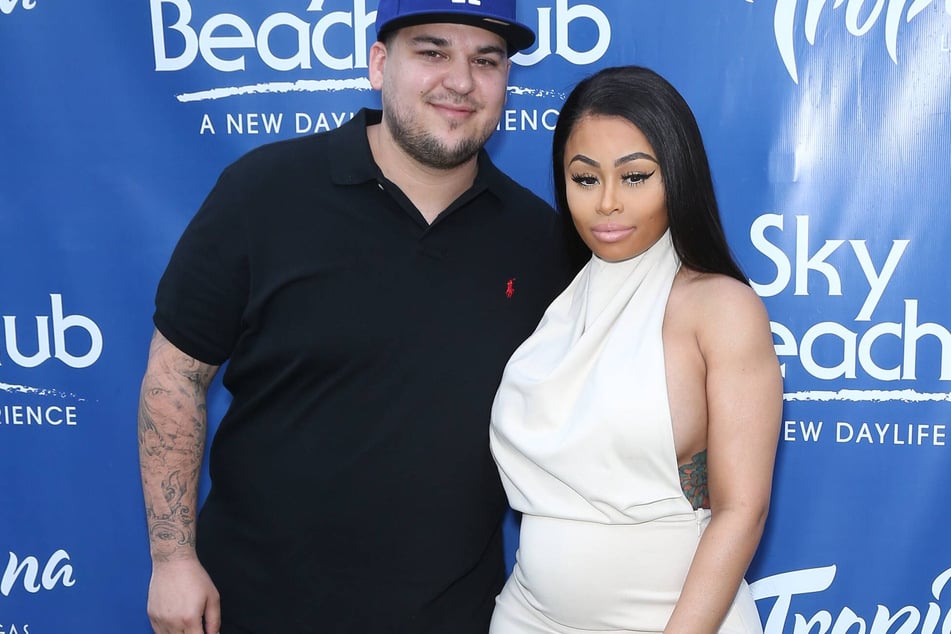 Speaking of olive branches, there's no way to avoid the messy drama between Blac Chyna and the Kardashians.
The beef started back in 2016 when Kylie dated Tyga, who is Chyna's ex and the father of her son, King Cairo.
Things got even more complicated when Rob Kardashian shocked his family and began a relationship with Chyna.
Two months into their relationship, Rob popped the question, and that they were expecting their first child together.
Things seemed to be going well for a time, but after the birth of their daughter, Dream, that all changed, Rob and Chyna split a month after that, and he alleged that Chyna cheated on him and left him, taking their newborn daughter with her. Rob also shared explicit images of his ex and alleged she had a drug problem.
Chyna fired back by claiming that Rob assaulted her and was granted a temporary restraining order against him. She then took things a step further and sued the entire Kardashian family, alleging that they caused the cancellation of the reality show, Rob & Chyna.
For some time, it seemed like the rift was permanent. But, during the KUWTK reunion, host Andy Cohen questioned the reality stars about their current relationship with Black Chyna.
Khloé explained that the family loves their niece, Dream, and that they respect that Chyna is her mother.
"And we'll always respect that that's her position. So we never try to [let that bleed through] and make Rob feel more guilty. 'Cause that's out of his control," Khloé added.
Chyna is still embroiled in a legal battle against the family.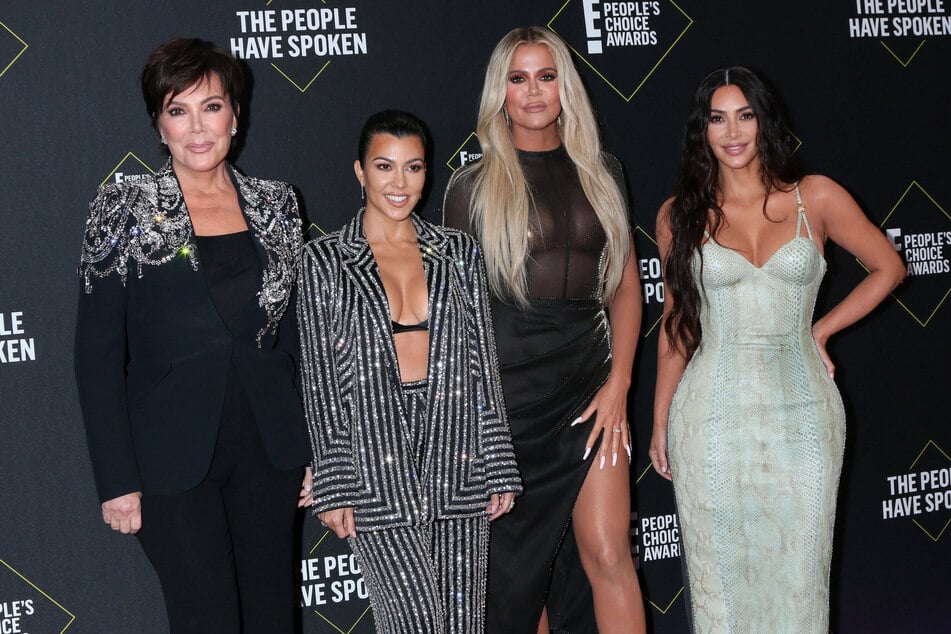 Taylor Swift's harsh snub by Kimye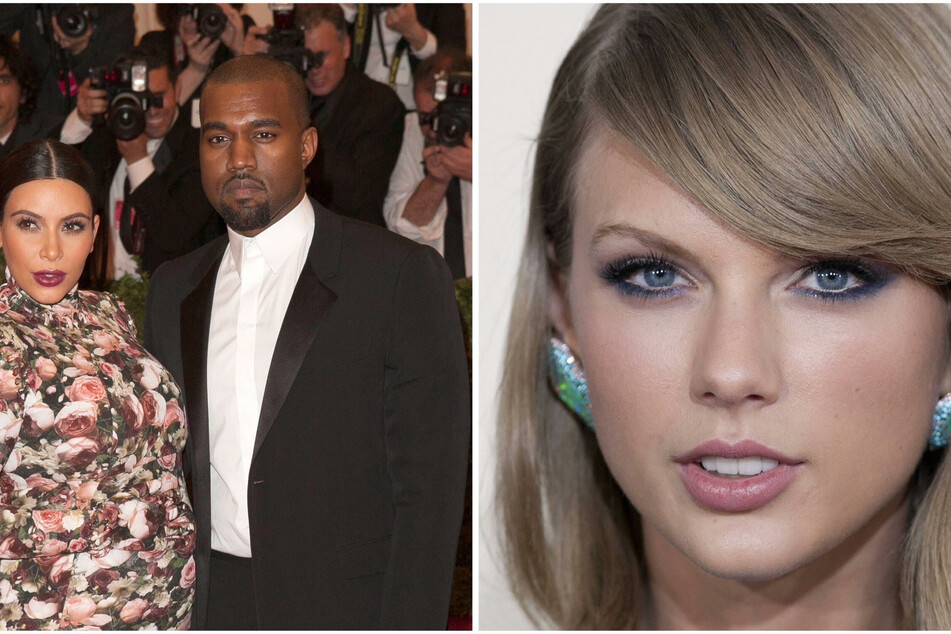 Last, but certainly not least, we have Taylor Swift.
Now it's true that T-Swift has quite a few people she doesn't get along with. But her nasty feud with Kim Kardashian didn't even start with them. It was all Kanye West's doing, with his infamous interruption of Taylor's VMA moment.
Yes, Kim and Kanye weren't even an item at the time, but once Kimye became a thing, Kanye's problems became Kim's problems.
That included Taylor Swift, who Kanye then not-so-subtly dissed in his 2016 song Famous. She clapped back at the rapper during her speech at that year's Grammys, where she took home the coveted Album of the Year award.
Kim defended her husband by revealing to GQ that Taylor gave the rapper permission to use the harsh Famous lyrics, and she also leaked a video of the alleged conversation on Snapchat. The Love Story artist once again fought back against the two and addressed her feud with Kimye in her album, Reputation.
But now that Kimye is history, the Bad Blood between Kim and Taylor might also be gone.
Cover photo: IMAGO / ZUMA Wire