Kylie Jenner accuses TikToker of "lying for attention"
Los Angeles, California - Kylie Jenner clapped back at a TikTok user who tried to shade her parenting skills.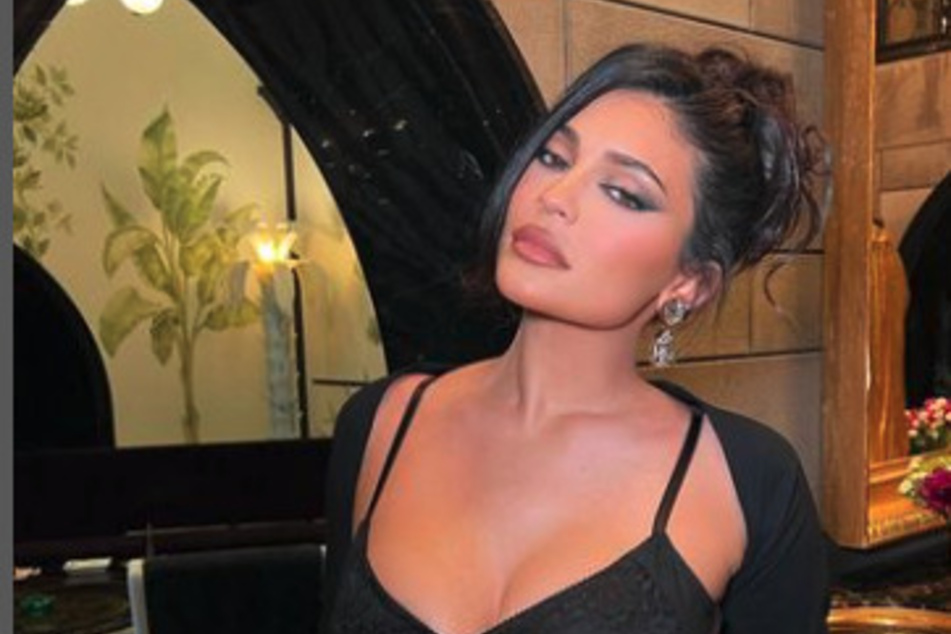 Kylie doesn't play when it comes to her children.
On Thursday, the 24-year-old reality star accused a TikToker of "lying for attention" after he alleged to have heard her baby boy crying while delivering an Instacart order to her home.
The dramatic ordeal began the user, Pablo Tamayo, shared a clip where he alleged to have delivered a pack of pepperoni from Erewhon Market to Kylie.
"CANNOT MAKE THIS SH*T UP," he captioned the video.
"This b**ch could have paid me more, It's under the name of Ashton, so I'm guessing it's for her assistant or something," he continued while filming himself in his car.
The user added that he had been taken through a gate and "through this little pathway with, like, a river beneath it," claiming that he went to Kylie's house.
Kylie Jenner is a mama bear!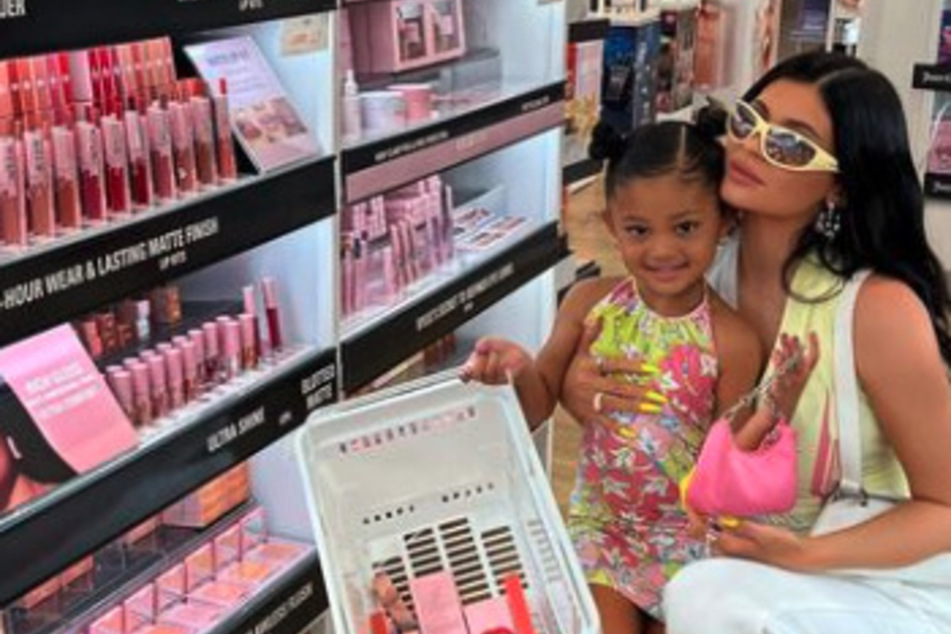 Yet, things escalated when Kylie took to the app to refute the story in the comment section of a previously posted video of herself making sandwiches.
The Kylie Cosmetics owner slammed Tamayo's claims.
"No one comes through the gate!" she wrote in one since-deleted comment.
Kylie further noted that there is "no river" on her property, despite Tamayo's claims.
"The lying for attention rubs me the wrong way, sorry," she wrote.
"I did not order this myself. ! he WAS tipped through the app. lied too about seeing through my windows and hearing my son cry.??"
Whew! The exchange was a lot, to say the least.
Meanwhile, the entrepreneur has been busy enjoying her intimate home life with Travis Scott and their two kids, and using TikTok to give fans an inside peek.
Cover photo: Screenshot/Instagram/kyliejenner