Kylie Jenner opens up on struggles of postpartum recovery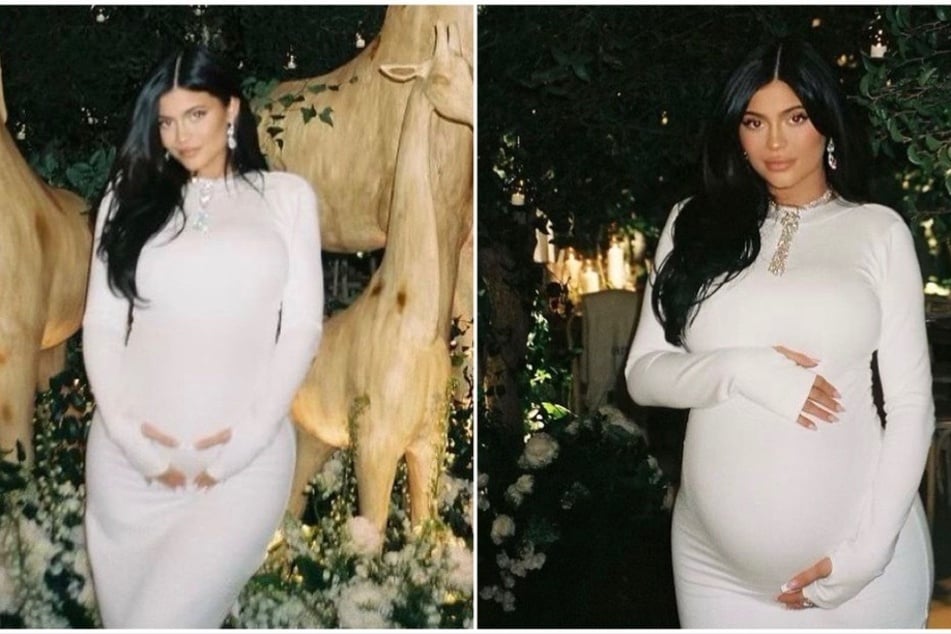 On Tuesday, the reality star got real with fans via her Instagram stories.
The 24-year-old appeared fresh-faced in the candid video, which she stated by saying, "This experience for me personally has been a little harder than with my daughter," referring to her eldest child, Stormi Webster.
"It's not easy mentally, physically, spiritually, it's just crazy," Kylie continued.
On February 2, the Keeping Up with the Kardashians alum gave birth to her baby boy, but didn't announce his arrival until five days later.
"And yeah, I didn't just want to get back to life without saying that because I think we can look on the internet, for other moms going through it right now, we can go on the internet, and it might look a lot easier for other people, and put the pressure on us, but it hasn't been easy for me," she further explained.
Kylie shares both children with her longtime partner, Travis Scott.

"It's OK not to be OK," she clarified in a follow-up video.

"Once I realized that I was putting some pressure on myself. And I just keep reminding myself I made a whole human, a beautiful healthy boy."
"We have to stop putting pressure on ourselves to be 'back.' Not even physically, just mentally, after birth. So yeah, just sending some love. I love you guys!" the young mom finished.
Prior to her heartfelt messages, Kylie also shared a boomerang selfie on a workout machine, which she captioned, "6 weeks postpartum."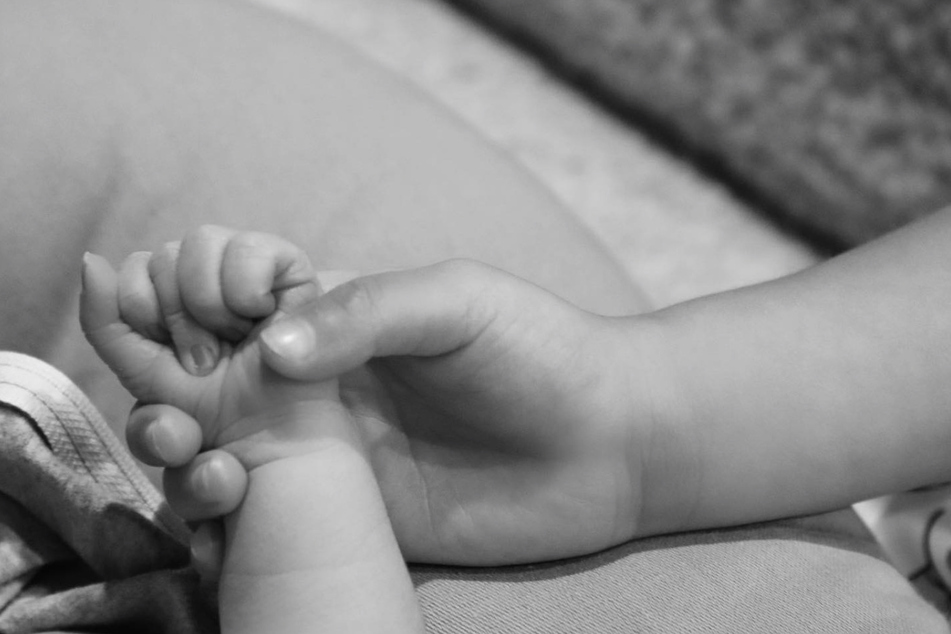 Cover photo: collage: screenshot/instagram/kyliejenner