Kylie Jenner teases her son's name in viral TikTok meeting
Los Angeles, California - A lucky reporter teased on TikTok that Kylie Jenner let slip what her baby son's new name is!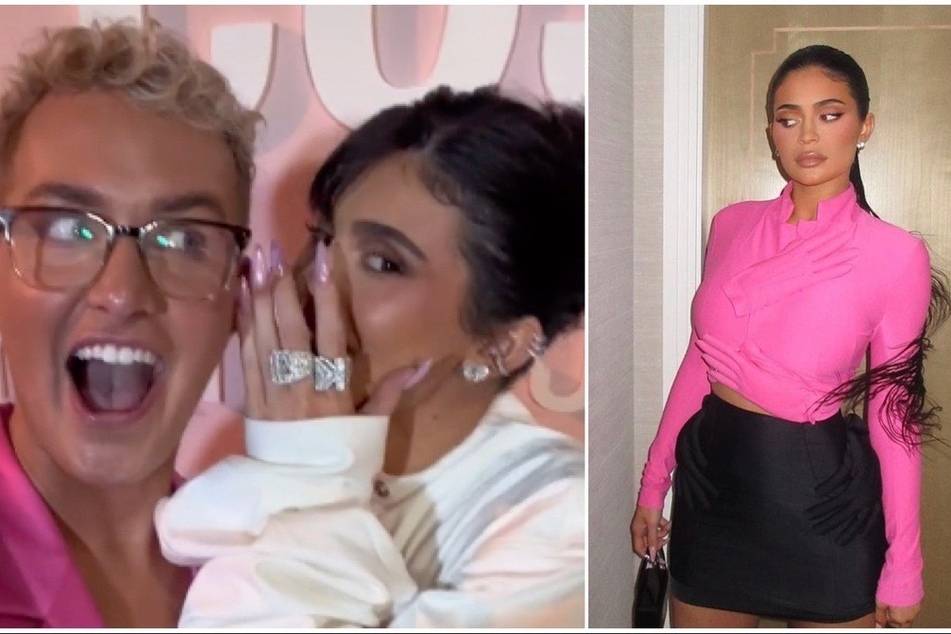 Her lips may still be sealed, but the beauty mogul has let at least one person in on her most pressing secret.
On Wednesday, during a celebration for the reality star's new collaboration Kylie Cosmetics x Ulta Beauty, Kylie apparently whispered her son's new moniker to E! News host Colt Paulsen during a quick meeting.
A quick recap: Kylie initially choose the name Wolf Jacques Webster for her second child after his birth in February. But not too long afterwards, Kylie, who shares her son and daughter Stormi with longtime partner Travis Scott, revealed that she had decided to change her son's name. She still has not publically announced it.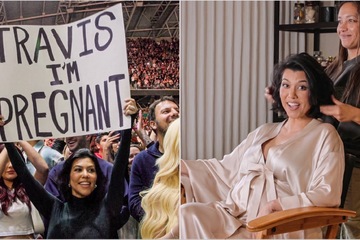 Paulson shared a clip of the pair's convo on TikTok, where the 25-year-old is seen giving him the inside scoop while covering her mouth.
Though the reporter didn't share what Kylie told him, he did tease fans a bit with his coy caption: "Lips are sealed with a K!"
Could this mean Kylie's baby's name begins with the same letter as the most of the Kardashian clan?
Kylie Jenner gets roasted for having an "attitude" at meet and greet
Paulsen has posted many clips from his meeting with Kylie, and in turn, the beauty mogul featured him in her own compilation clip of the event.
Yet, despite the buddy-buddy moment, the Kylie's Cosmetics owner has been getting some flack for appearing to look uninterested while greeting other reporters and fans during her big night.
Refinery29's Alexa May Rhodes's video showed herself posing with Kylie, which went viral after inciting backlash from critics who accused the entrepreneur of having an "attitude."
Rhodes has since mysteriously removed the clip. Could it be the result of the Kardashian family's affinity for damage control?
Regardless, the world is now back to guessing what Kylie's son's new title could possibly be.
Cover photo: Collage: Screenshot/TikTok/@gaymanwithaspraytan & screenshot/instagram/kyliejenner