LeBron James disses Dillon Brooks and the Memphis Grizzlies
Los Angeles, California - LeBron James may be one of the oldest players on the NBA court today, but he still has an unrivaled passion for the game.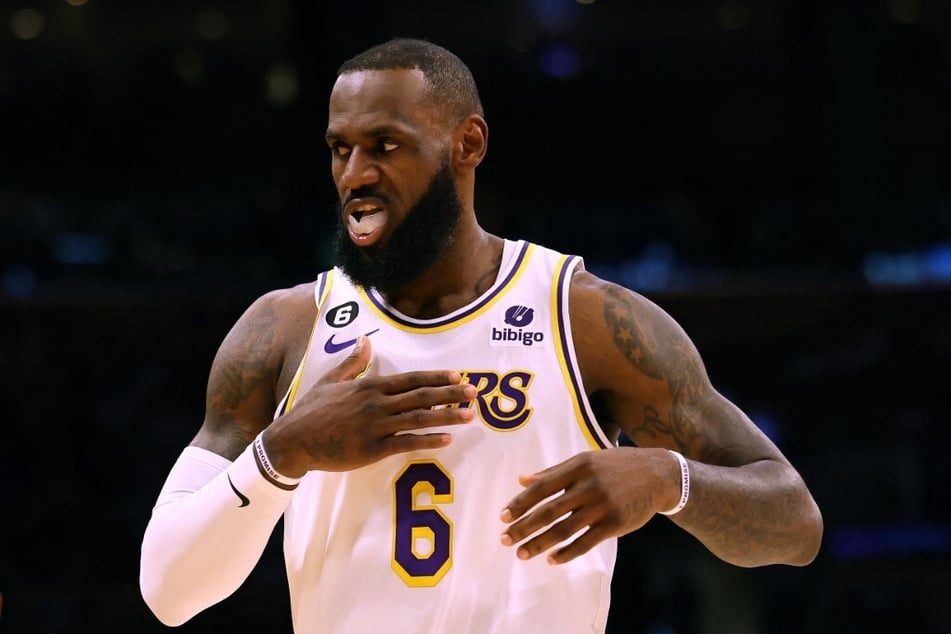 After embarrassing Dillon Brooks on the court and ultimately sending the Memphis Grizzlies home after the Los Angeles Lakers Game 6 victory in embarrassing fashion, LeBron James of t had one message to get off his chest:
"If you ever see me fighting in the forest with a Grizzly bear, HELP THE BEAR," James posted on Instagram.
James' seemingly shady message comes after Brooks got a bit overzealous following the Grizzlies' Game 2 victory over the Lakers, calling James and his hoop game old, adding that he is one to "poke bears."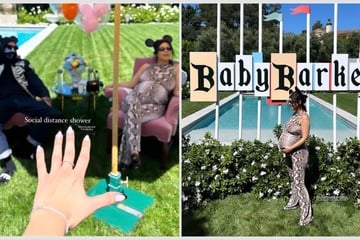 Needless to say, James' "old" game was enough to whoop Brooks and his Memphis teammates, forcing him to munch on his own words.
James Instagram message racked up over a million likes in less than an hour with much of the sports world hyping up the 38-year-old superstar following his dominant playoff performance.
Sports fans and athletes react to LeBron James' Instagram message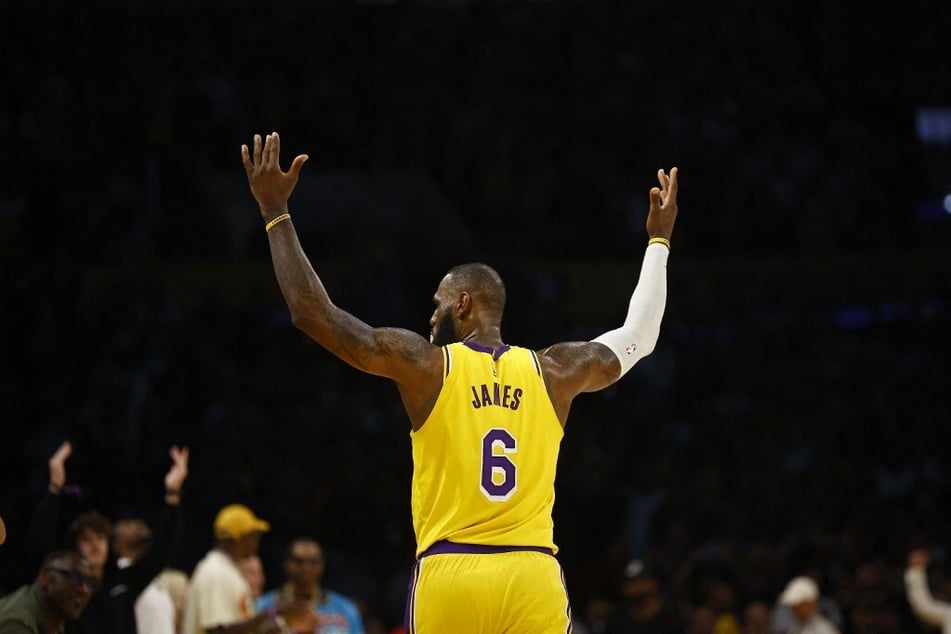 In the comments of James' shady Instagram post, one fan said, "Talk your s--- [king]," while the official IG account for the Los Angeles Lakers wrote: "King Things."
Pro Bowl receiver Jarvis Landry dropped by to share his thoughts: "Ooooo my godddddddd," and one fan replied, "This man still running up & down the court like he 20 years old," adding James displays, "LONGEVITY AT ITS FINEST."
Another fan passionately shared some takeaways:
"[Dillon Brooks] enjoy that 40 piece no biscuit with a first class ticket to free agency don't ever play with the f---ing GOAT. Like that boy 20 points 20 rebounds in year 20 then blew y'all out by 40 after you said you don't respect nobody unless they drop 40 well we did it the TEAM way n not a one man show way. Get your popcorn ready & enjoy the sofa buddy."
In Round 2 of the NBA Playoffs, James will lead his Lakers team against the winner of Sunday's Game 7 showdown between the Sacramento Kings and the Golden State Warriors at 3:30 PM EST on ABC.
Cover photo: Harry How / GETTY IMAGES NORTH AMERICA / Getty Images via AFP