Leonardo DiCaprio and Katy Perry urge Biden to protect Amazon Rainforest
Washington DC - Celebrities including Leonardo DiCaprio, Katy Perry, and Joaquin Phoenix have urged US President Joe Biden to help better protect the Amazon Rainforest and not sign any deals with Brazil's President Jair Bolsonaro.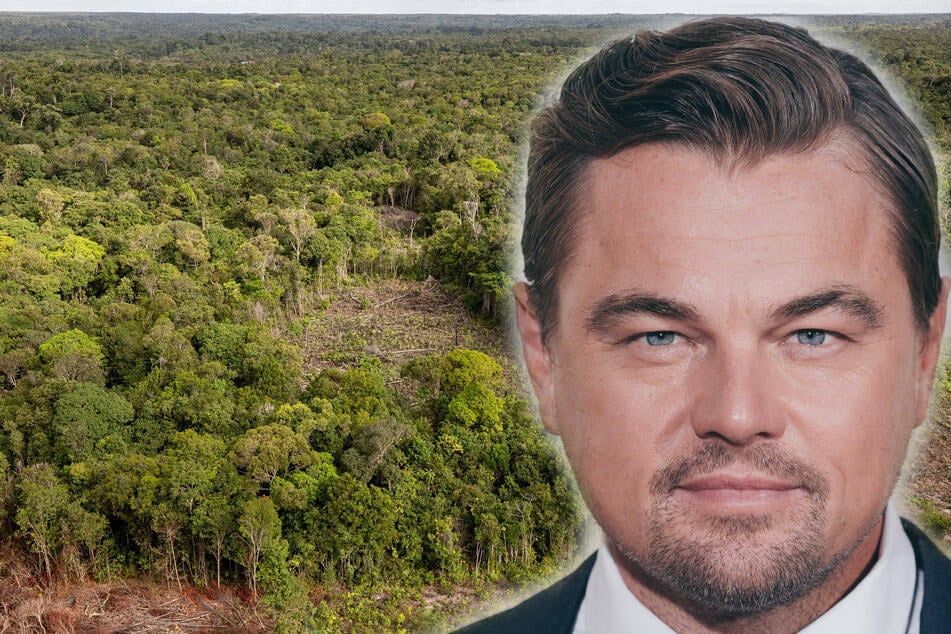 In an open letter published Tuesday, ahead of this week's virtual Earth Day climate summit, the group of international performers and musicians expressed concern that the US may be negotiating an environmental deal with Bolsonaro.

"The rights of Indigenous peoples, who are the guardians of the forest, have been violated by Bolsonaro and his administration," the letter said.
"We urge your Administration to hear their call and not commit to any agreements with Brazil at this time."
Biden has invited leaders including German Chancellor Angela Merkel, Russian President Vladimir Putin, and China's Xi Jinping to the online summit on Thursday and Friday.
The Amazon Rainforest is considered to be a vital carbon store and thus plays a key role in climate protection.
The joint letter states that the "critical ecosystem is nearing a tipping point" and has urged Biden to reject any deals with Bolsonaro "until deforestation is reduced, human rights are respected, and meaningful participation by civil society is met."
Brazil has faced increasing criticism over its stewardship of the Amazon, especially under Bolsonaro.
The right-wing president has been accused of destroying the rainforest for profit and of ignoring land grabbing, illegal logging, and burning.
Cover photo: IMAGO / ZUMA Wire