Lindsay Lohan puts her past to rest in hilarious new Super Bowl ad!
Los Angeles, California - Lindsay Lohan is continuing her career comeback by taking a playful jab at her tumultuous past in a new Super Bowl ad.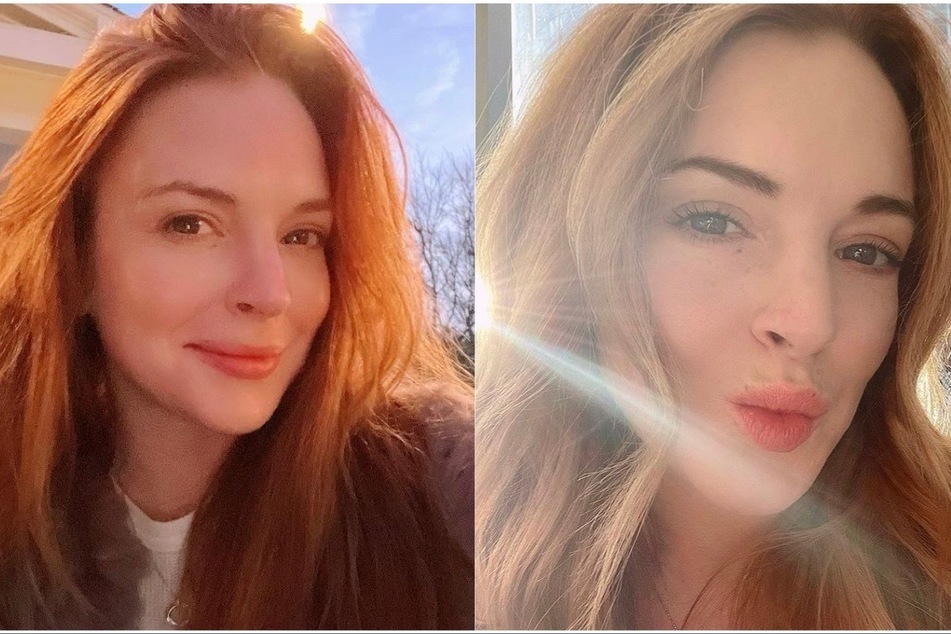 Lindsay teamed up with Planet Fitness for a new ad that will air during this year's Super Bowl.
On Friday, the 30-second commercial dropped on YouTube. It also features Hollywood legends William Shatner and Danny Trejo.
The 33-year-old is seen hitting the gym while also poking fun at her troubled past with various shots of club scenes, paparazzi mania, and a hilarious bit in which she's trying to remove Trejo's ankle bracelet – a clear reference to her house arrest in 2011.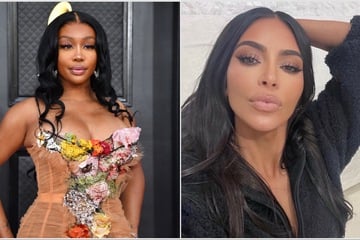 While speaking to People, Lindsay shared that exercising is a huge part of her life and brings "a balance" she loves.
"Planet Fitness promotes everything I look for in fitness, it's an inclusive environment, it's fun, and it promotes a safe space for exercise. Mostly, I am proud to be a part of something that encourages all of us to take time for our health and wellness," The Parent Trap star added.
She added, "It was refreshing to put my past to bed once and for all and share with people how I am living my life today."
The newly engaged actor has been working extremely hard in revitalizing her career.
Last year, Lindsay announced her new podcast and upcoming Netflix flick, both slated to be released this year.
A wedding, new deals, and now a Super Bowl ad – Ms. Lohan is well and truly back!
Cover photo: Collage: Screenshot/Instagram/LindsayLohan