Lisa Loring, the original Wednesday Addams, has died
Burbank, California - Actor Lisa Loring died Saturday night from complications of a stroke. She began her career at just five years old with her role as Wednesday Addams in the first adaptation of The Addams Family.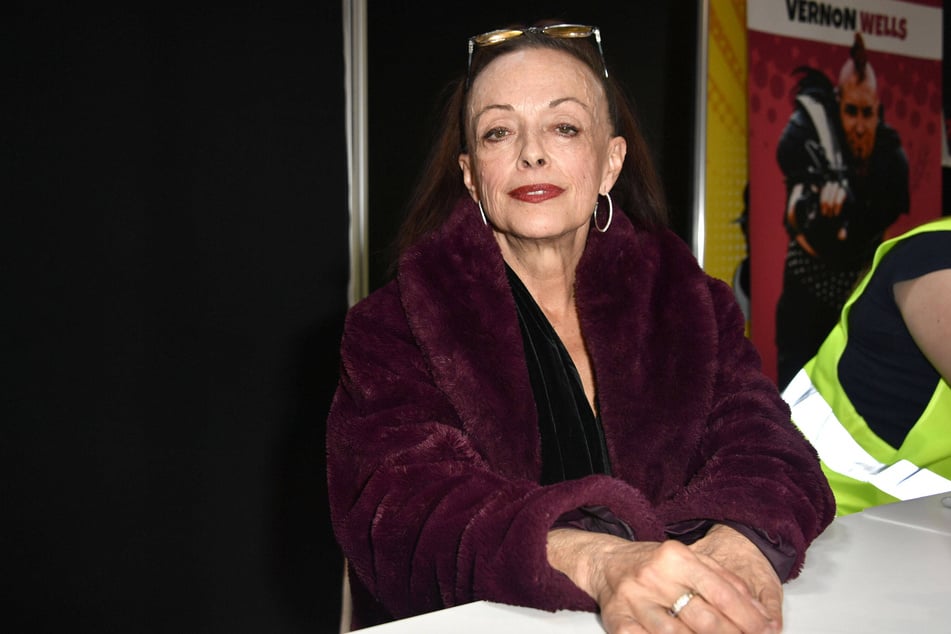 Loring passed away peacefully in the presence of her family, with both of her daughters, Marianne and Vanessa, holding her hands, the Guardian reported. The actor was 64.
Author Laurie Jacobson, a personal friend of Loring, announced on Facebook that the former Wednesday actor had "suffered a massive stroke brought on by smoking and high blood pressure."
Loring was reportedly on life support at the hospital for three days before the family decided to let her go on Saturday.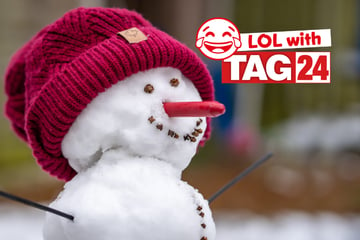 Jacobson paid tribute to her friend, writing, "She is embedded in the tapestry that is pop culture and in our hearts always as Wednesday Addams."
From 1964 to 1966, Loring starred as Wednesday Addams in the first on-screen adaptation of Charles Addams' New Yorker cartoon, The Addams Family.
Her portrayal of the Addams daughter, with her penchant for the dark and macabre and classic braided pigtails, reverberated through film and television and greatly influenced subsequent portrayals of the character.
Loring's iconic portrayal of Wednesday Addams remains influential in pop culture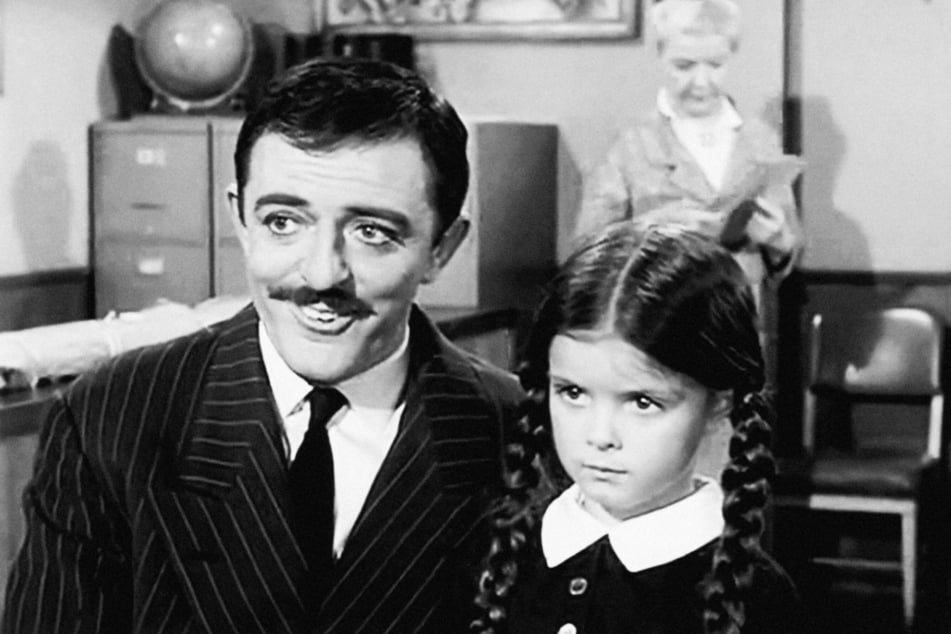 In the recent Netflix adaptation Wednesday, lead actor Jenna Ortega (20) reprised Lisa Loring's famous dance.
According to the Guardian, Ortega thanked Loring for giving her inspiration for her version of the dance, which went viral on social media.
Apart from her role in The Addams Family, Loring also appeared in the sitcom The Pruitts of Southampton and the spy drama The Girl from U.N.C.L.E. after her breakthrough as Wednesday Addams. Between 1980 and 1983, she was cast in a recurring role on As the World Turns, a long-running daytime soap opera.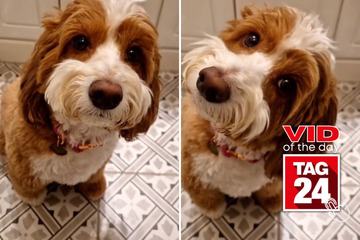 Loring also appeared in a number of slasher films in the late 1980s, including Blood Frenzy (1987), Iced (1988), and Savage Harbor (1987).
Throughout her life, Loring remained attached to her role as Wednesday. She participated in events dedicated to the Addams daughter all the way through 2022.
Cover photo: Collage: IMAGO / Future Image, IMAGO / Everett Collection