Lizzo shines at the 2022 BET Awards with a golden performance!
Los Angles, California - Lizzo opened the 2022 BET Awards Sunday with her hit About Damn Time and everything about her performance set the stage for a big celebration!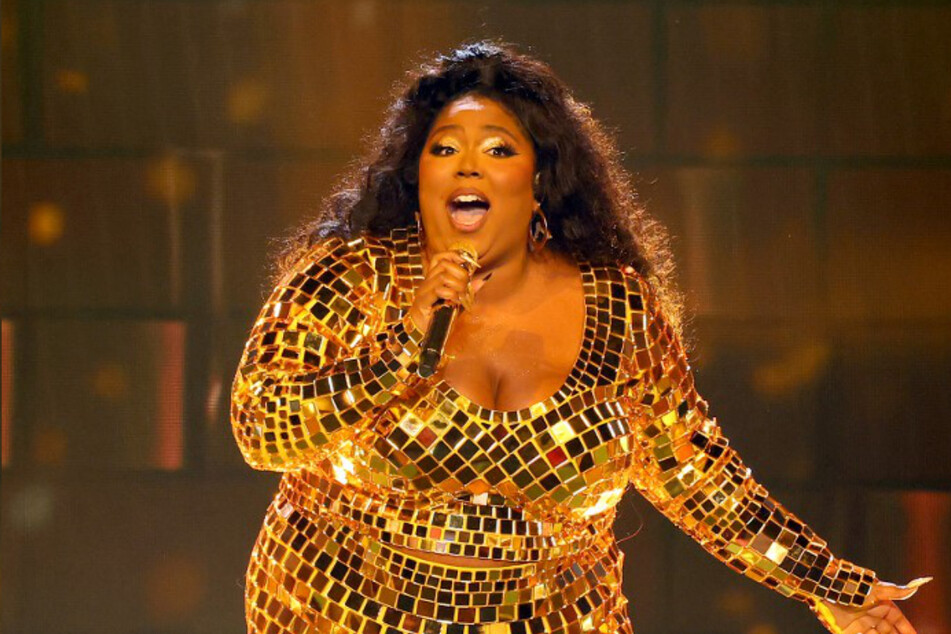 The BET Awards celebrate Black excellence in culture, sports, and music – and excellence is what Lizzo delivered at the Microsoft Theater in Los Angeles.
The superstar brought all her magic and style to the opening performance at the 22nd edition of the ceremony.
Shining in her disco ball-inspired getup on a golden stage, with the band and Big Grrrl dancers decked out in precious metal colored glam, Lizzo did it all!
She played the flute, flouted her dance moves, belted out her hit, and rounded out her performance with a shout-out to Black musicians. Her performance had the audience on their feet by the end.
About Damn Time is, of course, a viral hit that has inspired a TikTok dance sensation and has peaked at No. 4 on the Billboard Hot 100. It was the first single released on her forthcoming album Special, which drops July 15.
Lizzo wasn't up for a BET Award this year, but over the course of her career, the Truth hurts singer has racked up five nominations, taking home the trophy for Best Female R&B/Pop Artist in 2020.
Cover photo: LEON BENNETT / GETTY IMAGES NORTH AMERICA / GETTY IMAGES VIA AFP