Lizzo takes TikTok by storm as Marge Simpson for Halloween
Denver, Colorado - Lizzo's Halloween costumes just keep getting better year-on-year, and this time around, she thrilled her followers as a real life version of Marge Simpson!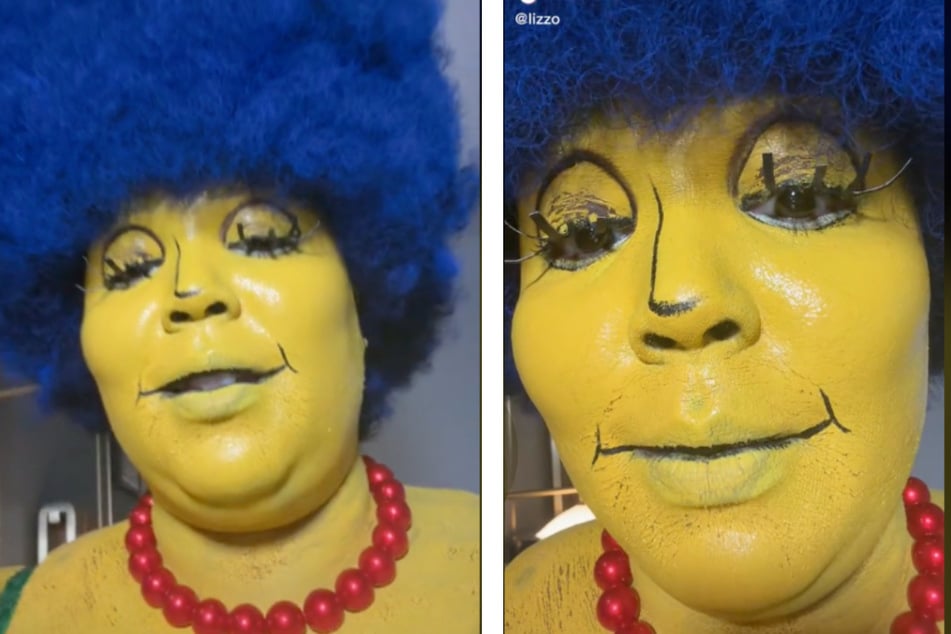 After Lizzo went full baby Yoda for Halloween in 2021, fans of the singer expect the artist to go big and bold for spooky season.
She might be on tour, but that didn't stop the Juice singer from getting festive – and yellow.
The Grammy winning artist has been posting wild and hilarious vids and pics of her in costume to TikTok and Insta since Friday.
Her outfits so far include a cheeky version of rapper Blueface's girlfriend Chrisean Rock, the creepy murderous TikTok emo kid Woo Wop, and of course, the iconic Marge Simpson.
Lizzo's version of Marge had TikTok and Insta users in awe, with the clips gaining tens of millions of views in just a few hours.
"IM HIM - HIMMY NEUTRON - MARGE HIMPSON," she wrote in the caption.
Lizzo's other Halloween costumes cause a stir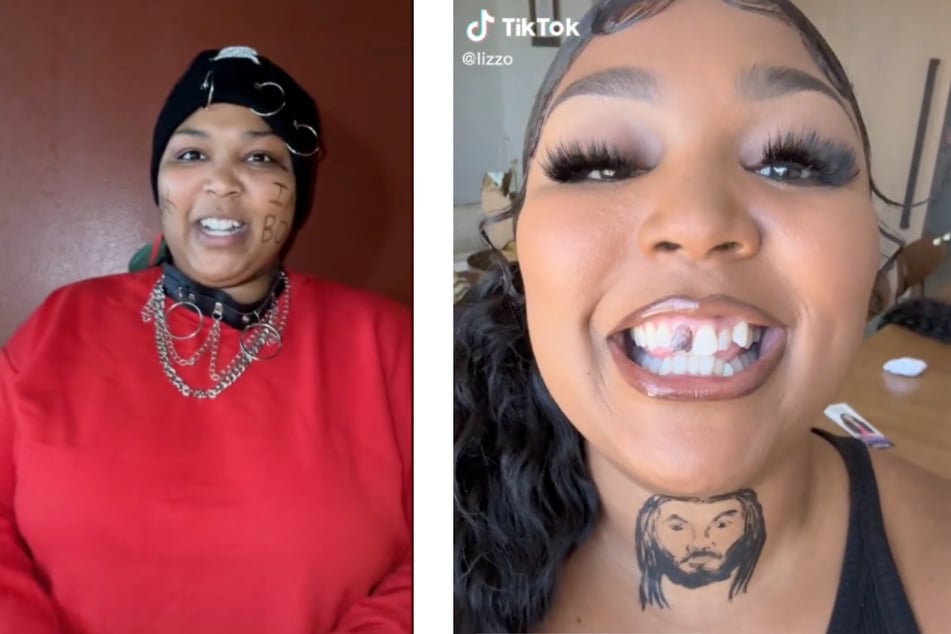 Friday, Lizzo had dressed up as Vibe singer Chrisean Rock, complete with blacked out tooth and neck tattoo, goth featuring an image of her boo, Myke Wright.

That even got a retweet from Chrisean Rock herself!
Lizzo's third Halloween costume, which she also wore while hiking, is based on an October TikTok sound trend that features a kid decked out in emo bling threatening murder.
That clip gathered a whopping 7.4 million views.

Lizzo's playing at Ball Arena in Denver on Halloween night and there's every chance she'll switch up her wardrobe again and perform in something spooky.
Cover photo: collage: screenshot/ TikTok/ Lizzo