Lizzo takes to TikTok to talk the evolution of "thick"
Pittsburgh, Pennsylvania - Bop sensation Lizzo took to TikTok to talk about the evolution of the "thick" bodies and to advocate for positive change.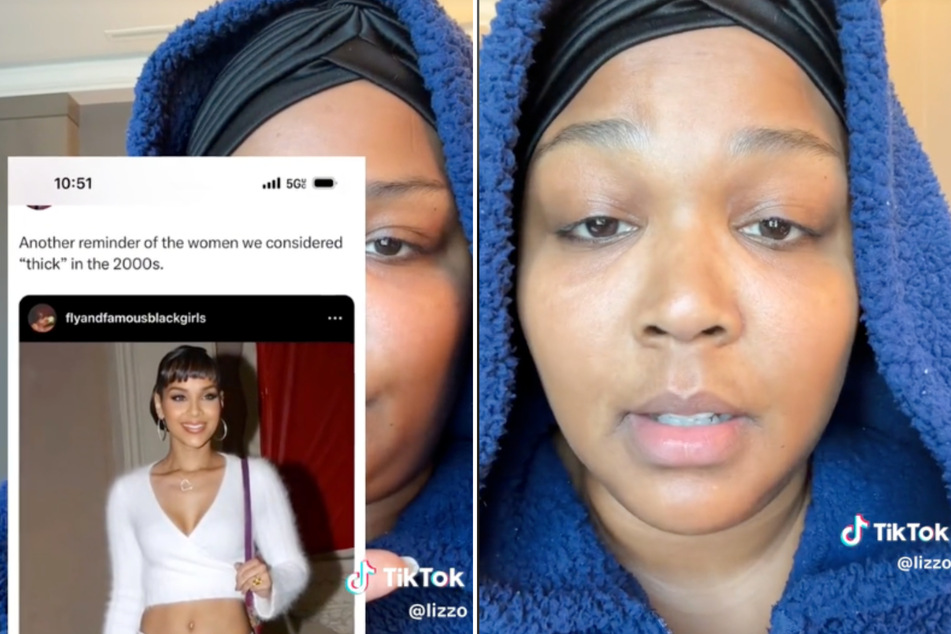 In a recent TikTok, Lizzo got candid about body image, noting that some younger social media users don't know that Jennifer Lopez was considered "thick" back in the early aughts and René Zellweger was seen as "fat."
"FUN FACT: EVERYBODY IS A BODY," Lizzo wrote under the clip.
In the video, she discusses how beauty standards and discourse around "thick" bodies have changed over the last two decades, dropping some real wisdom for fans.
"It doesn't take much to re-shift a narrative and to change a paradigm," Lizzo reminds viewers.
As a pioneer of the body-positive movement, she says watching it evolve has been "humbling" and an "honor."
"Watching the definition of thick go from JLo, to Beyoncé, to Takara, to Precious Lee has been a dream to watch," she adds.
In true Lizzo fashion, she also took the opportunity to remind viewers of their inherent worth.
Lizzo shares her wisdom, and fans are here for it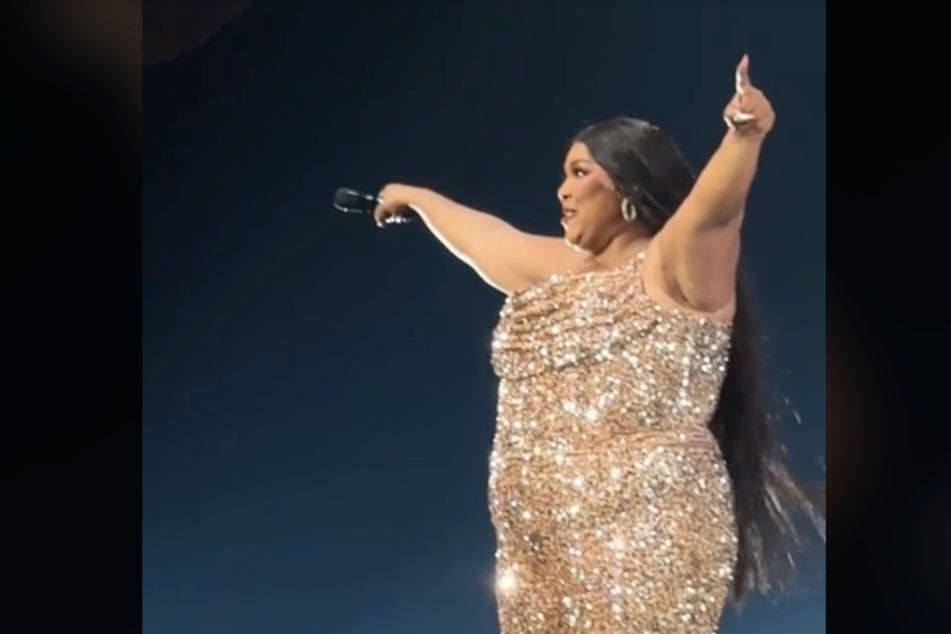 Lizzo continues to say, "This is a reminder there is always going to be a new conversation...a new fight, and every movement offsets the next movement. The status quo is meant to be pushed, it's meant to be evolved."
The Juice singer ended her TikTok with wise words: "So if you feel like the outlier, or you feel not like everyone else. Keep being yourself and watch the world catch up with you."
TikTok users loved the clip, with many taking to the comments section to thank the musician. The video boasts over 340,000 views and more than 84,000 likes and counting.
"Lizzo you have done so much to change the body positivity movement," one fan wrote. "I will forever be grateful to you for all women & the children my gen is raising."
Cover photo: Collage: Screenshots/TikTok/Lizzo