Margot Robbie delivers bad news on Pirates of the Caribbean spinoff
Los Angeles, California - Margot Robbie has dished that the planned Pirates of the Caribbean spinoff movie has been quietly axed.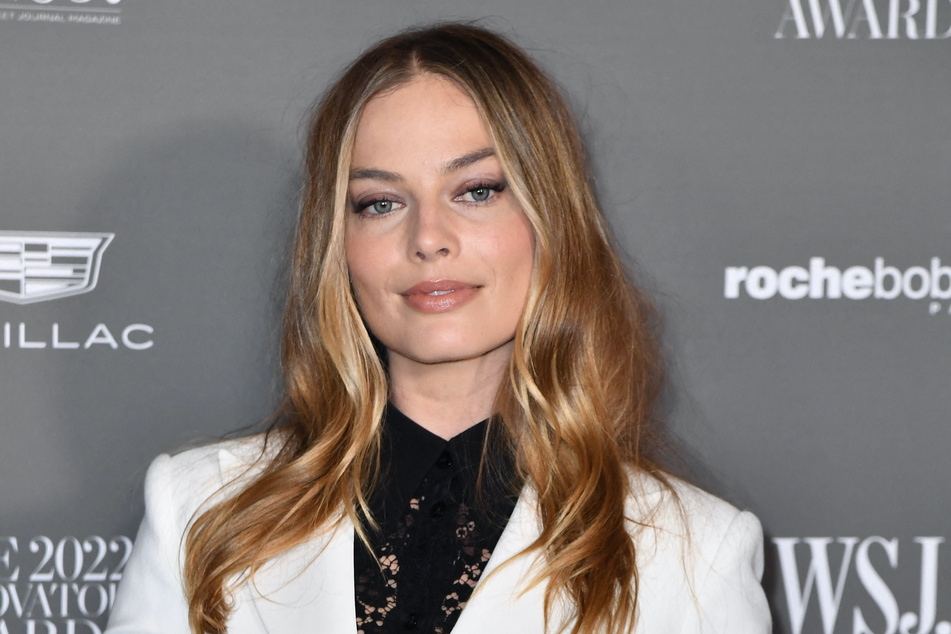 It appears that the Wolf of Wall Streets star's female-fronted spin on the classic film franchise has been killed by the studio.
Robbie spoke on the flick's demise in a Vanity Fair cover story published on Monday.
"We had an idea and we were developing it for a while, ages ago, to have more of a female-led, not totally female-led, but just a different kind of story," the 32-year-old Australian actor told the outlet.
"Which we thought would've been really cool. But I guess they don't want to do it."
Disney hasn't addressed the alleged cancellation yet.
Back in 2020, it was reported that the entertainment giant was in the early development stage for a Pirates spinoff as well as a second reboot.
Jerry Bruckheimer, who was at the helm for all installments featuring Johnny Depp, was also attached to both new projects at the time. Around the same time, Bruckheimer said that Depp's iconic character Captain Jack Sparrow would not be involved in either project.
Nevertheless, Robbie's plate will still be full as she has a few exciting projects still in the works.
Her next feature film, Babylon, which also stars Brad Pitt and hits theaters next month, has already garnered Oscar-buzz!
Cover photo: ANGELA WEISS / AFP