Johnny Depp is Jack Sparrow no more: Disney distances itself from an imploding star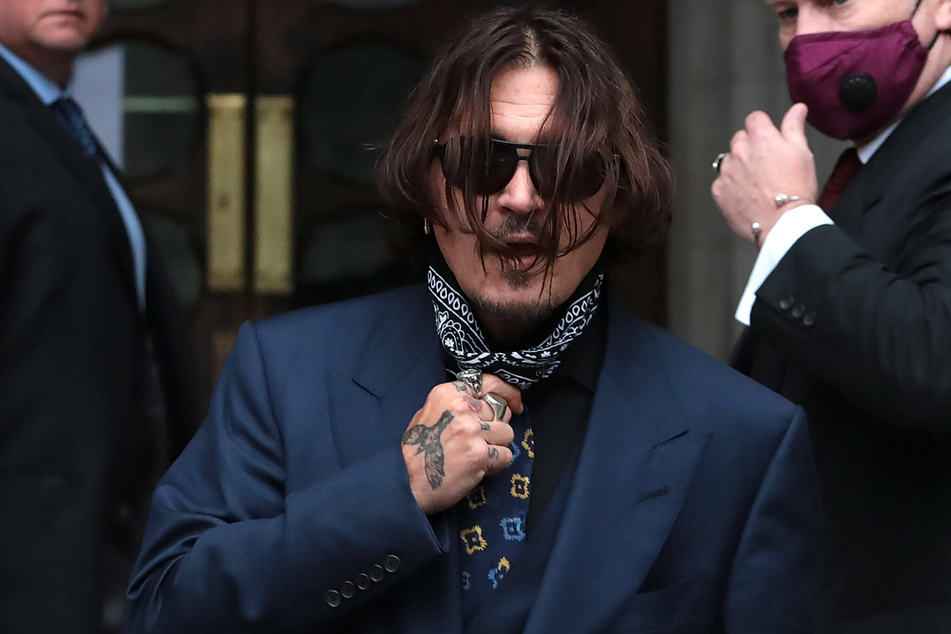 Is Depp about to disappear from Hollywood all together?
Back in early November, he lost his libel case against the British tabloid The Sun. The star was accused of abusing his ex-wife Amber Heard (34) and he sued the newspaper for calling him a "wife beater".
But a judge ruled that the description was accurate. The 57-year-old actor launched an appeal against the verdict, but it was rejected . Depp was also ordered to take on The Sun's legal costs.
As a result of all this, his reputation is in the gutter. The Hollywood Reporter cited one studio head who called Depp "radioactive."
And Warner Bros. isn't the only entertainment giant cutting its losses – Disney is now going the same route and distancing itself from the disgraced star.
According to The Hollywood Reporter, producer Jerry Bruckheimer wanted to bring back Jonny Depp as Captain Jack Sparrow in the next installment of Pirates of the Caribbean, but "Disney balked."
In October 2018, plans to remake Pirates of the Caribbean with a primary focus on the female characters were leaked. In the reboot, Depp was expected to reprise his famous character in a short cameo, but that seems very unlikely to happen now.

Cover photo: imago images / UPI Photo