Mariah Carey claims her brother was hired as a hitman!
New York, New York - Mariah Carey spilled shocking family secrets in her recently released memoir. The 50-year-old singer claims her brother agreed to kill someone for $30,000, but didn't go through with it.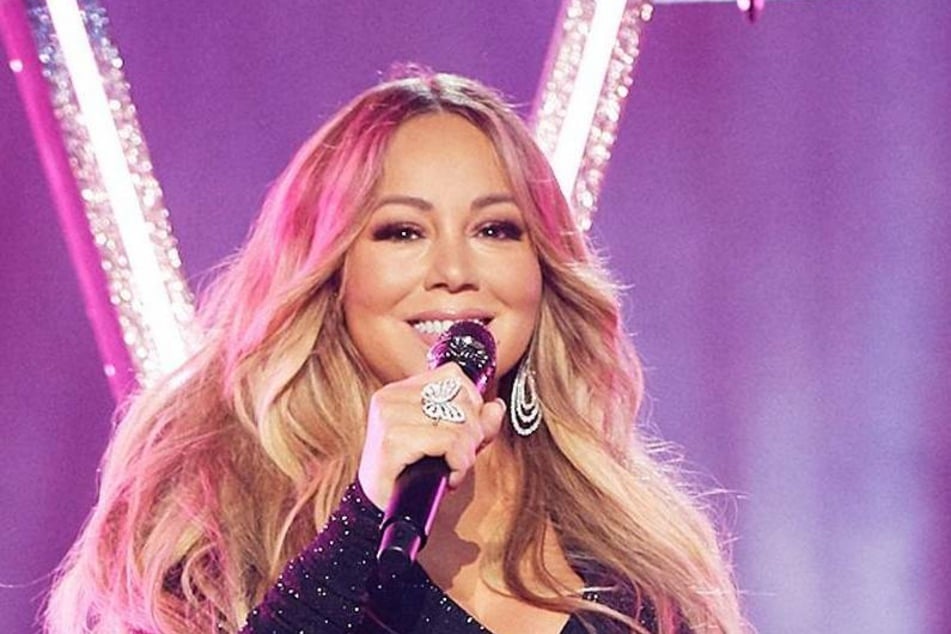 In The Meaning of Mariah Carey, released in September, the award-winning musician provides unfiltered insights into the ups and downs of her life, including details about her difficult family relations.
In a particularly staggering passage, she claimed that her brother Morgan Carey (60) agreed to kill someone in exchange for $30,000, but he never went through with the murder.
Morgan has denied her claims and announced he would file a lawsuit against his sister, The Sun reported.
Mariah's brother, who has been estranged from her for over a decade, accused her of spreading false information, claiming that her book is "laden with lies." He added that his little sister is on the verge of a nervous breakdown.
According to Morgan, he took care of his sister when she collapsed and was hospitalized in July 2001. He said the claims Mariah made in her memoir are "reminiscent of her unhinged behavior during her first breakdown."
But Mariah made no secret abound her 2001 breakdown. In fact, her memoir delves deep into the mental collapse, which was eventually diagnosed as bipolar disorder.
Morgan insisted that he knows the truth and plans to prove it. He added that it would be "a hard pill to swallow" for Mariah and her publishers, as he was planning to file a multi-million dollar lawsuit against them.
Mariah Carey is proud of her memoir
Carey's family relations have been broken for decades
But money is precisely what alienated Mariah from her family in the first place. In a chat with Oprah Winfrey, the singer said she revealed family secrets in the book because her relations "drew first blood."
She explained that greedy family members sold her out to the press and treated her like an "ATM with a wig."
Her estranged sister Alison, who has battled drug and alcohol addiction throughout her life, drew media attention in 2016 when she recorded an appeal. In the video, she asked Mariah to end a long feud between them and come to her assistance financially. The video was published after Alison was busted for prostitution in New York.
In August, Alison (58), homeless and HIV-positive, announced she was suing their mother over allegations that she forced her oldest daughter to have sex with strangers at the age of ten, the Sun reported.
Alison herself faces heavy accusations from Mariah, who wrote that her sister had sold her to a pimp when Mariah was just 12.
The family drama is destined to continue with the coming lawsuit. According to an inside source cited by The Sun, Morgan has been collecting photos and other documents for years and "has a lot of dirt" on Mariah. The singer has not yet commented on her sibling's threats.

Mariah Carey said in a July Instagram post that it has taken her "a lifetime to have the courage and clarity" to write her memoir.
Cover photo: imago images / Picturelux