Matthew Morrison sets the record straight on SYTYCD exit
Los Angeles, California - Matthew Morrison addressed the inappropriate message that allegedly got him fired from his stint on So You Think Can You Can Dance (SYTYCD).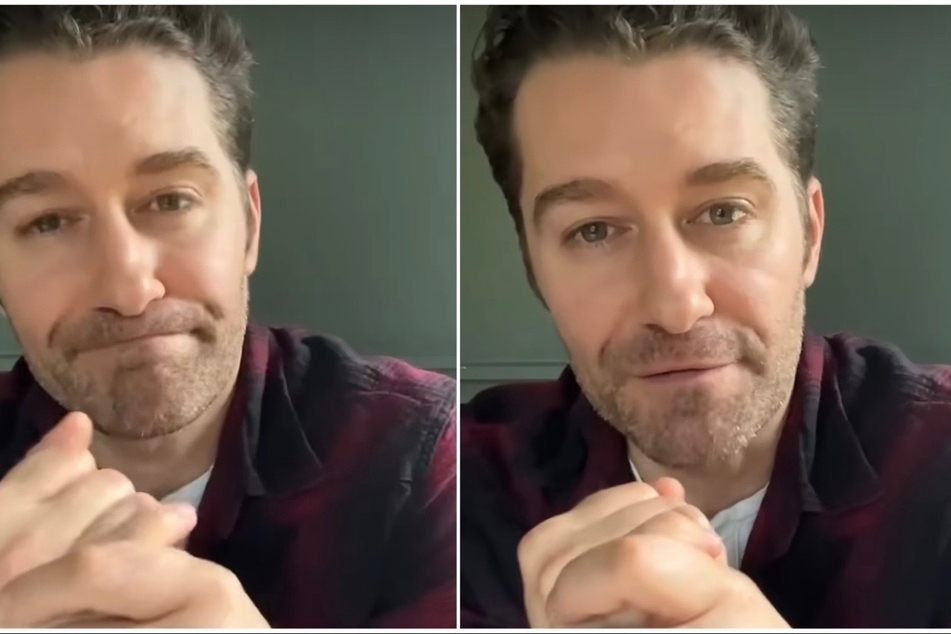 The Glee alum took to Instagram on Thursday to speak out about his shocking exit from hosting SYTYCD.
Earlier this week, it was reported that Morrison was axed from the reality competition after he sent an inappropriate text to an unnamed female contestant that made her "uncomfortable."
The Glee alum has now set the record straight in a video he posted to his IG account that was captioned, "Just to clarify..."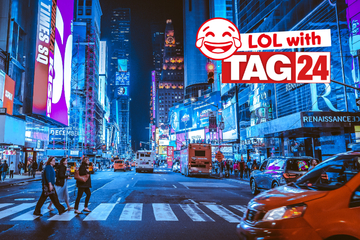 "It's really unfortunate that I have to sit here and defend myself and my family against blatantly untrue statements made anonymously, but I have nothing to hide.
"So, in the interest of transparency, I will read to you the one message I wrote to a dancer on the show," he began in the clip.
Morrison alleges he was just trying to help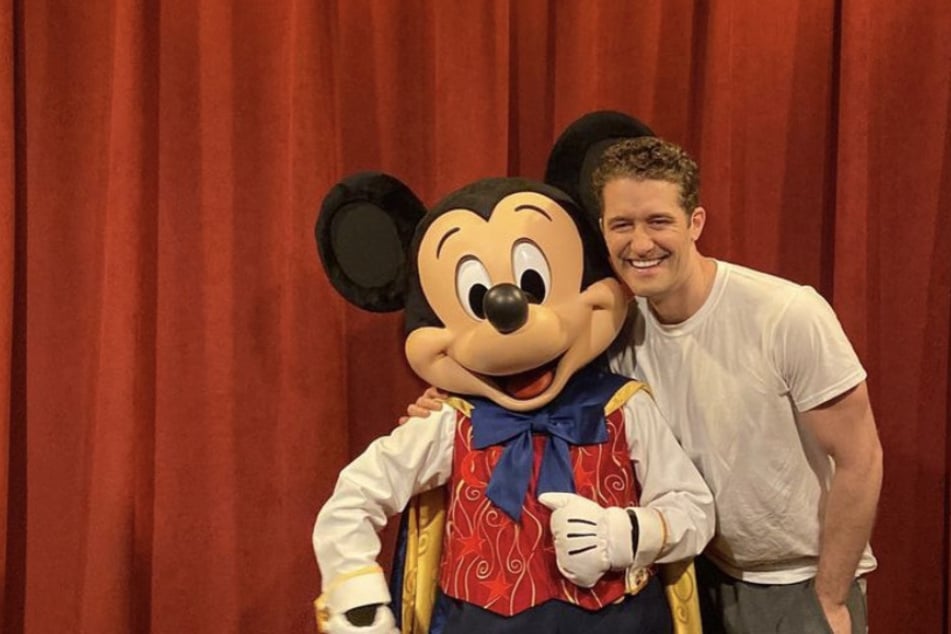 The Tony-winner continued reading the alleged message: "Hey, it's Matthew. If you don't mind, would love to get your number and talk you through some things."
"The end," he explained. "I sent this because this dancer and I both share a mutual respect for a choreographer that I've known for over 20 years and I was trying to help her get a job as a choreographer on the show."
The 43-year-old further remarked that it's "devastating that we live in this world where gossip rules and people's lives are being thrown around as clickbait.
"I think this is much bigger than me and this story. Gossip is toxic and it is destroying our society, and we need to do better."
Morrison ended the clip by saying he "in no way" wanted this "to take away from the show" and wishes the contestants and his fellow judges "all the best."
His wife, Renee Puente, reposted his video on her IG in support of her husband.
Last week, Morrison announced his exit from SYTCYD, just a week after its season 17 premiere.
At the time, he admitted that his departure was due to "not following competition production protocols."
Cover photo: Collage: Screenshot/instagram/matthewmorrison