Megan Fox reveals bizarre question she first asked MGK: "I went deep right away"
Los Angeles, California - Megan Fox has again given fans a bit more than what they needed to know about her unfiltered relationship with Machine Gun Kelly.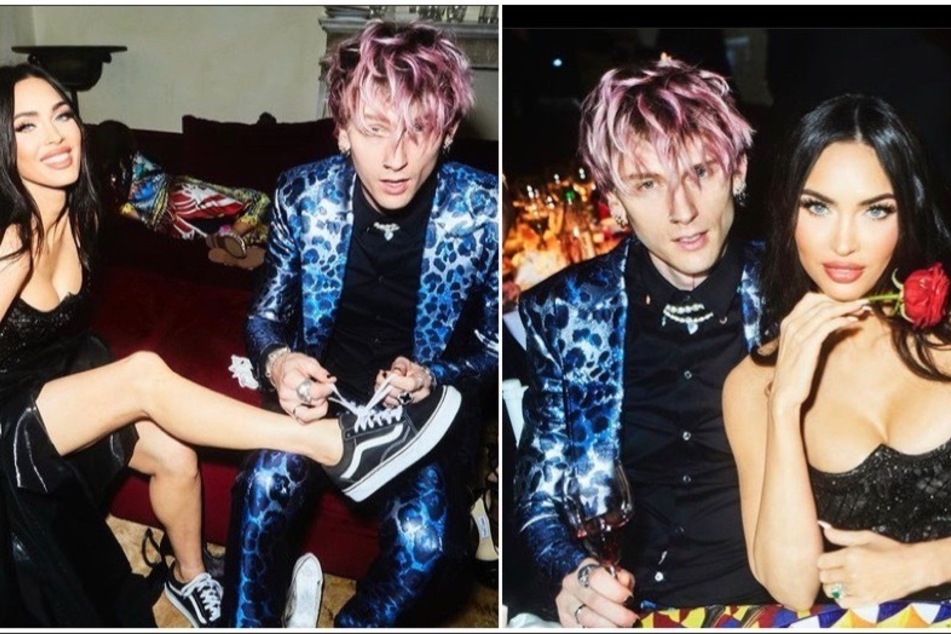 The Transformers star has definitely made it part of her brand to occasionally make the most peculiar and sometimes uncomfortable remarks.
Over the weekend, a clip from Megan's red-carpet interview with E! at MGK's Life in Pink documentary premiere circulated on social media.
In it, the New Girl star revealed that the first question she asked her now-fiancé when they began their spicy romance is if he was breastfed as a child.
Yes, she actually admitted this to a real-life reporter.
Megan Fox and MGK's unfiltered romance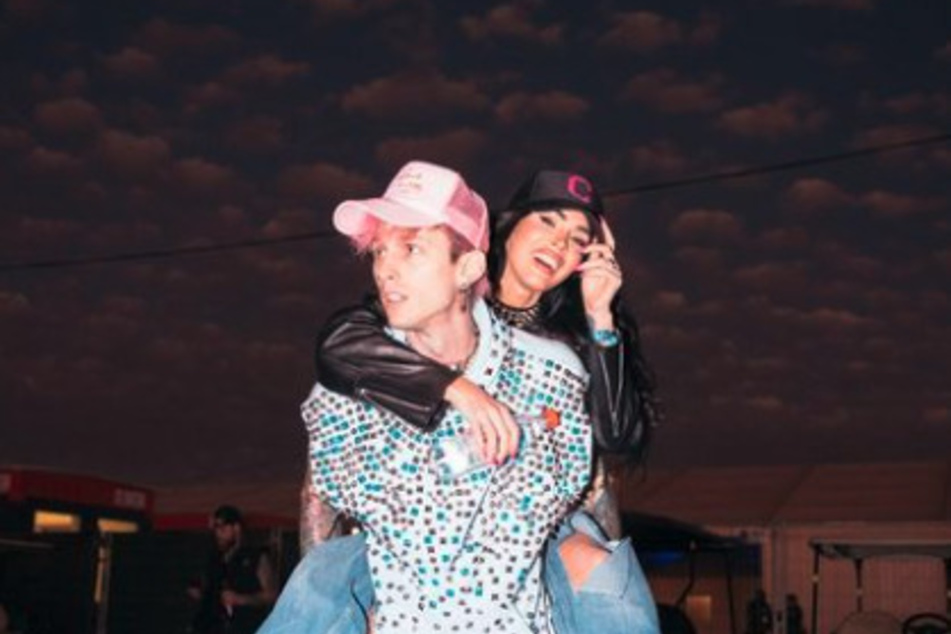 Naturally, the brunette beauty defended the question, explaining that the answers tells her a lot about a potential partner.
"It has a lot to do with your psychology and your temperament. So I ask things like that," she said.
The Jennifer's Body star added that she wanted to "go deep right away" in the early days of her romance with her costar.
"If you know me and I know you, it's impossible for me to not know almost everything about you," she remarked.
While the latest bit of tea regarding the lovebirds' relationship wasn't exactly what everyone needed to hear, it's also not that surprising nor the most shocking.
Let's face facts, this is the same couple who admitted to drinking each other's blood, so is anyone really taken aback by this?
This all just makes the pair's upcoming wedding all the more anticipated – who knows what crazy things they'll get up to.
Cover photo: Collage: Screenshot/instagram/meganfox