Mila Kunis reveals what convinced her and Ashton Kutcher to work together again
Los Angeles, California - Mila Kunis and Ashton Kutcher are back together in front of the camera – because they needed a brief parenting pause!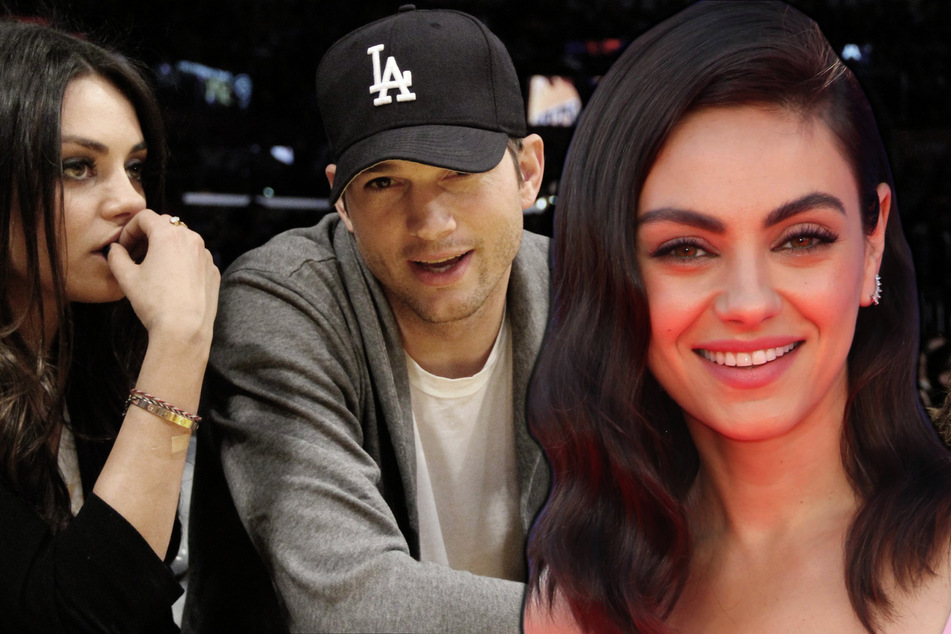 The couple, who rose to fame on That '70s Show, will be featured in the upcoming Cheetos Super Bowl commercial airing February 7 – their first joint project since 2018.
In an interview with Entertainment Tonight, Kunis now confessed why there was no way she and Kutcher could pass up this opportunity!
"It's so silly," the actor explained. "Ashton and I, we never work together … And in the midst of quarantine, they sent us this ad to do."
So when she received the offer from Cheetos, the 37-year-old just couldn't say no!
"And this one comes around, I started laughing so hard and Ashton was like, 'This is kind of funny.' And I was like, 'We should do it!'"

Two teasers have already been released!
Freedom from kids during quarantine?
However, having fun didn't seem to be the main reason why Kunis and Kutcher decided to take on the commercial together. Rather, the prospect of some free time made Kunis' heart skip a beat. Yes, you read that right – work actually counts as free time for the two actors!
Even Hollywood's dream couple was not spared from the coronavirus crisis and had a lot to struggle with lockdowns and quarantine. And as much as the two love their children, six-year-old daughter Wyatt and four-year-old son Dimitri, they've been stuck with them for the past nine to 12 months, just like any other parent.
And so Mila Kunis confessed the real reason why she was looking forward to doing the job: she and Ashton Kutcher were thrilled to spend a little time away from the kids!
Cover photo: Montage: IMAGO / MediaPunch & IMAGO / ZUMA Wire