Miley Cyrus mourns her grandmother Mammie
Nashville, Tennessee - Miley Cyrus is going through a difficult time right now. The pop star announced the passing of her grandmother Mammie on social media.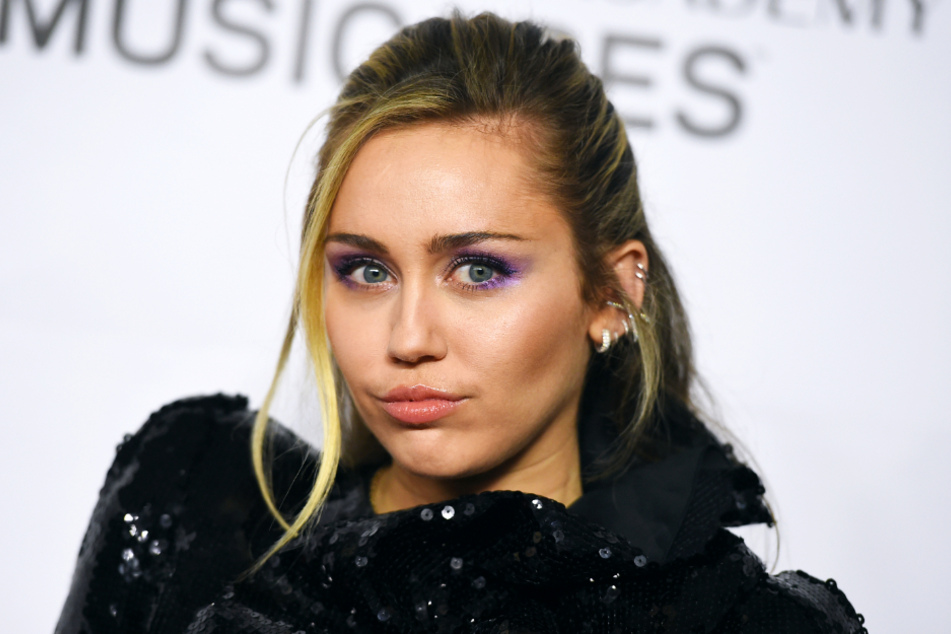 Miley (27) posted a moving tribute to her grandmother on Instagram: "Even though you have gone... NOTHING has or will ever change. You will FOREVER be my inspiration and fashion icon."
She added that her grandmother was "a true LIGHT in a dark world" for her. "You are sunshine. Every day I wake and see that fiery ball in the sky I will see your face. Then say a prayer thanking heaven above for giving me the best grandmother a girl could ever be gifted."
"I will miss you for the rest of my life...I will keep your spirit here by continuing to do good for others and treat them the way we all desire to be treated. With an infinite amount of the same gentle kindness you displayed daily."
Miley ended by saying: "We will ache every day you are not with us..."
Miley Cyrus' tribute to her grandma Mammie
Miley Cyrus also posted a video of Mammie
Recently separated from Cody Simpson, Miley has had some success with her new single Midnight Sky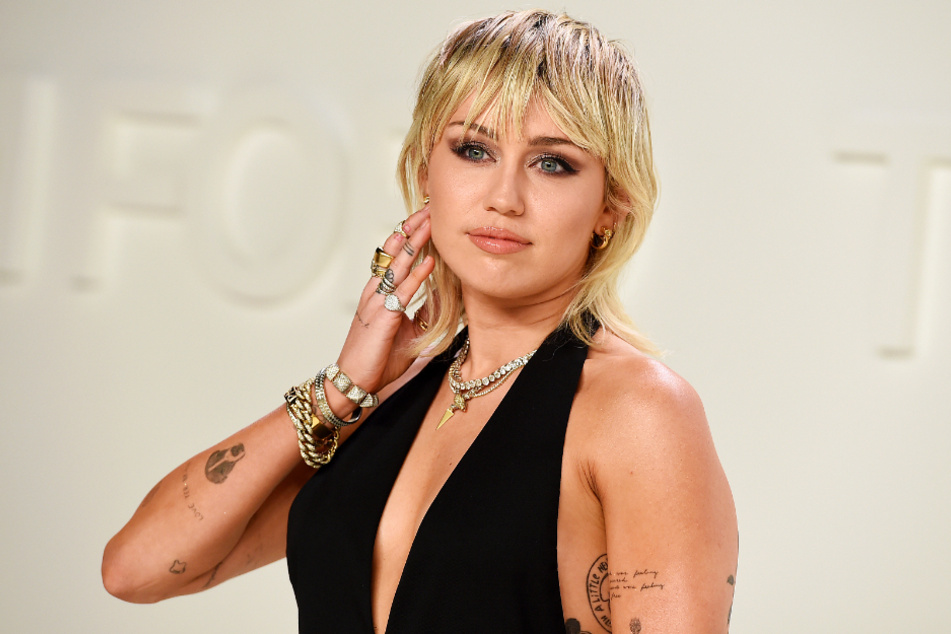 Her almost 114 million followers instantly piled in to express their condolences. After less than three hours, more than 4500 users had commented and more than 350,000 had liked the post.
The video of her grandmother, which she uploaded later, was also viewed more than 300,000 times in just one hour. Miley will hopefully find some comfort in the masses of people offering their support.
Her private life has recently been troubled, after breaking up with former boyfriend Cody Simpson (22), whom she had been dating for a year. 
"Right now, two halves can't make a whole and we're individually just working on ourselves to become the people that we wanna be."
The news made the rounds on the same day that she released her new single, Midnight Sky. The song has been a roaring success and has already clocked 45 million views on YouTube.
Cover photo: Jordan Strauss/Invision/AP/dpa