Millie Bobby Brown thrills fans with an unexpected new project!
London, UK - Stranger Things star Millie Bobby Brown is trading the screen for the page as she thrills fans with the news of her debut novel!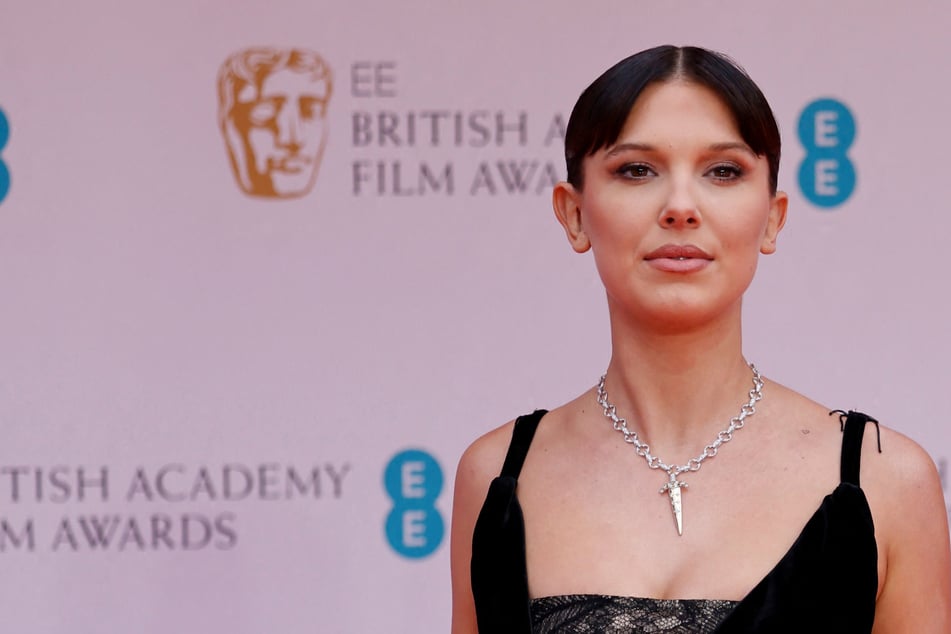 Actor, producer, beauty entrepreneur, and now...novelist!
The 19-year-old has surprised fans with the announcement of her debut novel, which will be titled Nineteen Steps.

The book is a historical fiction coming-of-age tale following an 18-year-old named Nellie Morris who lives in Bethnal Green during World War II.
Brown drew on true events from her family's history for this harrowing tale of love, loss, and everything in between.
"Inspired by my Nanny Ruth, this book is very personal and close to my heart. I grew up listening to stories about her time living through the war. I'm honored to keep her story alive," Brown said in a statement, per Deadline.
Nineteen Steps will hit bookstores on September 12.
Along with her first step into the world of writing, Brown has an impressive slate of upcoming projects across film and television.
Millie Bobby Brown has several exciting new projects in the works
The Enola Holmes actor will star alongside Angela Bassett, Nick Robinson, and Robin Wright in Netflix's Damsel, a fantasy adventure flick coming out on October 13.
Brown is also set to team up with Marvel star Chris Pratt in The Electric State, directed by Anthony and Joe Russo, which will be released on January 3, 2024.
Of course, fans are most eagerly anticipating the final season of Stranger Things, which will be Brown's farewell to her breakout role as Eleven.
No release date has been confirmed just yet, but filming will begin this summer.
Cover photo: Tolga Akmen / AFP