Model Emily Ratajkowski accuses photographer of sexual assault
Los Angeles, California - The topic of harassment and sexual abuse is becoming increasingly important in the model industry. Now Emily Ratajkowski has come forward and shared her personal experiences in an essay.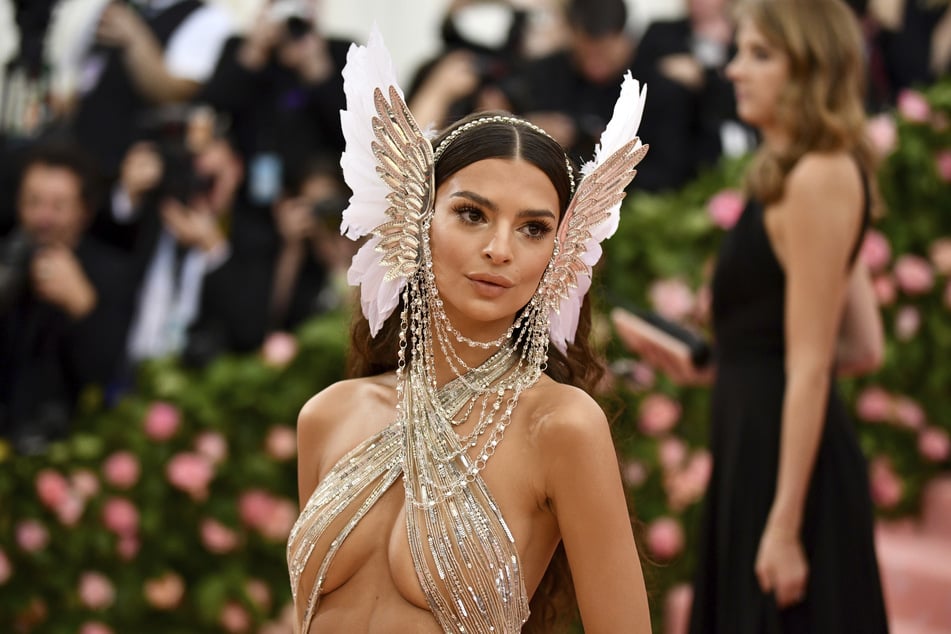 Emily Ratajkowski published a piece in the fashion and beauty portal The Cut. Titled Buying Myself Back: when does a model own her own image?, it explores some of her darkest moments in the profession.
The biggest revelation made by the 29-year-old is the alleged sexual abuse she suffered at the hands of successful photographer Jonathan Leder (48), during a photo shoot in 2012.
The model met up with Leder at his private home for a photo shoot and was supposed to spend the night there. "This was something the industry calls an unpaid editorial," she explains, "meaning it would be printed in the magazine and the 'exposure' would be my reward."
In his house, the photographer first took pictures of her in underwear, and later took some nude shots. That was no problem for the then 20-year-old, as she had done this several times before. She also felt quite comfortable because another woman, the makeup artist, was in the room with them.
However, when the woman went to bed, Ratajkowski "was upset with her for leaving me, but I didn't want to admit to myself that her presence had made a difference." She describes being increasingly uncomfortable with Leder's comments and behavior.
Jonathan Leder denies the allegations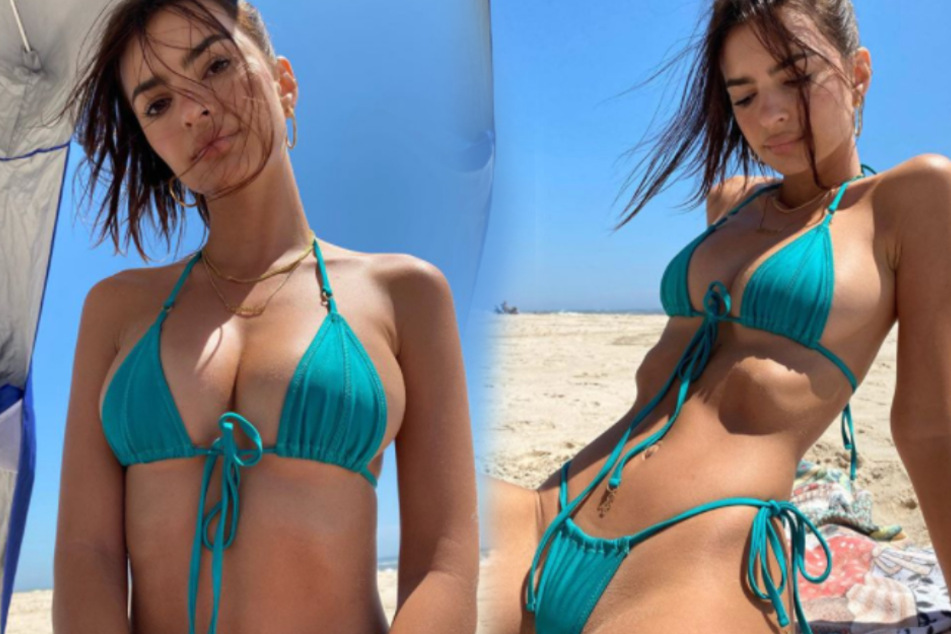 Leder and Ratajkowski were left alone on a couch, and the model felt "the rough texture of his jeans [rubbing] against [her] bare legs."
She then writes about the moment he started touching her and remembers "his fingers suddenly being inside of me. Harder and harder and pushing and pushing like no one had touched me before or has touched me since."  
She also says that "it really, really hurt."
Ratajkowski grabbed his hand and stopped him, at which point Leder simply stood up and disappeared upstairs.
During the shooting, the two had been drinking  wine and the model admits that she might have had a drop too much.
She says that they never spoke about the incident again. Jonathan Leder has denied the  "outrageous allegations of [her] being 'assaulted'".
Leder is now threatening legal action against the parent company of The Cut, Vox Media, for publishing the article.
Cover photo: Screenshot/Instagram/Emrata